Watch: Princess Diana's 60th Birthday Event on REELZ, Late Princess Was 'Different' Than Other Members Of The Royal Family — New Doc Charts Her Rise To Stardom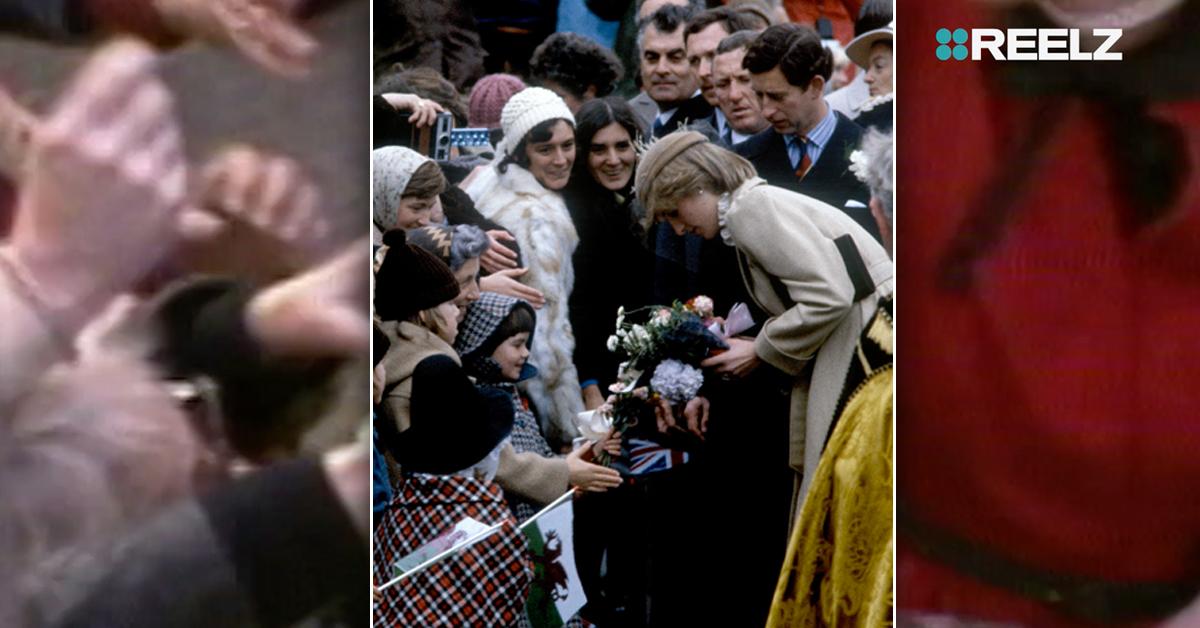 The royal family was used to being prim and proper when they would attend events or meet people. However, Princess Diana — who would have turned 60 on July 1 — came into the fold and did things her way, showing off her bubbly and upbeat personality, a new REELZ documentary called The Story of Diana reveals.
Article continues below advertisement
"When she does her walk about, it sort of is staying back from the crowd. So, she will walk over the crowd, but there will be a gap. She won't go up to the barrier and meet [the people], she will stand back and she will extend her arm out and take some flowers, but you won't see her putting her arm or touching people or giving a child a hug. It would be very I am here and you're there," Jayne Fincher, royal photographer, notes about Queen Elizabeth II.
"With Diana, it was completely different. If there was a small child with some flowers, Diana would go down to the child's level — you wouldn't see that with other members of the royal family. It hadn't happened like this before," she explains.
Article continues below advertisement
"She was so tactile. She would go into a hospice and she would sit on the edge of the bed and she would talk to the lady or the man in the bed, as if she had known them all of her life," Arthur Edwards, royal photographer for The Sun, adds. "No one ever did that. They would all stand there, a little bit away and smile and then walk out of the room — but not Diana. She would get involved, she would take part in it."
In the two-part special, which airs on Thursday, July 1, viewers will get an inside look at who Princess Diana really was.
Not only are there in-depth interviews with those who knew her best, but there is also some archival footage of the Princess of Wales, who tragically died in a car accident in 1997.
The documentary dives into Diana's life, including her wedding to Prince Charles, her stylish outfits and how she still remains relevant today.
Article continues below advertisement
Be sure to watch The Story of Diana, which airs on Thursday, July 1 — Princess Diana's 60th birthday event — at 8 ET/PT on REELZ.
Watch REELZ on DIRECTV 238, Dish Network 299, Verizon FiOS 692, AT&T U-verse 1799 and in HD on cable systems and streaming services nationwide. Find REELZ on your local cable or satellite provider at www.reelz.com.