Prince William Has Personally Thanked More Than 300 Healthcare Workers Since January — Watch The Touching Video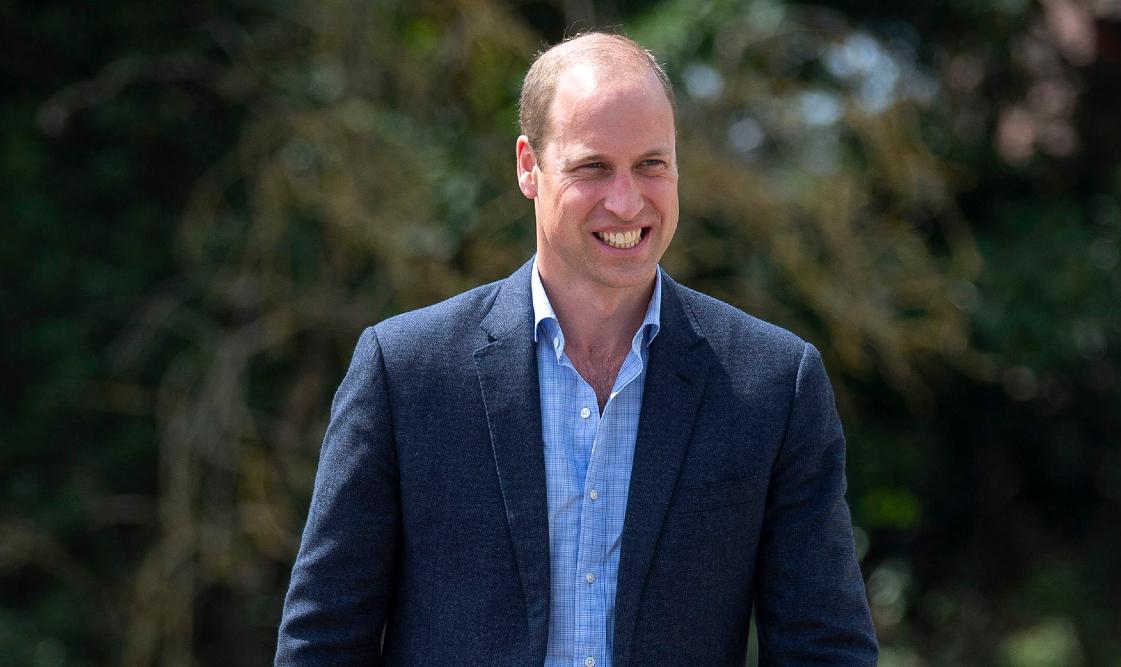 Lending a hand! Prince William has spoken to more than 300 healthcare workers since January to check in on their well-being and thank them for all that they've been doing amid the ongoing coronavirus pandemic.
Article continues below advertisement
"Through 62 calls to individuals, he has spoken to frontline workers in hospitals, GP surgeries and pharmacies; staff and volunteers involved in administering the COVID-19 vaccine; and those working in non-clinical roles, including portering and domestic services. He has also joined five regional meetings with CEOs and directors from NHS Trusts via video call to understand more about some of the local challenges their organisations have faced," the press release states about the 38-year-old's work.
Article continues below advertisement
The dad-of-three has spoken to staff representing every Health Board in Wales, every NHS Board in Scotland, every Health and Social Care Trust in Northern Ireland and every county in England.
"To the medical staff, porters, cleaners, volunteers, pharmacists, administrators and all those working across the NHS — thank you for everything that you do," Kensington Royal captioned a video of William chatting with Dr. Thelma Craig, a respiratory consultant at the Mater Hospital in Belfast, Ireland.
Article continues below advertisement
"The Duke was keen to hear about the impact the pandemic has had on the wellbeing of staff and volunteers across all parts of the NHS and to pay tribute to the NHS's incredible efforts over the past year," the post continued.
Article continues below advertisement
"Through these conversations, The Duke has also heard from staff about how funding from @nhscharitiestogether has allowed hospitals across the nation to meet the immediate needs of staff, supported community partnerships, and bolstered the nation's long-term recovery from the pandemic."
Article continues below advertisement
Article continues below advertisement
"I just want to say on behalf of everyone what a fantastic job you've done. You've all held it together and been absolutely wonderful people. It's been a real team effort but we're all very proud of you. The NHS has gone from already being much loved to probably the most admired organization around. Thank you so much for all your hard work," he stated.
Fans couldn't help but praise William — who contracted the virus last year — for recognizing so many health heroes. One person wrote, "Love you our future King 🤴❤," while another added, "Thank you Your Royal Highness x."
A third user said, "Great job William 😍❤️🙌."