Princess Diana's Statue Unveiling Will 'Make Or Break' Prince William & Prince Harry's Relationship, Predicts Expert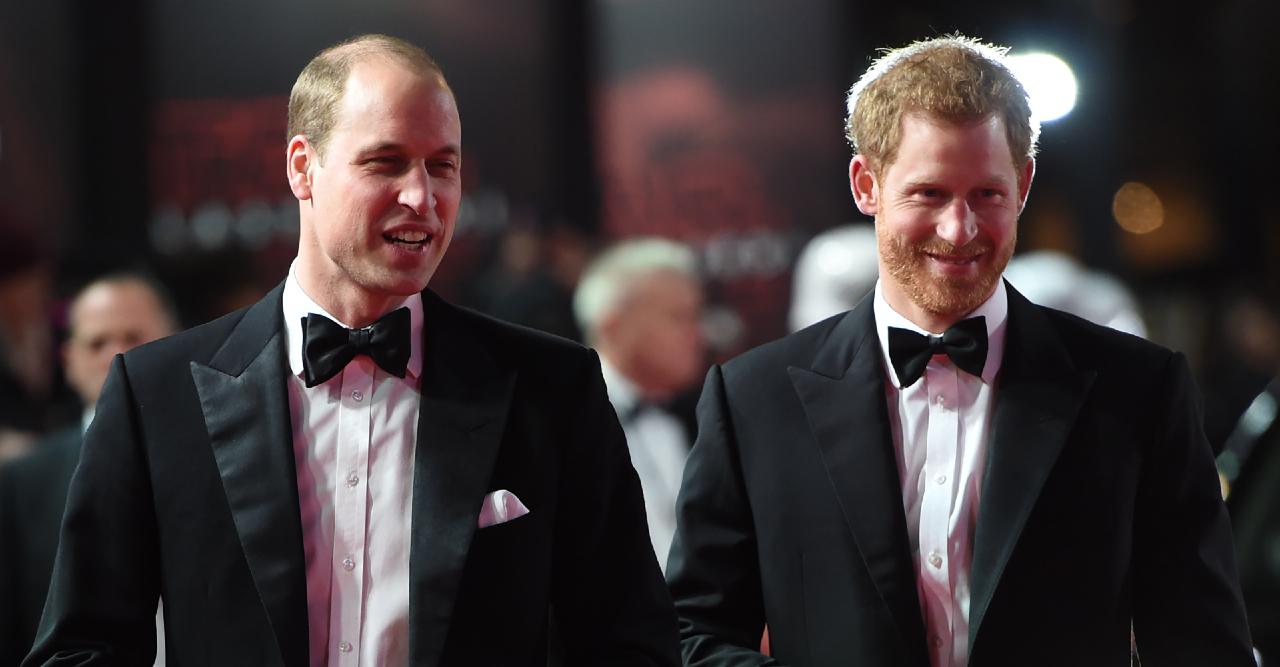 Prince William and Prince Harry have continued to grow further apart over the last year, and author Duncan Larcombe believes that if coming together to honor their late mother, Princess Diana, doesn't help them mend ties, nothing ever will.
Article continues below advertisement
"It's something they've both plotted as brothers for three years and something they have spoken about wanting since Diana's passing in 1997," he noted. "If the brothers can't put their feud aside on the day they honor their mother, it's fair to say that the damage will only ever be repaired with time — and even then there's no guarantee."
Article continues below advertisement
Though an insider told The Telegraph that the siblings are prepared to have a private meeting after the ceremony, they won't have much time, as it was reported that Harry's keen to get back home to Meghan Markle and their two kids in California.
"It'll be a fleeting visit," an insider noted of Harry's trip. "He'll be in and out."
Harry is currently staying at Frogmore Cottage, where he was quarantining. However, it was revealed that after finishing the required isolation period, he made a surprise appearance at a charity event.
"Organizers have moved heaven and Earth to make this happen..." the source told The Sun. "It's an incredibly important day for him and the organizers want to make it as successful as possible."