Prince Harry Is Set To Make Surprise Appearance At A Secret Charity Function Today, Claims Source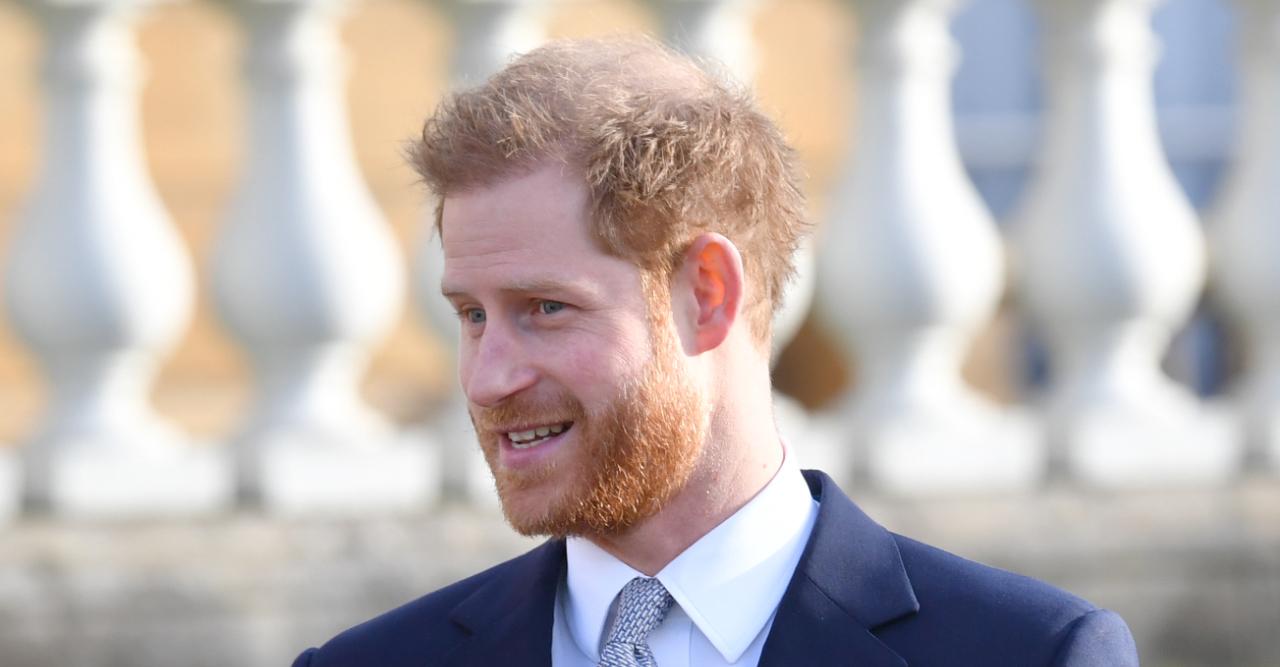 Though Prince Harry returned to the U.K. to attend the unveiling of Princess Diana's statue on July 1 — a project he and Prince William commissioned back in 2017 — it's being reported that on June 30, he's making an unexpected pit-stop at a charity event.
Article continues below advertisement
"Organizers have moved heaven and Earth to make this happen. It's been carefully choreographed," the source spilled to The Sun. "It's an incredibly important day for him and the organizers want to make it as successful as possible."
The source didn't offer any more details on the charity function, but Harry has continued to be an active member of his several patronages even after the Queen stripped him of those titles when he left the royal family last year.
Article continues below advertisement
During his stay, Harry has yet to come face-to-face with his estranged brother, but an insider claimed that the two will meet up after they attend the statue unveiling.
The duo will put "on a brave face for the event like they did at the Duke of Edinburgh's funeral," the insider said. "They both know it is not about them but remembering the late princess."
"There they were, at each other's throats as fiercely as ever," one friend told Lacey of the incident. "The rage and anger between those two has grown so incredibly deep. Too many harsh and wounding things have been said."