Prince Harry Reveals 'The Firm' Makes Decisions For Queen Elizabeth, Claims They Sometimes Give Her 'Bad' Advice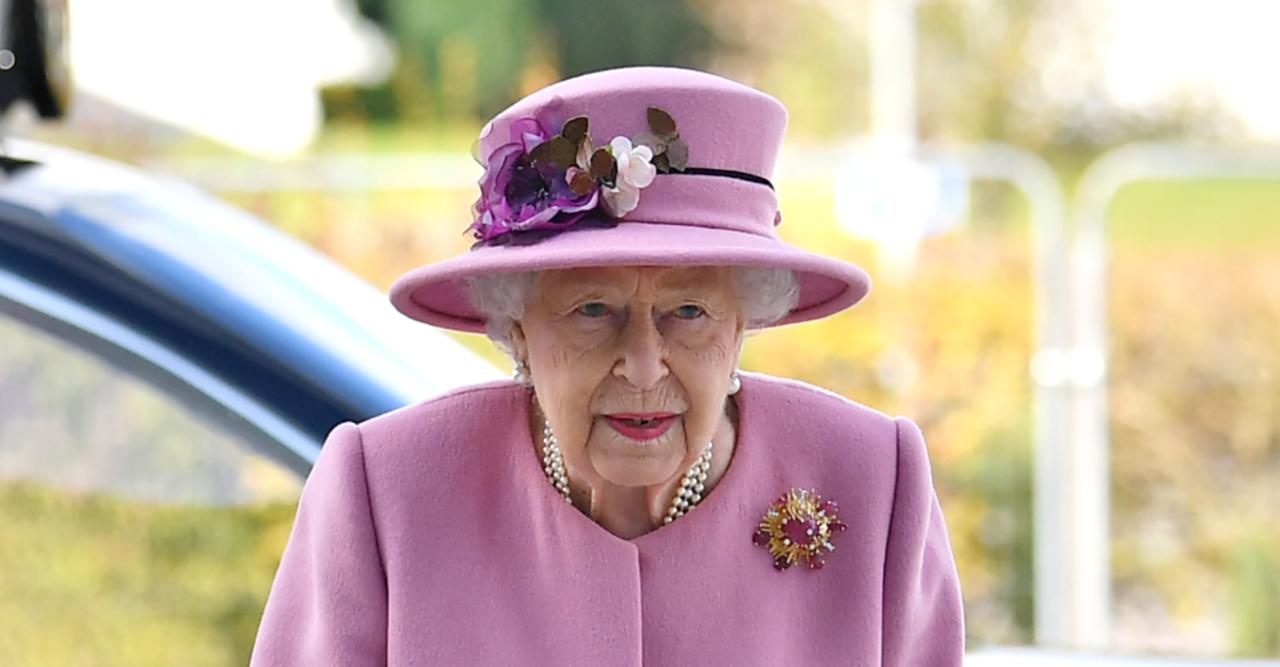 She may occupy the throne and be the monarch of her family, but Prince Harry revealed Queen Elizabeth II isn't always allowed to make her own decisions — instead, "The Firm" has the final say.
In a new clip from his and Meghan Markle's talk with Oprah Winfrey, Harry explained that before they publicly announced they were stepping down as senior members of the royal family in January 2020, they wrote a private letter to the Queen to inform her of their plans.
Article continues below advertisement
When they sent the note, the pair were in Canada, but Harry's grandmother invited them over for dinner — and even offered for them to sleepover — so they could discuss the matter face-to-face. However, when the duo returned to the U.K., they were told the Queen was no longer able to meet with them. "I got a message from my private secretary, cutting and pasting a message from the Queen's private secretary, saying, 'The Queen is busy all week, do not come up here,'" Harry recalled. "So I rang her that night and said I was thinking about coming anyway, but I hear you're busy. And she said, yes, there's something in my diary I didn't know I had. I said, what about the rest of the week? She said that's busy now, as well. I didn't want to push because I knew what was going on."
Article continues below advertisement
Winfrey was shocked to hear that the Queen was influenced by someone else. "Doesn't the Queen get to do what the Queen wants to do?" she asked.

"No. When you're head of the firm, there are people around you that give you advice," Harry revealed. "And what has also made me really sad is that some of that advice has been really bad."
Article continues below advertisement
Throughout the shocking interview, the duo had nothing but kind things to say about the Queen. Harry also stated that he never blindsided the Queen by his departure, insisting he has too much "respect" for her to ever do so.

It was also revealed that the Queen and her husband, Prince Philip, were not involved in the talks that took place about the color of son Archie's skin.