Prince Harry & Prince William 'Are Not Talking At The Moment' Following Reunion At Prince Philip's Funeral, Expert Claims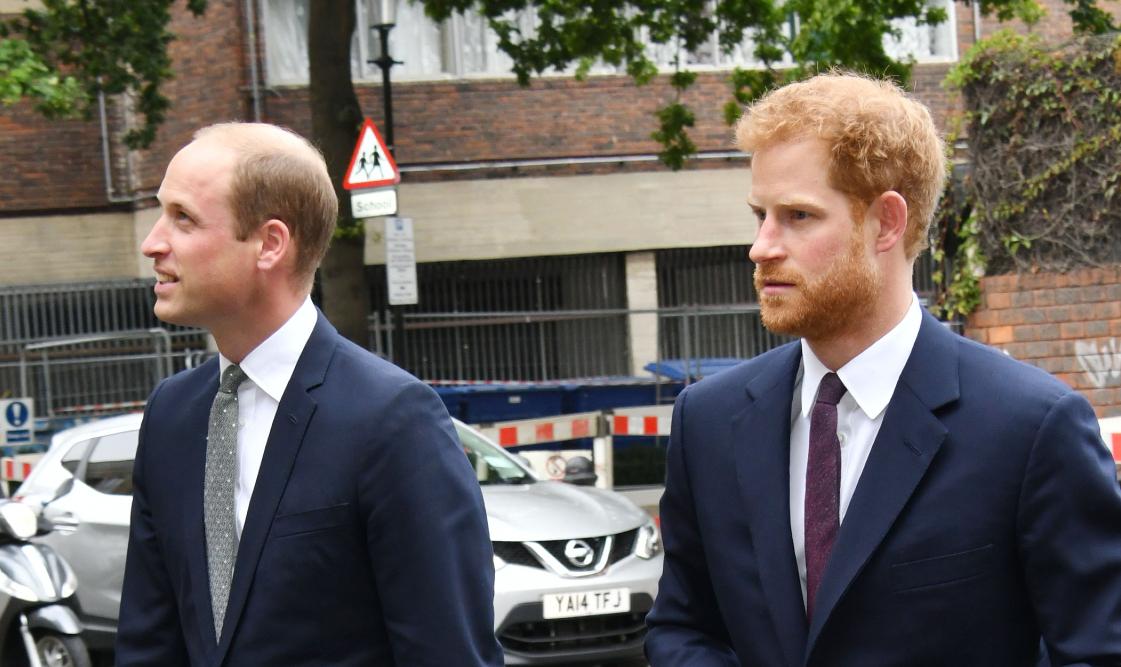 Article continues below advertisement
Following the funeral service, Harry, William and his wife, Kate Middleton, looked friendly as they chatted with one another.
Article continues below advertisement
"It's pretty clear that the Duchess of Cambridge was doing her best to build the bridges," Bullen said. "Softly, softly seems to be the order of the day."
Article continues below advertisement
Harry flew back to the U.K. in mid-April, marking the first time he had been home since he left the royal family in 2020.
Despite reuniting with his brood, it seems like Harry was given the cold shoulder — especially since he publicly spoke about his strained relationships with his brother and father, Prince Charles, on television.
Article continues below advertisement
"When it comes to Prince Charles, Harry was clearly attacking his own father," Duncan Larcombe said about the tell-all, in which Harry claimed his father and brother are "trapped" within the royal family.
Article continues below advertisement
"There is a hell of a lot of bad blood between Charles and Harry and you can kind of understand it. Prince Charles has been waiting to become King since the age of four, and it reaches the point when it is going to be in the not-too-distant future that his job will finally start. And he's got his very popular, very high profile son trying to sweep the mat from under his feet from saying his father and Prince William are trapped," Larcombe added.
Meanwhile, ITV journalist Tom Bradby claimed the brothers were not on good terms before the tell-all aired on March 7.
"It used to be quite a straightforward thing, right, because they weren't arguing and life was simple," Bradby said. "And then it just slowly descended into something that was difficult — personally and publicly — really over the past year and a half."
Article continues below advertisement
Now, the siblings — who are supposed to reunite at Princess Diana's statue unveiling in July — aren't on the same page when it comes to planning the significant event.
"They will both move heaven and earth to be there. They commissioned the statue together. It is very important for them," a source told the outlet. "There is, of course, hope the memory of Diana can repair their relationship but that seems a long way off right now."
"The brothers will be physically together for the ceremony but want to make their own personal addresses," the insider added. "You might have thought they'd go for a joint statement and speech but that's not the case. Each has insisted on preparing their own. It is a big concern that their body language will suggest all is not well and they won't present a united front."