Before Stepping Down From Royal Duties, Prince Harry Once Said He 'Longed To Be Something Other Than' Himself, Biographer Claims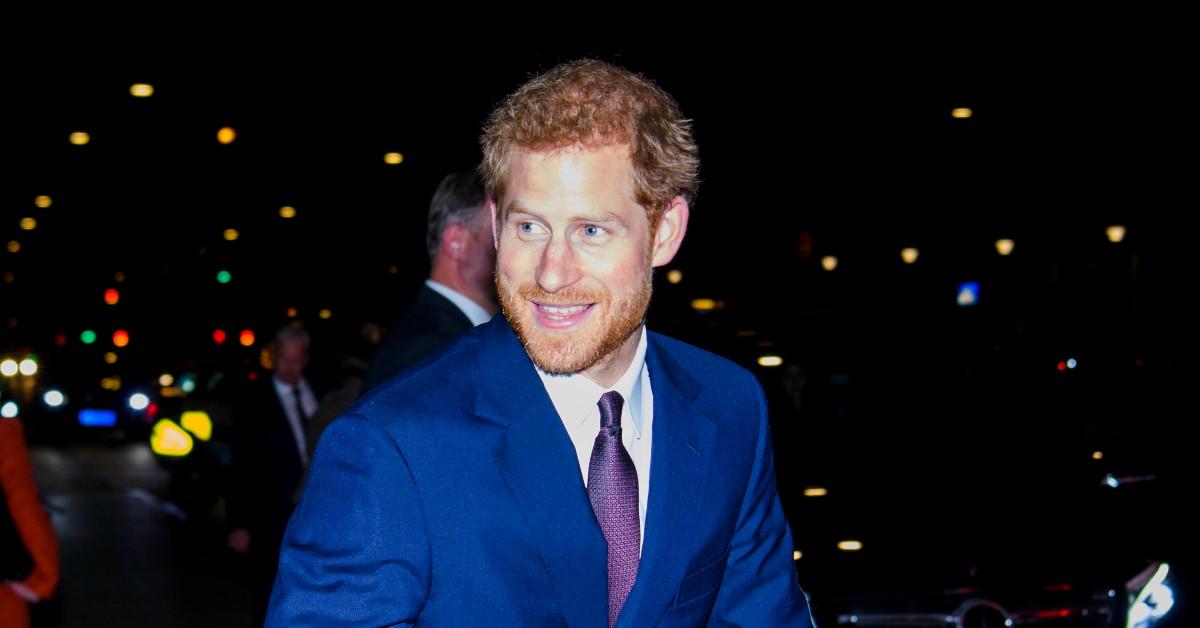 Before Prince Harry moved to the U.S. with Meghan Markle and their kids, it seems like he was itching for a change.
Article continues below advertisement
Royal biographer Angela Levin — who wrote Harry: Conversations with the Prince — chatted with the dad-of-two in 2016 and 2017, and she recalled that early on he said he "longed to be something other than Prince Harry."
Article continues below advertisement
Ultimately, the red-headed prince expressed that he wanted to be "ordinary."
"His 'ordinariness' can only be a feature while he has access to several palaces, is ferried around in limousines with blackened windows accompanied by outriders, and uses his incredible contacts to get what he wants. The top people he knows cover a wide cross-section and many do somersaults to ensure his wishes come true," Levin wrote in her book.
Article continues below advertisement
It's no surprise that Harry felt this way, as he has made it clear that royal life wasn't all it was cracked up to be.
Article continues below advertisement
"It's a mix between The Truman Show and living in a zoo," he said about his upbringing while speaking to Dax Shepard on the actor's podcast. "The biggest issue for me was that, being born into it, you inherit the risk. You inherit every element of it without a choice. And because of the way the U.K. media are, they feel an ownership over you."
Article continues below advertisement
"One when I was a kid in the back of the car [and] my mom [was] being chased my paparazzi, two was in Afghanistan in an Apache helicopter and third was with my wife," he shared. "Those are the moments in my life where yeah, feeling helpless hurts. It really hurts and that's when you think to yourself, 'S**t, I got the privilege, I got the platform, I got the influence and even I can't fix this. I can't change this.' When you start getting in your head about it, that's when it starts taking a toll. The good thing is the course is being altered now."
Now, it seems like Harry is happier than ever. "Living here now I can actually lift my head and actually I feel different, my shoulders have dropped, so has hers, you can walk around feeling a little bit more free," he said about California. "I can take Archie on the back of my bicycle. I never had the chance to do that."