Will Meghan Markle & Prince Harry Celebrate Christmas With Queen Elizabeth This Year? There Have 'Been Discussions,' Source Spills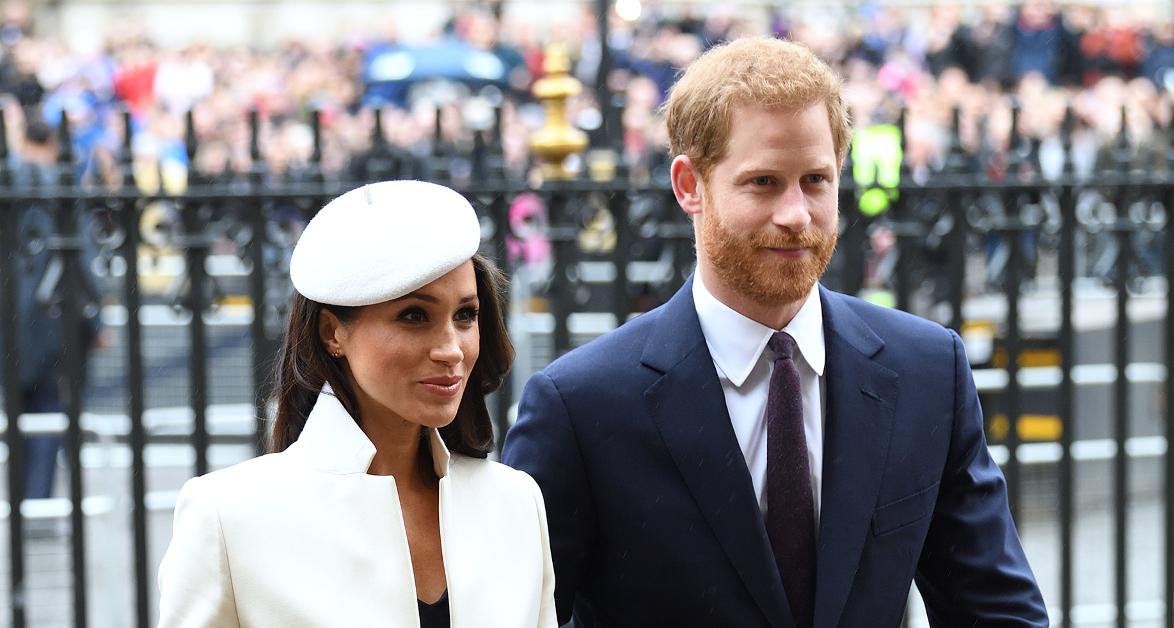 Article continues below advertisement
"Harry and Meghan have made this offer but a lot of people are shocked by the sheer nerve of it. They may genuinely want to see the Queen, but it's breathtaking given what they've put her through this year," an insider said. "Her Majesty's staff have not responded so far. In fact there has also been discussion about Christmas — and whether an invitation should be sent to Harry and Meghan, after they spurned one last year."
Article continues below advertisement
In the past few years, the couple hasn't gotten to hang out with their brood due to coronavirus restrictions. In 2019, the pair were in Canada for the holidays.
Despite leaving the royal family, the 95-year-old monarch would love to see Meghan, 40, and Harry, 36 — and their two children, Lilibet and Archie. "The Queen is still very fond of Harry, and would love to see Lilibet and her brother Archie," the source added. "But courtiers are surprised by the move, especially from Meghan, after what has happened."
Article continues below advertisement
Article continues below advertisement
"I think it would just send a good message. Forget about the previous comments and statements that have been said. This would be the Queen saying 'you are my family,'" commentator Marlene Koenig told The Express. "And I think that would be very important."
Article continues below advertisement
At the end of the day, it looks like the Queen still has a soft spot for her grandson.
"Harry and Meghan like to challenge senior royals and especially the Queen," royal expert Angela Levin said. "It's hard for her to turn away her beloved grandson however badly he's behaved but they are bound to have some a different agenda up their sleeves and she could lose out whatever she decides."