Meghan Markle Is 'Completely Unrecognizable' From The Woman She Was When She & Prince Harry First Met, Says Lady Colin Campbell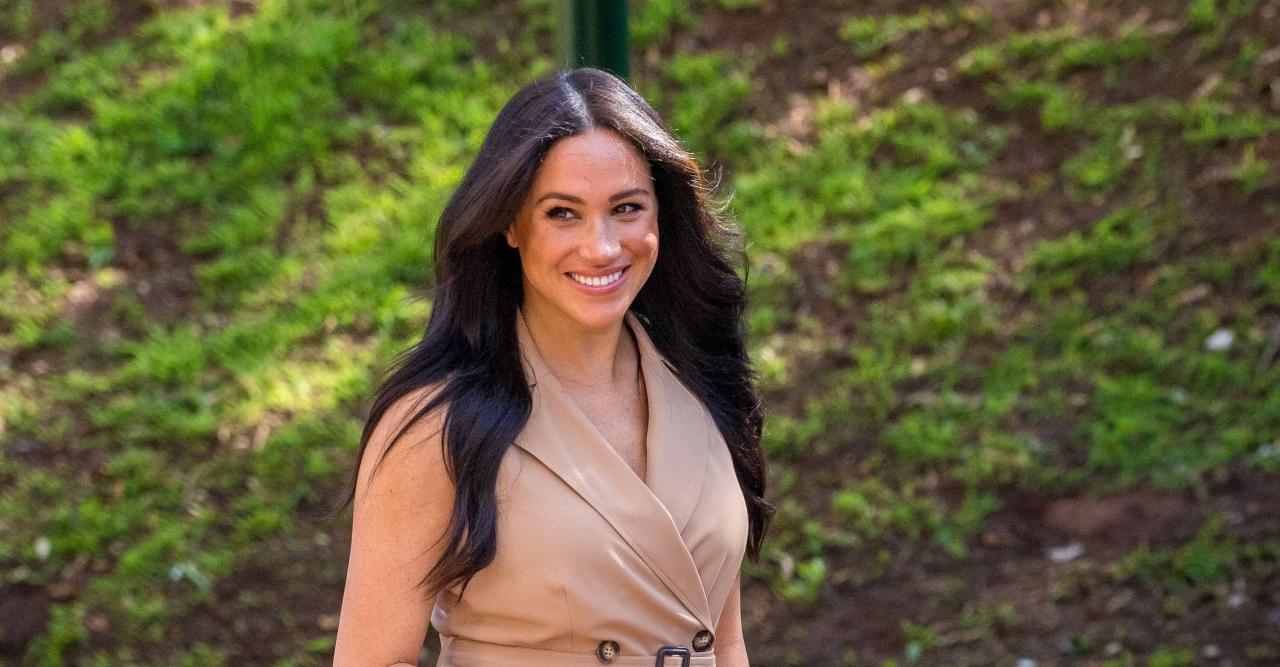 Lady Colin Campbell isn't afraid to speak her mind when it comes to Meghan Markle.
A few weeks after Thomas Markle claimed that the mother-of-two had "changed" over the past several years, Campbell took a moment in her recent video blog to reveal that she agreed with Meghan's father.
Article continues below advertisement
"The Meghan Markle Prince Harry met and the Meghan Markle that swans around now are two completely different people," she stated. "We can take her father's word for it that she is completely unrecognizable."
Article continues below advertisement
Meghan's character has been called into question by many, but none so more than her estranged father.
"She's changed, she's not the daughter I knew. My daughter was a much more giving, loving person than she is now," he said in an interview with GB News. 'I don't know if he's the one behind it, but I really think that Harry and some of her friends have changed her. I love my daughter, but I don't always like what they're doing."
The Suits actress has remained close with her mom, Doria Ragland, and though she had a good relationship with her father while growing up, things went south in 2018 after he lied to Meghan about working with the paparazzi.
Article continues below advertisement
"I will be petitioning the California courts for the rights to see my grandchildren in the very near future," he told Fox News. "I'd like to take this opportunity to ask Her Majesty The Queen, the British family, the royal family to allow Lili to receive her baptism and first christening at the Queen's church. You shouldn't be punishing her for Meghan and Harry's bad behavior."