Will Prince Harry & Meghan Markle Reveal The Gender Of Baby No. 2 During Their Oprah Winfrey Interview?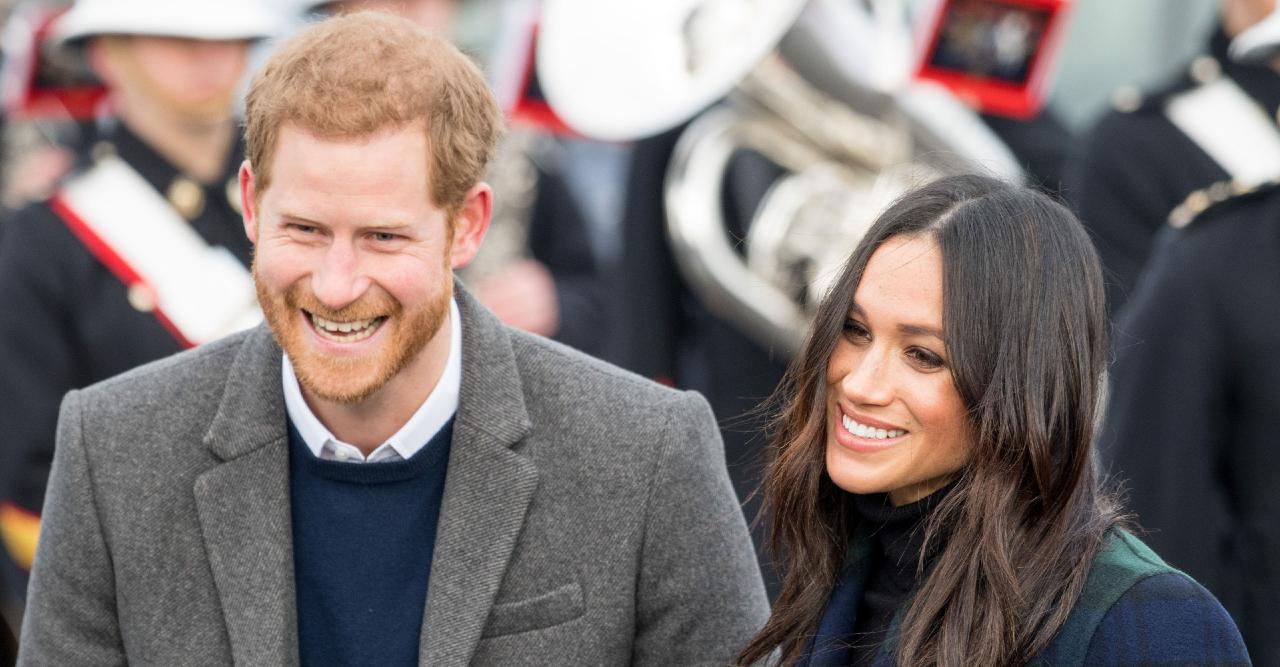 On March 7, millions will tune in to watch Prince Harry and Meghan Markle tell their side of the story to Oprah Winfrey — but will the former actress reveal the gender of her second child during their chat?

In the press release for the 90-minute special, it states that the Suits star will touch on "everything from stepping into life as a Royal, marriage, motherhood, philanthropic work to how she is handling life under intense public pressure."
Article continues below advertisement
On the other hand, some think that if Harry and Meghan are expecting a girl, it would be perfect timing to share the happy news since March is Women's History Month, and the pair is known for their feminist views. In fact, they recently updated their Archewell website to mark the occasion.

Some think Meghan has already hinted that they're expecting a girl, as she wore a pink sapphire ring during her Spotify's Stream On Event appearance.
Article continues below advertisement
In another clip, Harry admits "my biggest concern was history repeating itself."
"I'm really relieved and happy to be sitting here, talking to you with my wife by my side because I can't begin to imagine what it must have been for [his late mother, Princess Diana] going through this process by herself all these years ago," he added. "Because it's been unbelievably tough for the two of us, but at least we have each other."

Oprah with Meghan And Harry: A Primetime Special airs on Sunday, March 7, at 8 p.m. ET.