Oprah Winfrey Believes Interview With Meghan Markle & Prince Harry Is 'The Best She's Ever Done,' Claims Friend Gayle King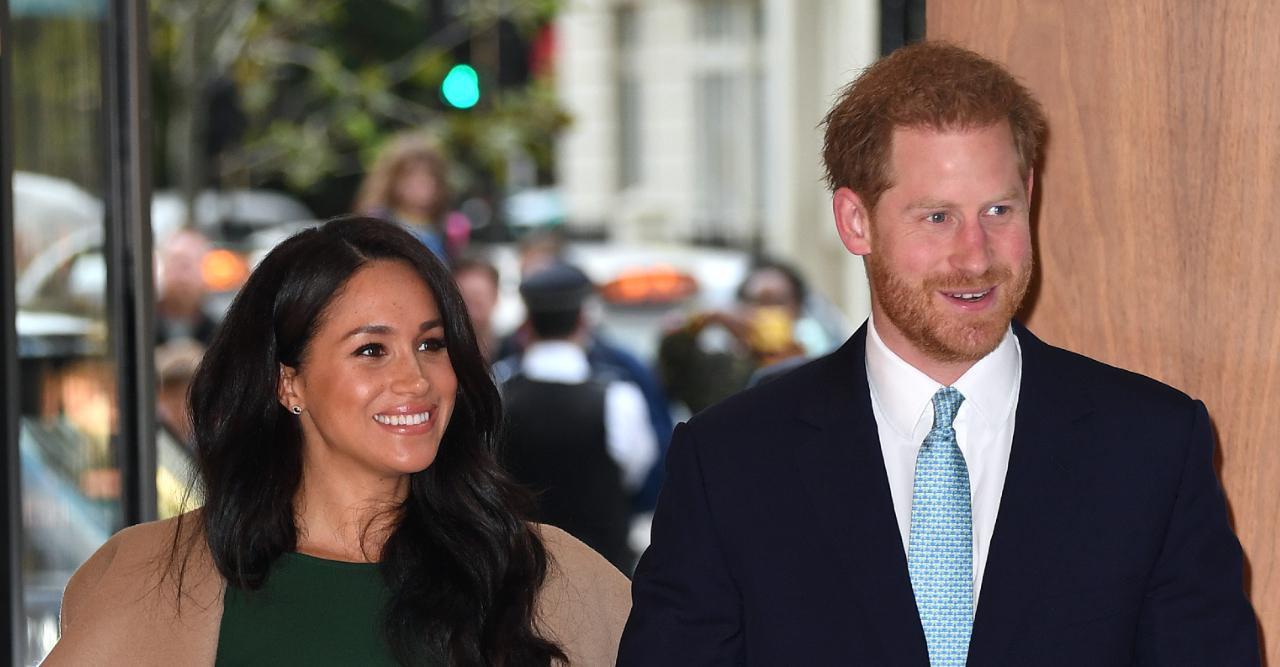 The buzz over Oprah Winfrey's upcoming interview with Prince Harry and Meghan Markle is continuing to grow — and according to the TV personality friend's Gayle King, Winfrey believes her talk with the couple is one for the history books.
"She believes it's the best she's ever done and she said it wasn't just her though, it was because the conversation apparently was so candid with all three of them," King revealed. "They all look comfortable sitting talking to one another."
Article continues below advertisement
Winfrey's pal didn't share any more details, though interior designer Benji Lewis offered his own opinion on the interview's setting.

"My first thought is that the scene suggests reassuringly peaceful, smart English country house garden idyll. We're channeling a kind of Highgrove [Prince Charles' estate] that comes to the West Coast vibe," he told the Daily Mail. "It's chic and very cleverly crafted, slightly grand and yet not overly complicated."
Article continues below advertisement
In a trailer for the March 7 interview, Harry confessed to Winfrey that the past two years have been "unbelievably tough" on himself and his wife, and in another clip, the host asks Markle, "Were you silent or were you silenced?"


"I just want to make it clear to everybody, there is no subject that is off-limits," Winfrey declares.
Article continues below advertisement
According to the press release for the 90-minute special, Markle will first sit down with Winfrey one-on-one to discuss "everything from stepping into life as a Royal, marriage, motherhood, philanthropic work to how she is handling life under intense public pressure."

Then, Harry will join the women to chat about the couple's past struggles and their hopeful plans for the future.
In the U.S., Oprah with Meghan and Harry: A CBS Primetime Special will air at 8 p.m. ET. Meanwhile, networks and streaming platforms in the U.K. are still in a bidding war over the rights to publish the program.