Meghan Markle & Prince Harry's 5 Biggest Bombshells In The Past Year: Moving To The U.S., A Miscarriage & More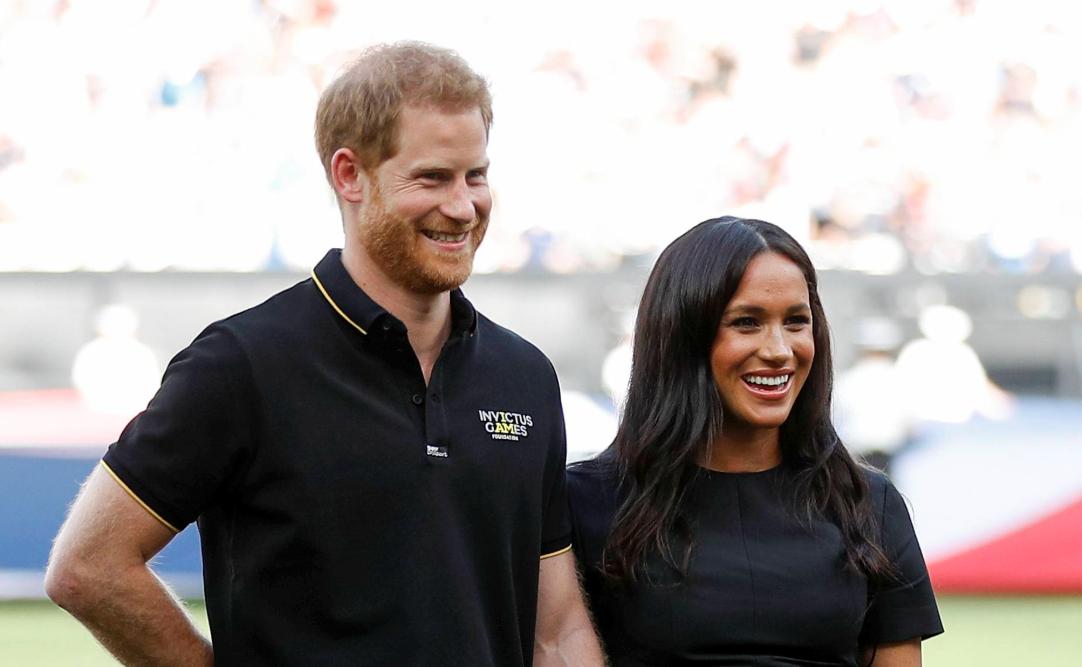 It's safe to say Meghan Markle and Prince Harry are constantly making headlines. In 2020, they decided to leave their royal duties behind and move to the West Coast, where they have been adjusting to their new — and swanky! — Montecito, Calif., neighborhood. The pair have been through some ups and downs throughout the past year, but they are apparently "happier than ever," Finding Freedom co-author Omid Scobie noted.
"To be at the point they are at now, having set up an empire and a charity in just over nine months, shows just how hard they have worked to make this transition a success," he said. "But it's taken a lot of work to get here. The journey has been painful."
Scroll through the gallery below to see the duo's five biggest bombshells over the past year.
Article continues below advertisement
The Duo Uprooted Their Family To The United States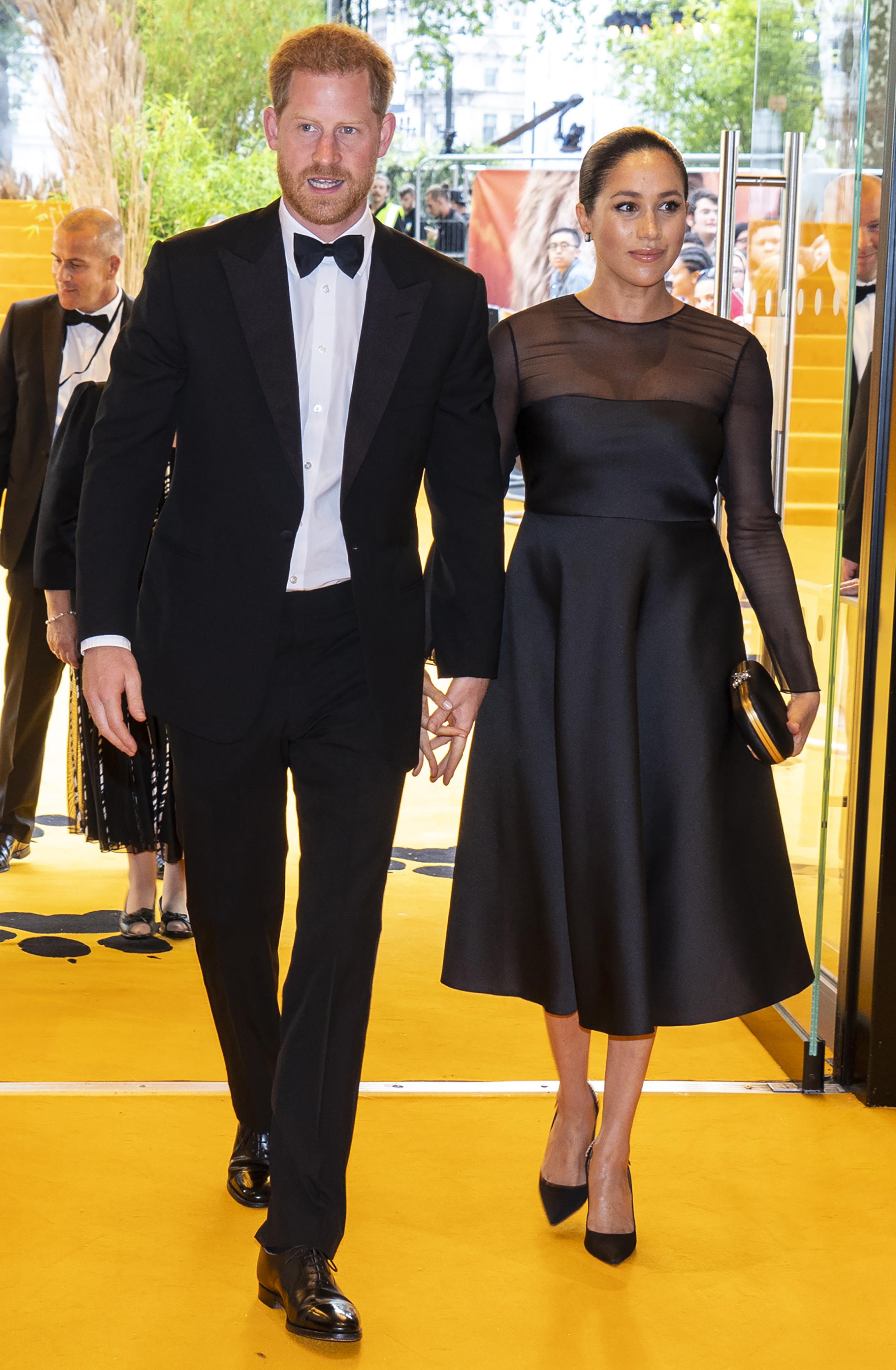 In January 2020, the pair announced they were stepping back as "senior members" of the royal family. Two months later, they moved to California with their son, Archie.
Meghan Reveals She Had A Miscarriage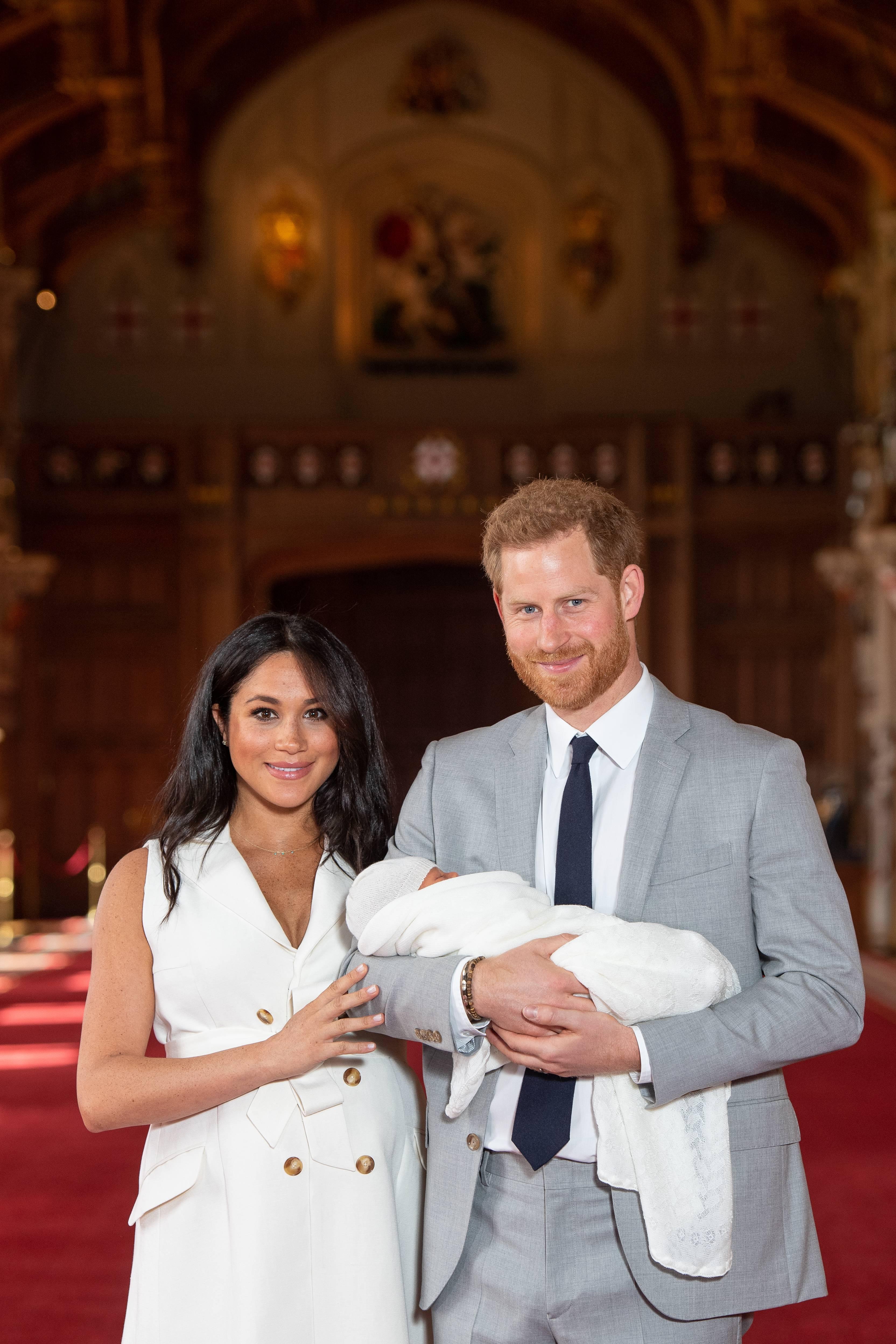 The Suits alum announced in November 2020 that she suffered a miscarriage over the summer. "Something was not right," she wrote in a candid op-ed for The New York Times. "I felt a sharp cramp. I dropped to the floor with him in my arms, humming a lullaby to keep us both calm."
"I knew, as I clutched my firstborn child that I was losing my second," she wrote in the article titled "The Losses We Share."
She added, "Losing a child means carrying an almost unbearable grief, experienced by many but talked about by few."
Article continues below advertisement
The Pair Is Expecting Baby No. 2
The duo announced the happy news on Valentine's Day, sharing a black-and-white photo of the two of them lying in the grass.
"We can confirm that Archie is going to be a big brother. The Duke and Duchess of Sussex are overjoyed to be expecting their second child," a spokesperson said.
Their close pal Misan Harriman also shared the snap on Twitter, writing, "Meg, I was there at your wedding to witness this love story begin, and my friend, I am honoured to capture it grow. Congratulations to The Duke and Duchess of Sussex on this joyous news! #remoteshoot #shotonipad #shotbymisan."
Article continues below advertisement
The Couple Will Sit Down With Oprah Winfrey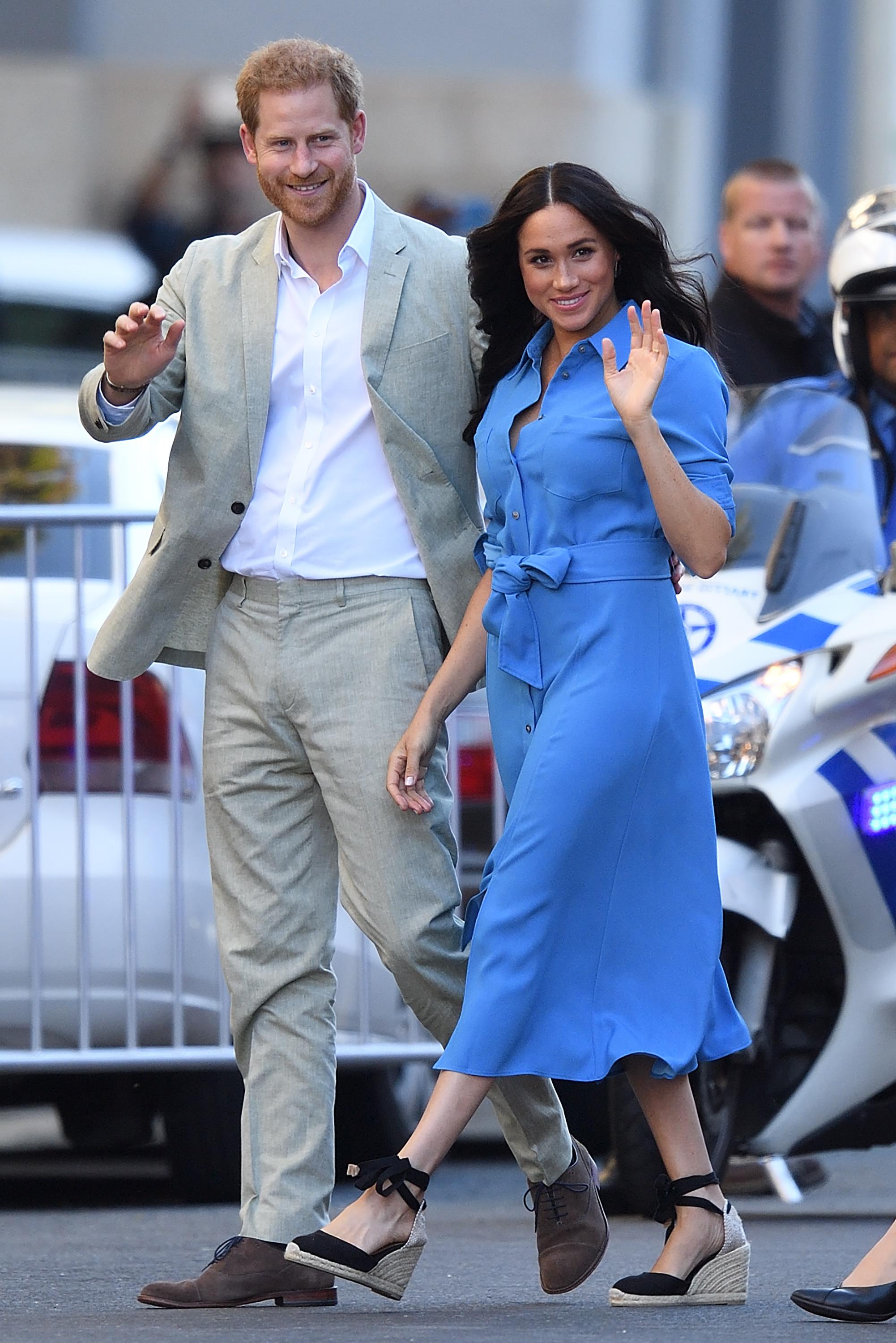 After revealing they were expecting baby No. 2, Meghan and Harry will sit down with their pal Oprah Winfrey to discuss what their life has been like in the past year.
"Winfrey will speak with Meghan, The Duchess of Sussex, in a wide-ranging interview, covering everything from stepping into life as a Royal, marriage, motherhood, philanthropic work to how she is handling life under intense public pressure," CBS said in a statement. "Later, the two are joined by Prince Harry as they speak about their move to the United States and their future hopes and dreams for their expanding family."
Article continues below advertisement
They Are No Longer 'Working Members' Of The Royal Family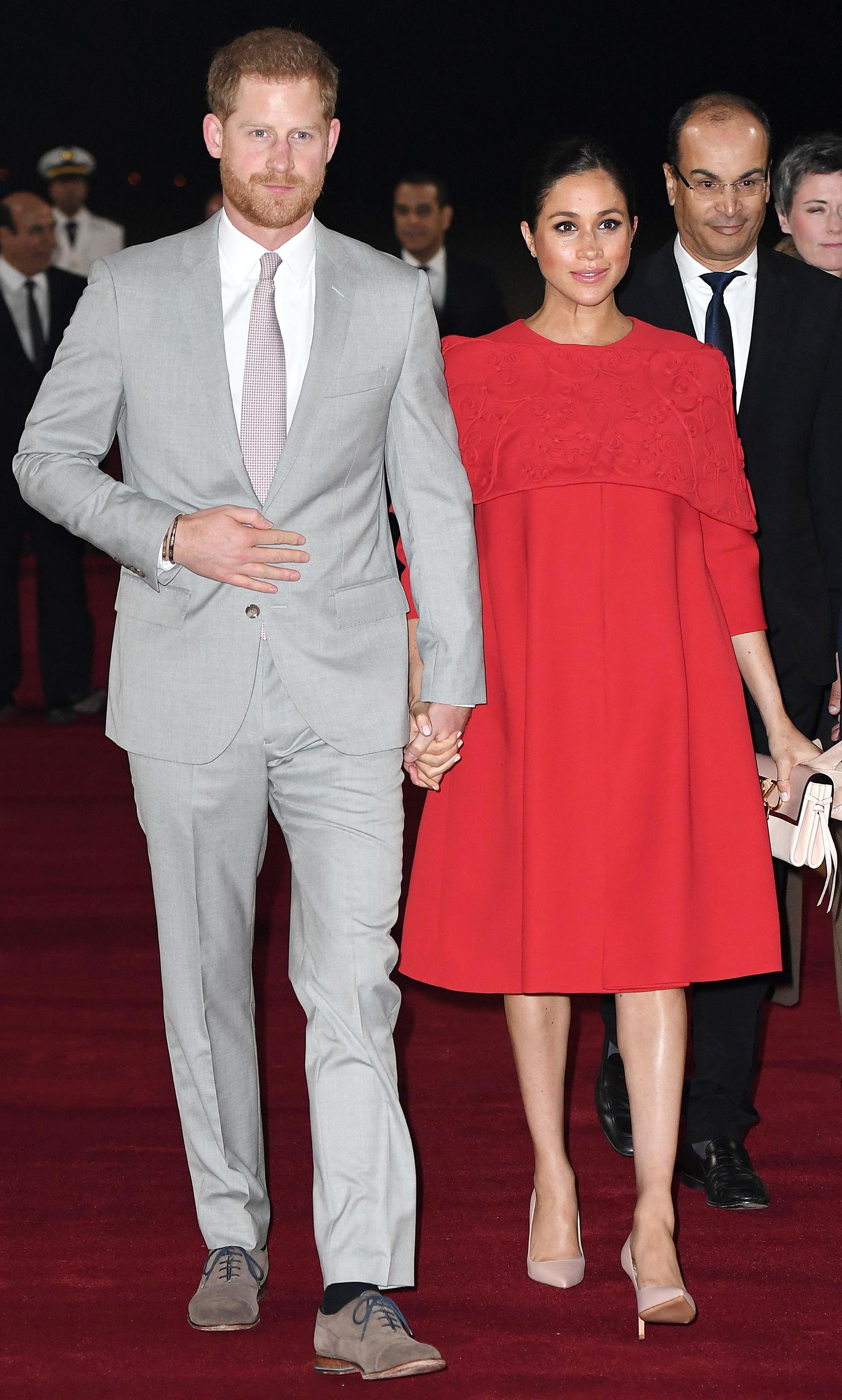 On February 19, Buckingham Palace announced that "the duke and duchess have confirmed to Her Majesty The Queen that they will not be returning as working members of the royal family."
"Following conversations with the duke, the queen has written confirming that in stepping away from the work of the royal family it is not possible to continue with the responsibilities and duties that come with a life of public service," the statement continued. "The honorary military appointments and royal patronages held by the duke and duchess will therefore be returned to Her Majesty before being redistributed among working members of the royal family."
"While we are all saddened by their decision, the duke and duchess remain much-loved members of the family," the statement concluded.
Harry and Meghan will "remain committed to their duty and service to the U.K. and around the world, and have offered their continued support to the organizations they have represented regardless of official role," a statement from their office read. "We can all live a life of service. Service is universal."