Meghan Markle & Prince Harry's 5 Biggest Bombshells In The Past Year: Moving To The U.S., A Miscarriage & More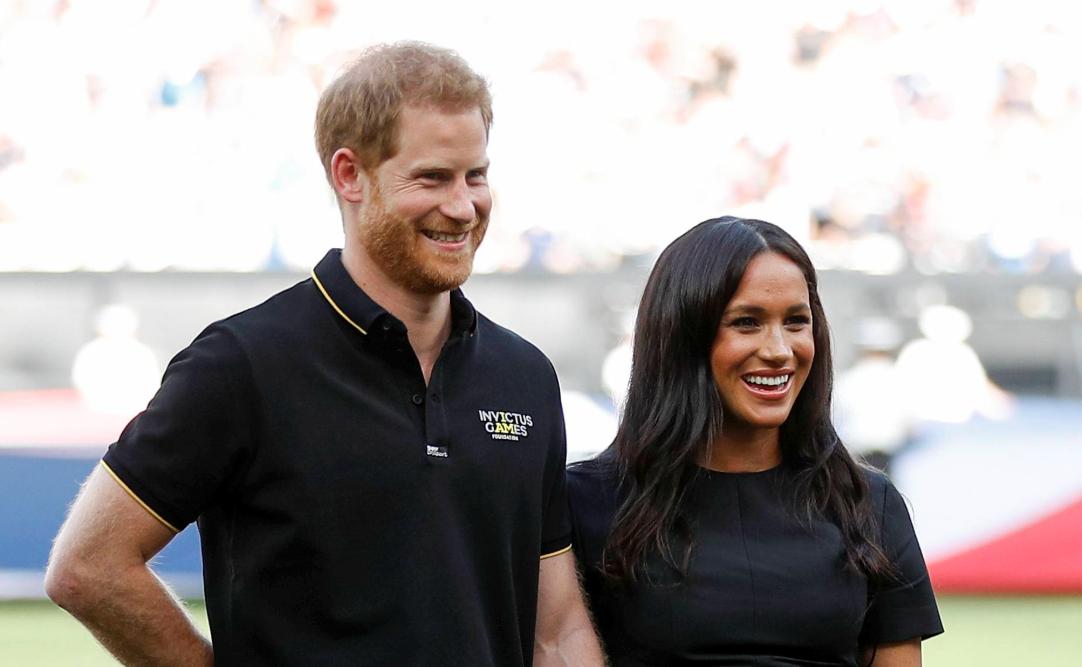 It's safe to say Meghan Markle and Prince Harry are constantly making headlines. In 2020, they decided to leave their royal duties behind and move to the West Coast, where they have been adjusting to their new — and swanky! — Montecito, Calif., neighborhood. The pair have been through some ups and downs throughout the past year, but they are apparently "happier than ever," Finding Freedom co-author Omid Scobie noted.
"To be at the point they are at now, having set up an empire and a charity in just over nine months, shows just how hard they have worked to make this transition a success," he said. "But it's taken a lot of work to get here. The journey has been painful."
Scroll through the gallery below to see the duo's five biggest bombshells over the past year.
Article continues below advertisement