'Unleash A Groundswell Of Real Acts Of Compassion': Prince Harry & Meghan Markle Update Archewell Website Ahead Of International Women's Day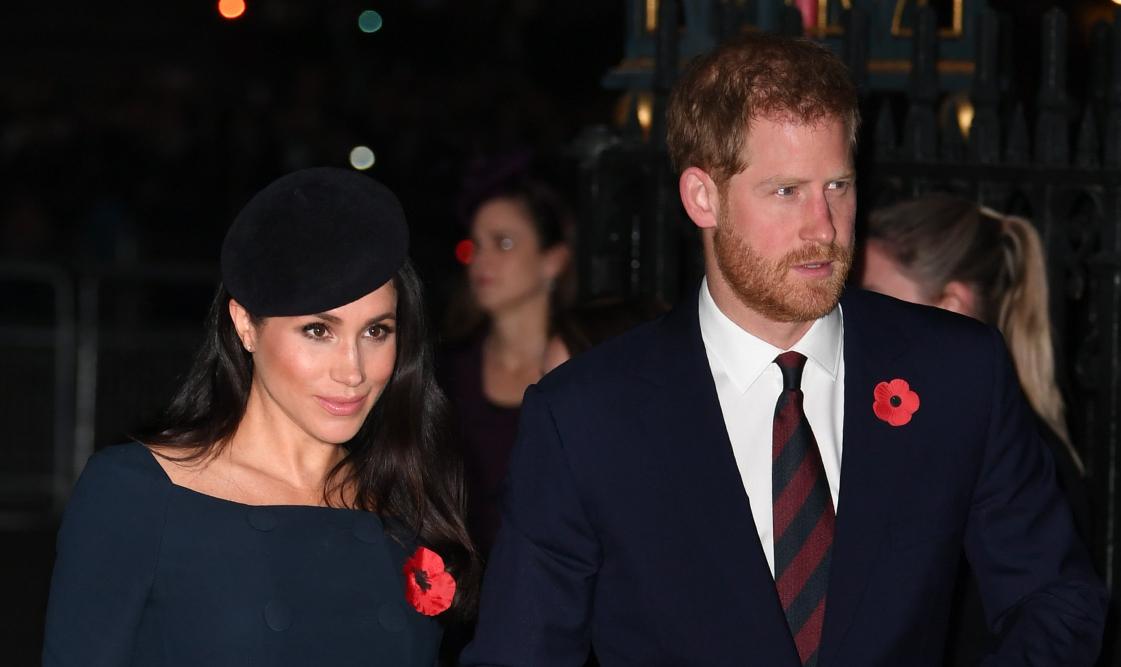 Doing good. Prince Harry and Meghan Markle updated their Archewell website on Monday, March 1, ahead of Women's International Day, which is on March 8, and encouraged their followers to participate.
"Women Deserve Recognition — and also Support," the page's headline reads.
Article continues below advertisement
"We know the world is asking more and more of women every day — as wage earners, leaders, educators, carers, and more," it says on the page. "In recognition of International Women's Day, let's unleash a groundswell of real acts of compassion for the women in your life and in your community."
The couple make some suggestions as to how to chip in — from "supporting mothers and families hit hardest by the pandemic" to "recognizing and appreciating women who serve in the military."
Article continues below advertisement
Clearly, International Women's Day means a lot to the former actress, 39. Last year, she visited the Robert Clack Upper School in London, where she spoke to students about how much the day means to her.
"When we thought about what I wanted to do for International Women's Day this year, for me it was incredibly important to be with the women of our future," she said in her speech. "And that is all of the young women here, as well as the young men who play a very large part in this. Specifically coming to your school made a lot of sense for me because of this social justice and the impact that it's rooted in."
The pair previously changed the Archewell website and took down photos from their childhood, in addition to pictures of the late Princess Diana.
"I am my mother's son. And I am our son's mother. Together we bring you Archewell," a letter from Meghan, 39, and Harry, 36, originally read on the website at the end of the last year. "We believe in the best of humanity. Because we have seen the best of humanity. We have experienced compassion and kindness, From our mothers and strangers alike."
Article continues below advertisement
"Compassion in Action," the homepage statement previously read. "Welcome to Archewell. Through our non-profit work, as well as creative activations, we drive systemic cultural change across all communities, one act of compassion at a time."