Did Meghan Markle Subtly Hint At Baby No. 2's Sex During Latest Appearance? Why Her Ring Is Causing A Stir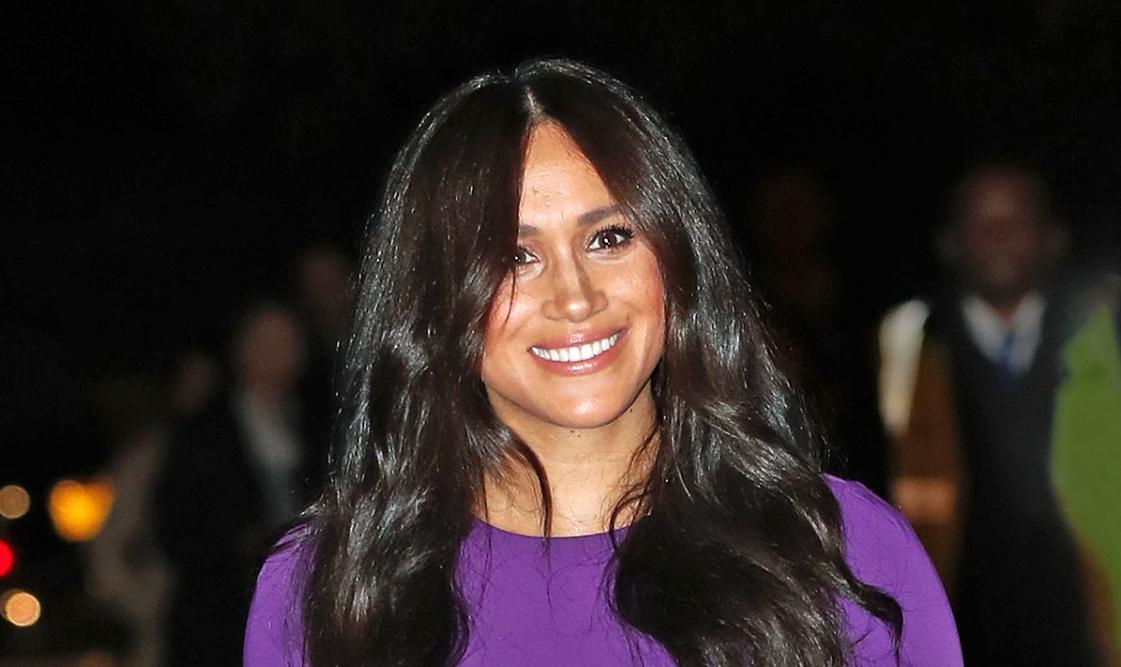 Article continues below advertisement
Of course, people quickly flooded social media with their theories about the jewelry, which retails for $1,346. One person wrote, "Could this be a clue about baby Sussex????!🤔💕Praying for a safe, healthy delivery and birth for mother and baby, whether it's a girl or boy!🕊🙏🏾🙏🏻🙏🏽🕊🤱🏽🍼🎈#westandwiththesussexes, while another echoed, "Wow, thanks! Now we know, it's a girl 😍🌈💖."
Article continues below advertisement
Following their first appearance since they announced they were expecting baby No. 2, Erica Bianchini, Ecksand's Cofounder and Creative Director, was so happy to see that Meghan was wearing her new bling for the world to see.
"Not only are we excited for the Archewell Audio podcast, we are incredibly honored that Meghan chose to re-wear one of our sustainable jewels during her first public appearance since announcing her pregnancy," Bianchini wrote. "Our commitment to sustainable practices is something Meghan connects with. That's a cause that Harry and Meghan hold close to their hearts."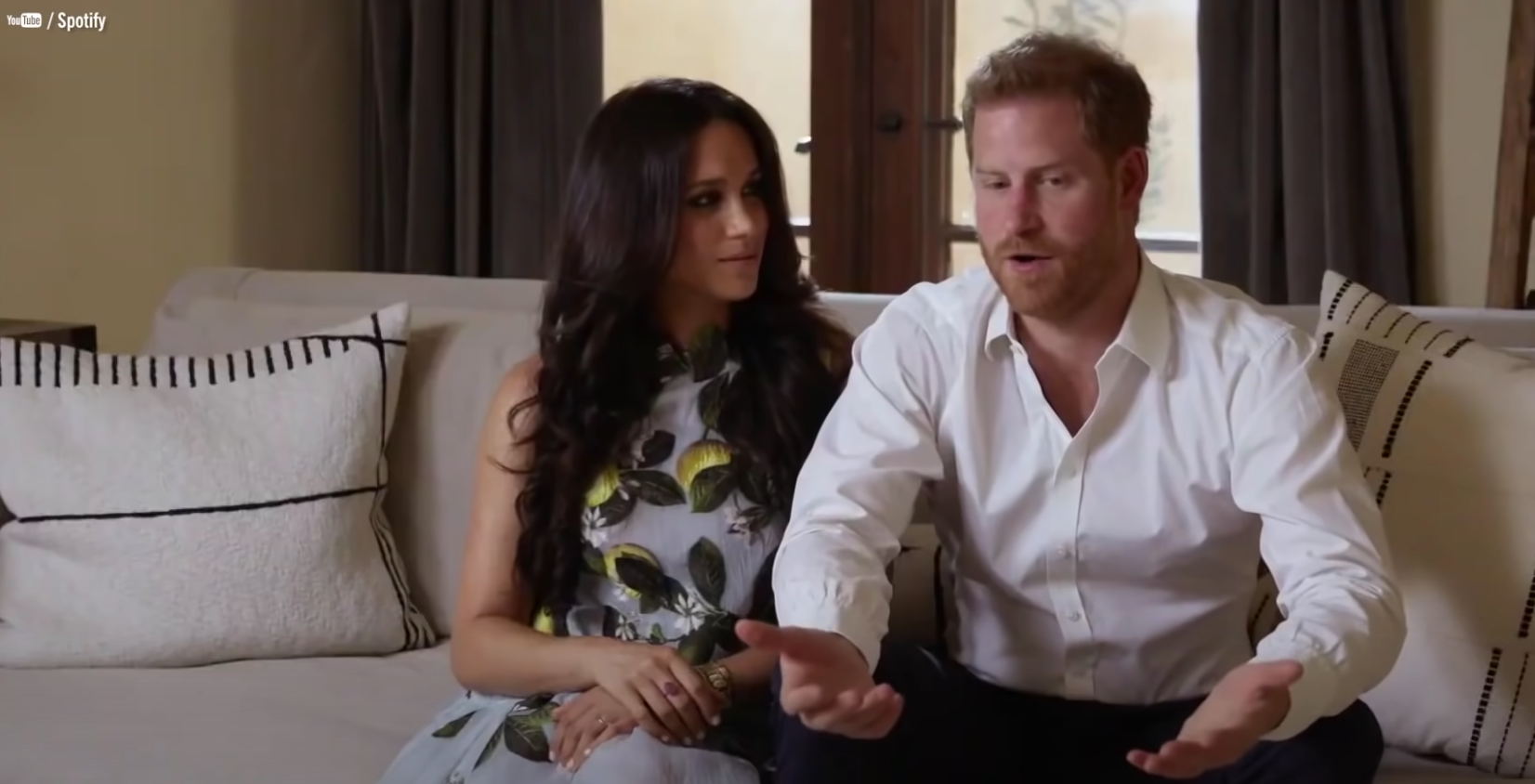 Article continues below advertisement
Meanwhile, the pair have yet to make any official announcement regarding the sex of their baby.
Earlier this week, Ingrid Seward claimed the duo may "already know the sex of their baby." The royal biographer also suggested that the lovebirds may pick out an interesting moniker.
"I'm certain that neither of them will feel obliged to use any of the standard royal names," she shared. "I imagine they might go for the Victorian style names which are all symbolic of colours."
Article continues below advertisement
"For a boy, they may choose Red, which is Redmond, Blue or Grey," she spilled. "Whereas for the girl choices, I can see them turning to the flowers; Daisy, Primrose, Violet or Ivy. I certainly don't think they'll be following Gwyneth Paltrow's steps by looking to fruit."