Prince Harry & Meghan Markle 'Want To Earn Loads More Money' After Registering New Entertainment Businesses, Expert Claims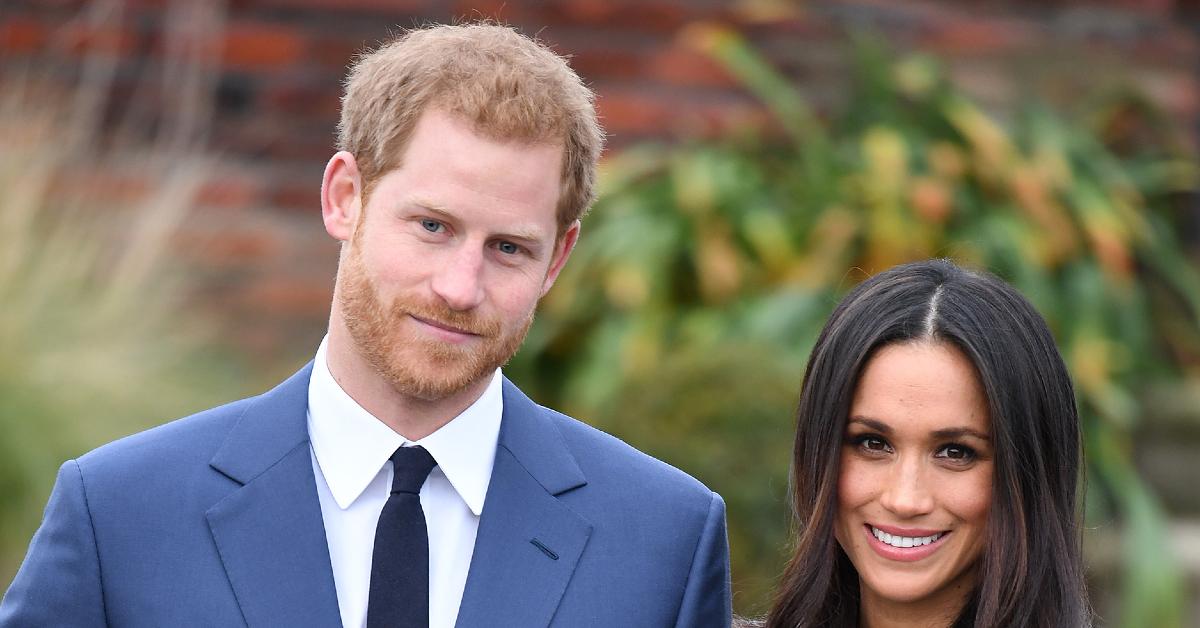 Meghan Markle and Prince Harry sure have their hands full! Recently, the couple set up 11 new companies — Orinoco Publishing, Peca, Riversoul Productions Inc., Cloverdale and more — which "suggests they want to earn loads more money," expert Angela Levin claimed.
Article continues below advertisement
"This all seems to be a big turnaround from their philanthropic and non-profit work to just pure entertainment," she continued. "I'm surprised they're not dizzy. Every week they want to do something different. Last week it was politics, this week it's entertainment, the week before last it was making documentaries, before that it was a book. It's just chop-change."
It seems like the pair want to pursue more opportunities in the entertainment industry, which "might be difficult for the royal family" to accept.
Article continues below advertisement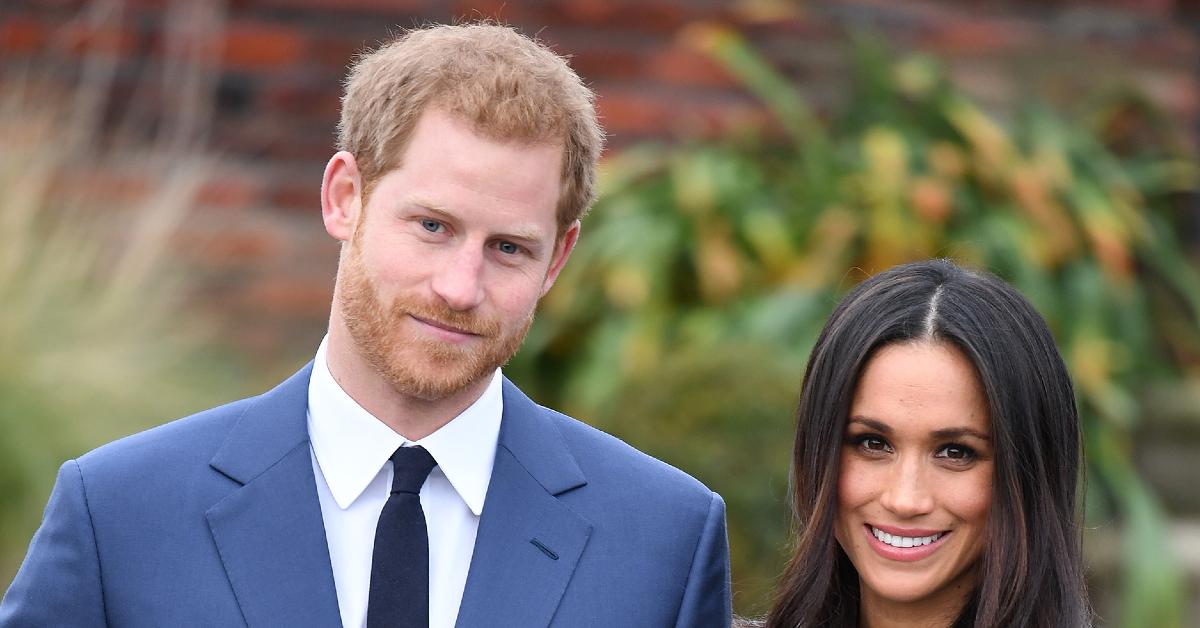 Article continues below advertisement
"I think the royals have given up on them," she stated. "They do want them to come back for the Platinum Jubilee celebrations, but I don't think Meghan or the children will. Harry is very unlikely to get the police protection he wants. He might come back alone, but I don't think he will really. I think there's a good chance he'll miss it."
Article continues below advertisement
"Prince Harry inherited a security risk at birth, for life," a statement began. "He remains sixth in line to the throne, served two tours of combat duty in Afghanistan, and in recent years his family has been subjected to well-documented neo-Nazi and extremist threats. While his role within the Institution has changed, his profile as a member of the Royal Family has not. Nor has the threat to him and his family."
Article continues below advertisement
The statement continued, "The Duke and Duchess of Sussex personally fund a private security team for their family, yet that security cannot replicate the necessary police protection needed whilst in the U.K. In the absence of such protection, Prince Harry and his family are unable to return to his home. The Duke first offered to pay personally for U.K. police protection for himself and his family in January of 2020 at Sandringham. That offer was dismissed. He remains willing to cover the cost of security, as not to impose on the British taxpayer. As is widely known, others who have left public office and have an inherent threat risk receive police protection at no cost to them."
It's unclear if Meghan and Harry will return to the U.K. for Prince Philip's memorial this spring, but for now, it seems like they are enjoying hanging out on the West Coast.
"Making this move is really scary, like at every possible opportunity the forces that were working against us tried to make it impossible. Did I expect to find ourselves in this situation so quickly? No. I think we've done a really good job," he revealed. "I have no regrets, it's incredibly sad, but I have no regrets at all because now I'm in a place where I feel like I should have been four years ago."