Royal Family 'Will Breathe A Sigh Of Relief' If Meghan Markle & Prince Harry Don't Attend Prince Philip's Memorial, Expert Claims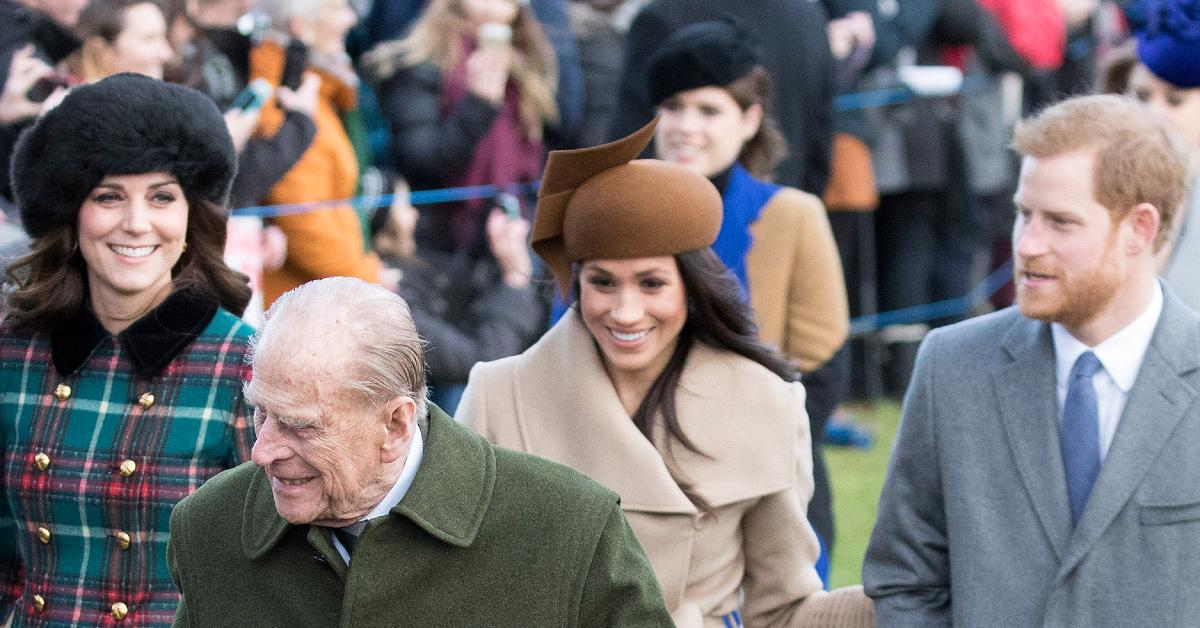 It's unclear if Meghan Markle and Prince Harry will return to the U.K. this spring for Prince Philip's memorial, but it sounds like the royal family would be happy if they didn't end up making the trek.
Article continues below advertisement
"I think if they choose not to come then everyone will breathe a sigh of relief," expert Ingrid Seward shared. "It is a Thanksgiving for Prince Philip and we don't want it turning into the Harry and Meghan show."
Article continues below advertisement
Last week, Harry, 37, threatened to take legal action against the U.K. government as he wants security when he comes home for his wife, Meghan Markle, 40, and two kids: Lilibet, 7 months, and Archie, 2.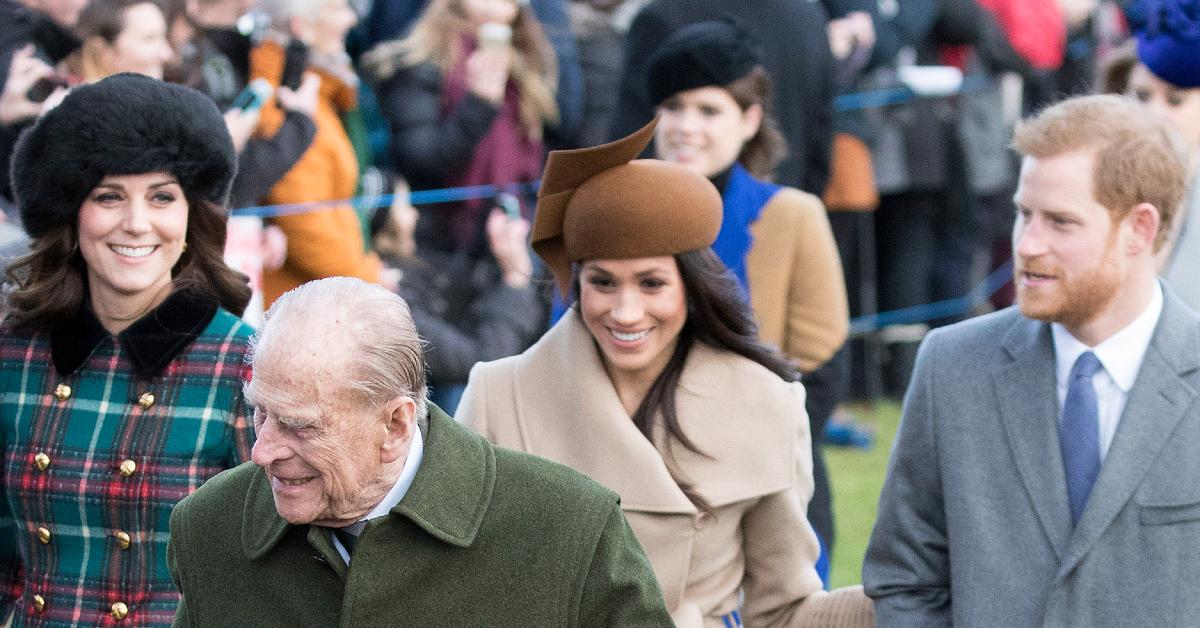 Article continues below advertisement
"Prince Harry inherited a security risk at birth, for life," a statement began. "He remains sixth in line to the throne, served two tours of combat duty in Afghanistan, and in recent years his family has been subjected to well-documented neo-Nazi and extremist threats. While his role within the Institution has changed, his profile as a member of the Royal Family has not. Nor has the threat to him and his family."
The statement continued, "The Duke and Duchess of Sussex personally fund a private security team for their family, yet that security cannot replicate the necessary police protection needed whilst in the U.K. In the absence of such protection, Prince Harry and his family are unable to return to his home. The Duke first offered to pay personally for U.K. police protection for himself and his family in January of 2020 at Sandringham. That offer was dismissed. He remains willing to cover the cost of security, as not to impose on the British taxpayer. As is widely known, others who have left public office and have an inherent threat risk receive police protection at no cost to them."
Article continues below advertisement
"He will be criticized if he does come and criticized if he doesn't. He will look disrespectful to his grandfather who he was very fond of, so Harry may come, but I'd be very surprised if Meghan does," he explained.
He added, "In the current climate flying about for one off events isn't a very good look, I think if [the memorial visit] was combined with a few days and a serious attempt to sit down with his brother and father and try and talk things through, you can see the point, but I don't get the impression that anyone is ready to heal the rift."