Prince Harry & Family May Skip Prince Philip Memorial & The Queen's Jubilee If Security Issue Isn't Resolved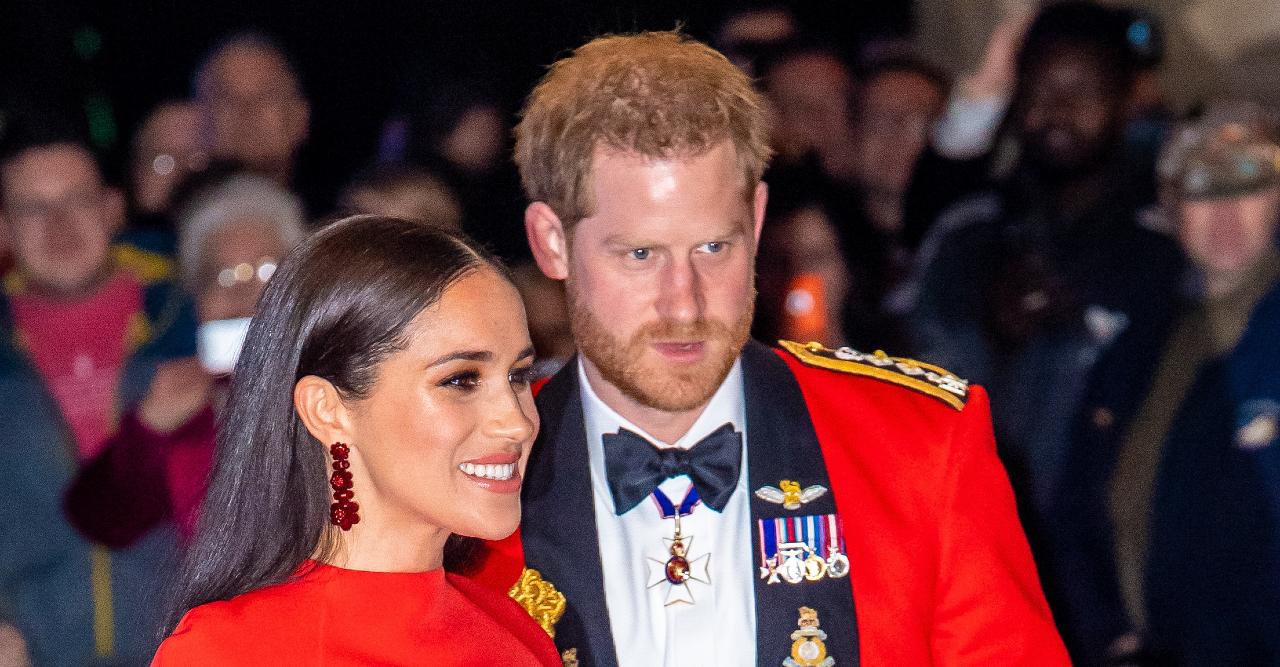 Later this year, the royal family will hold a memorial service to mark the 1-year anniversary of Prince Philip's death. Many believe that Prince Harry, Meghan Markle and their two kids would attend the event in the U.K., but now that the Sussexes are having issues about employing a security team, an insider told Page Six that they may not make the trip after all.
Article continues below advertisement
According to a statement, Harry "first offered to pay personally for U.K. police protection for himself and his family in January of 2020 at Sandringham" but "that offer was dismissed."
That's why the dad-of-two recently threatened to take legal action against the U.K. government, as he feels it's necessary for himself and his family to have 24-hour protection.
Article continues below advertisement
His worries stem from his past experiences, as when he returned to England for the unveiling of Princess Diana's statue in July, his "security was compromised due to the absence of police protection, whilst leaving a charity event."
Article continues below advertisement
Aside from the springtime memorial, the family-of-four was expected to attend the Queen's Platinum Jubilee, but again, if they aren't granted security, they will most likely stay put in America.
In an official statement released by Harry's team, it was noted that he's still a popular public figure, which is why security is of the utmost importance.
"While his role within the Institution has changed, his profile as a member of the Royal Family has not. Nor has the threat to him and his family," the message read. "He remains willing to cover the cost of security, as not to impose on the British taxpayer. As is widely known, others who have left public office and have an inherent threat risk receive police protection at no cost to them."