Prince Harry & Meghan Markle Are Cutting Parental Leave Short Because They Don't Want The Public 'To Forget About Them,' Claims Expert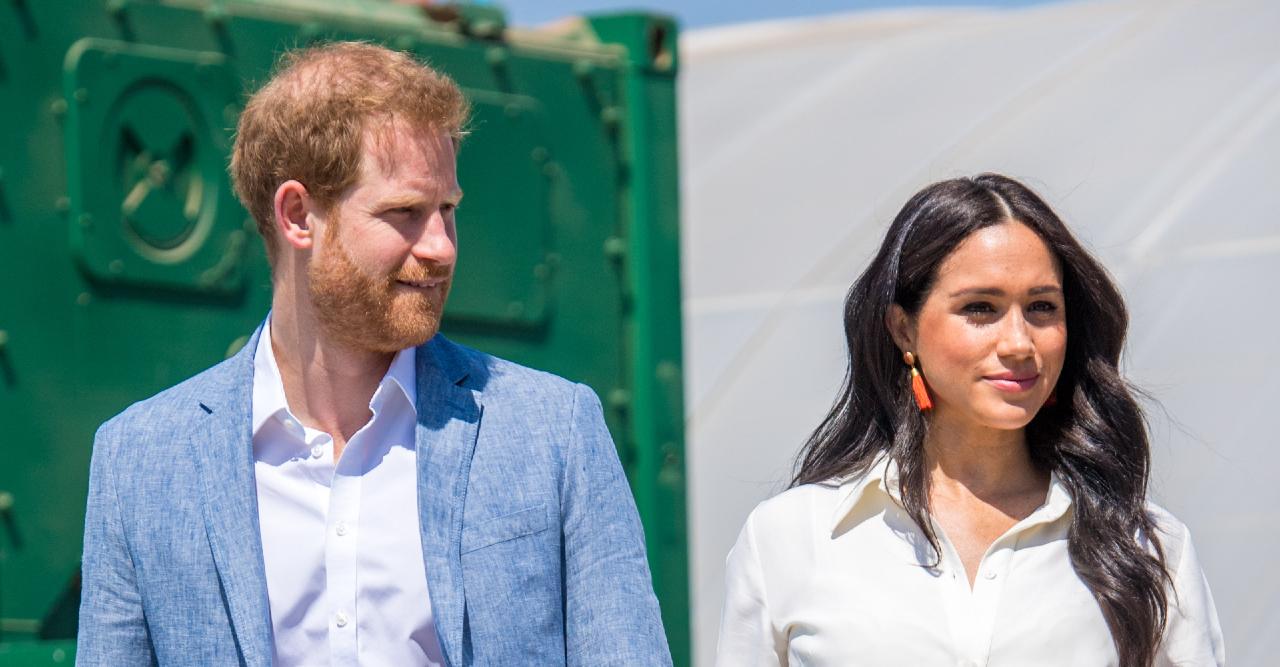 Though it was believed that Prince Harry and Meghan Markle were going to take five months of parental leave following the June 4 birth of daughter Lilibet, Finding Freedom author Omid Scobie claimed the pair are already making plans to get back out there and "thrive."
Article continues below advertisement
Their decision to return to the spotlight so quickly has royal expert Phil Dampier questioning their motives and pleas for privacy.
"I thought they were supposed to be lying low for five months, it was suggested they were going to take five months off to look after their young family," he noted to The Sun. "I don't think it's been anything like five months."
Article continues below advertisement
"The Queen always says 'I need to be seen to be believed' and the same thing applies to Harry and Meghan. If they haven't actually got a public profile and people aren't seeing them they could quickly be forgotten about which clearly they don't want," Dampier added. "They will probably feel they need to get out there."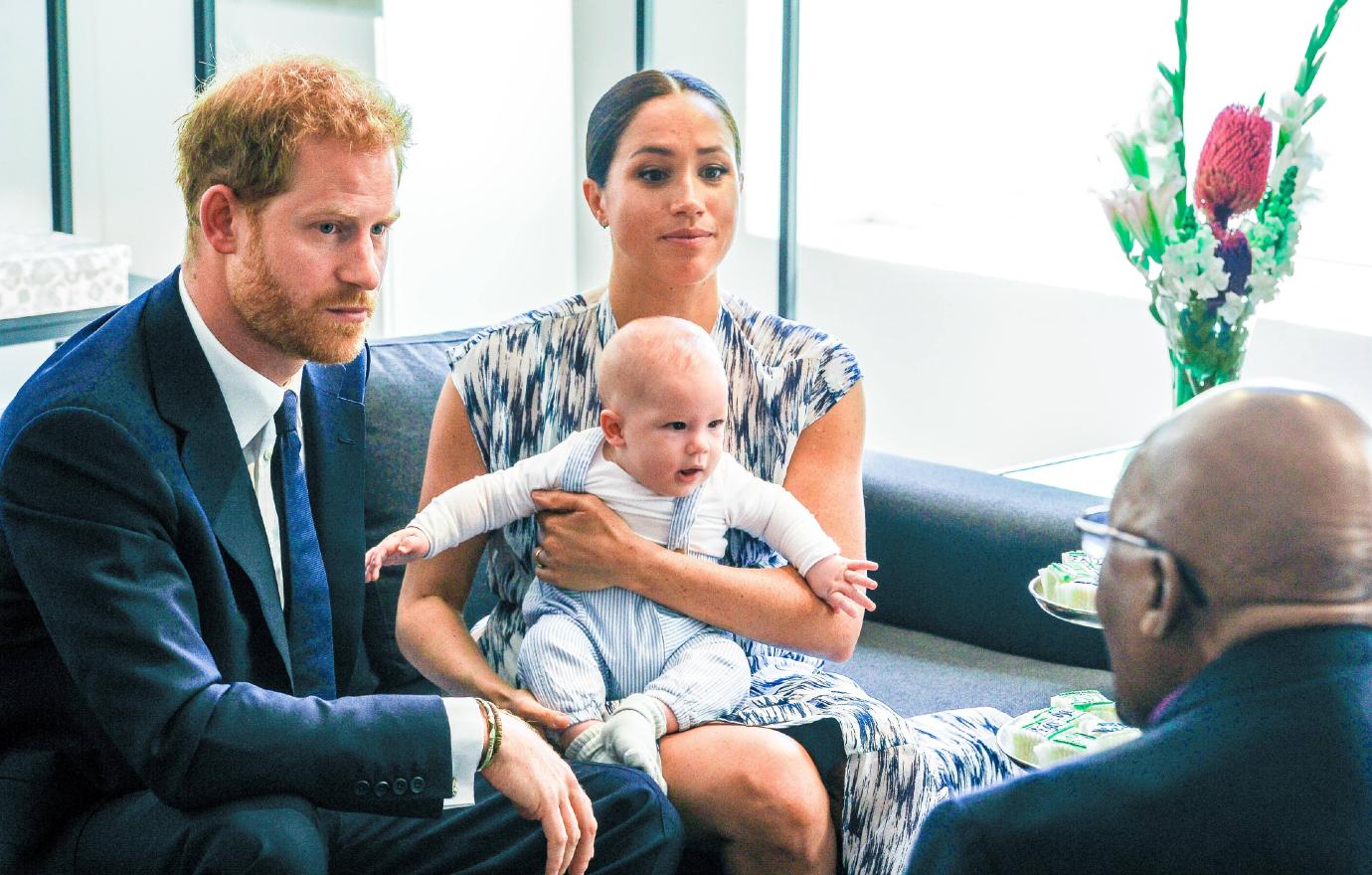 Article continues below advertisement
"The fact that he was mucking around in the background of that video Meghan released on her 40th birthday, juggling balls makes it look like he was a bit bored!' Dampier reasoned. "He's probably doing all the California things they do – the yogas and the healthy eating and the cutting down on the booze etc., so he'll probably have a lot of pent up energy."
Now the couple is expected to return to work, and Scobie believes things are looking up for the parents-of-two
"They seem to be existing in a different place, and that place is much healthier," he shared. "Meghan famously spoke about that it was not enough to survive — we are now in the thrive chapter."