Queen Máxima Of The Netherlands Shines Bright In A Gold Dress As She Visits The Eye Filmmuseum In Amsterdam — Pics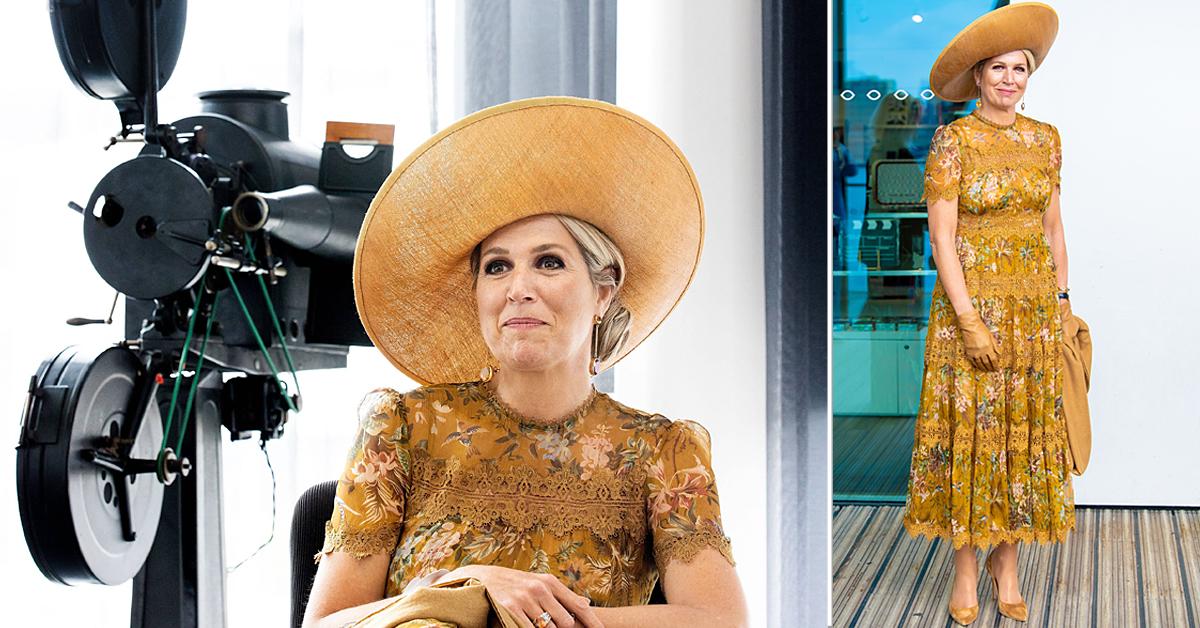 All that glitters is gold! Queen Máxima of the Netherlands looked stunning in a gorgeous dress during a visit to the Eye Filmmuseum in Amsterdam on Thursday, June 24.
Article continues below advertisement
The 50-year-old celebrated the museum's 75th anniversary and learned about the institution's educational programs and exhibitions.
Article continues below advertisement
Scroll through the gallery below to see the Queen's outing!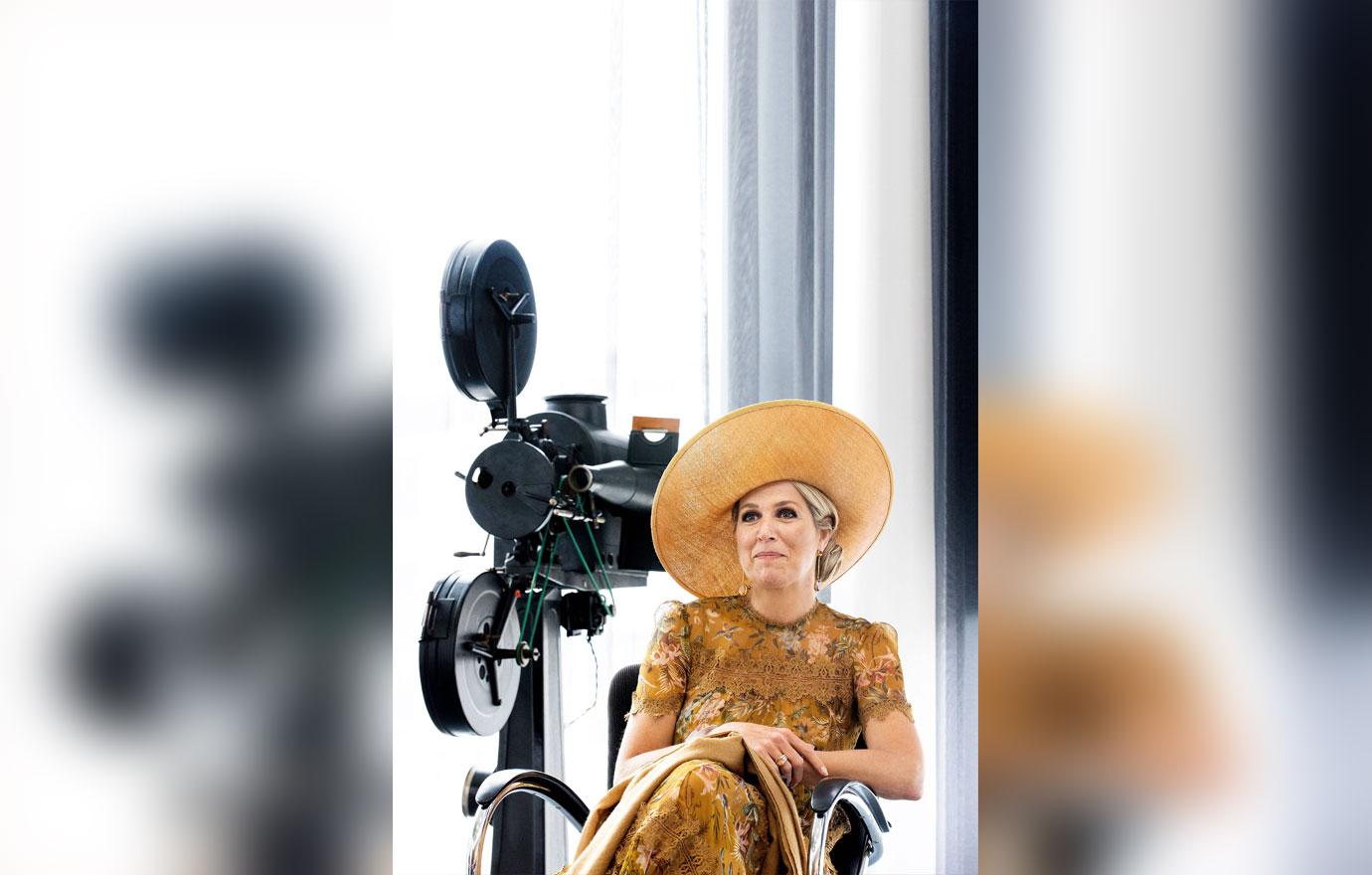 The blonde beauty paired her bright outfit with a matching hat!
Article continues below advertisement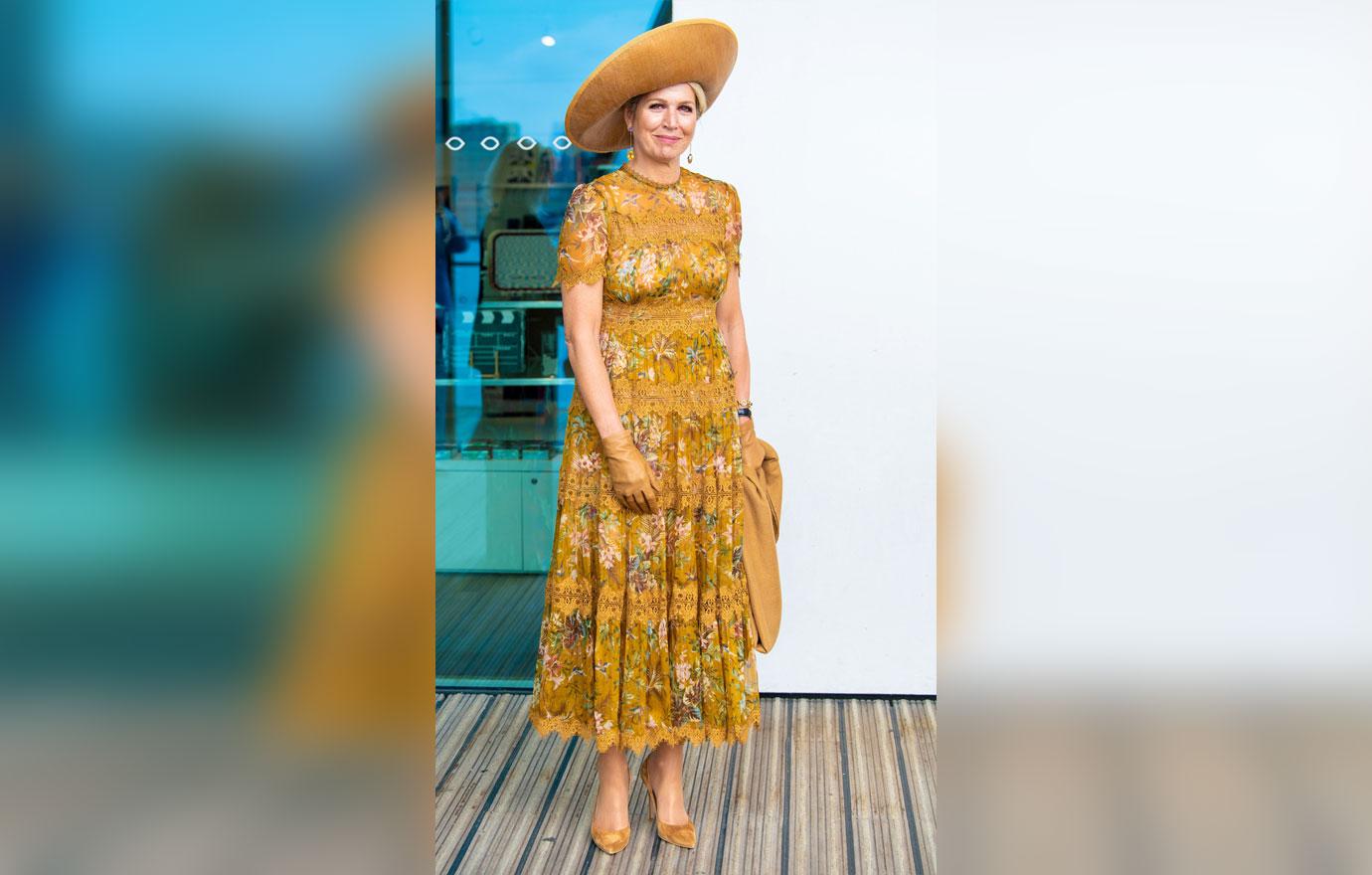 During her visit, the Queen said that Eye on Screen — in which images from Eye's film collection can be seen on outdoor screens at stations or shopping centers throughout the Netherlands for two years — can start up.
The Queen pressed a red button, and images from film popped up!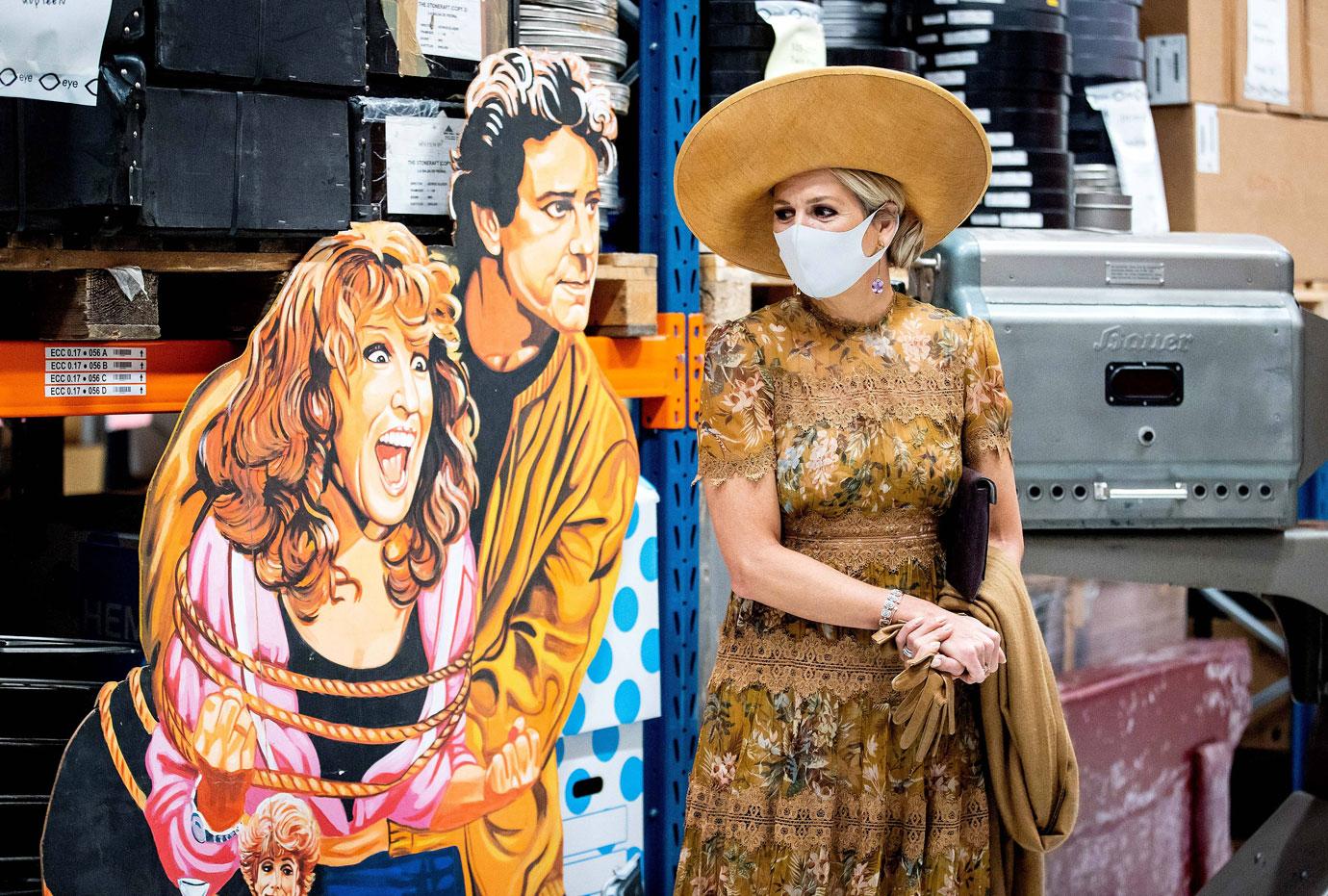 The Queen also spoke with some filmmakers, including directors Martin Koolhoven and Shariff Korver.
The royal even spoke in Spanish to Korver.
Article continues below advertisement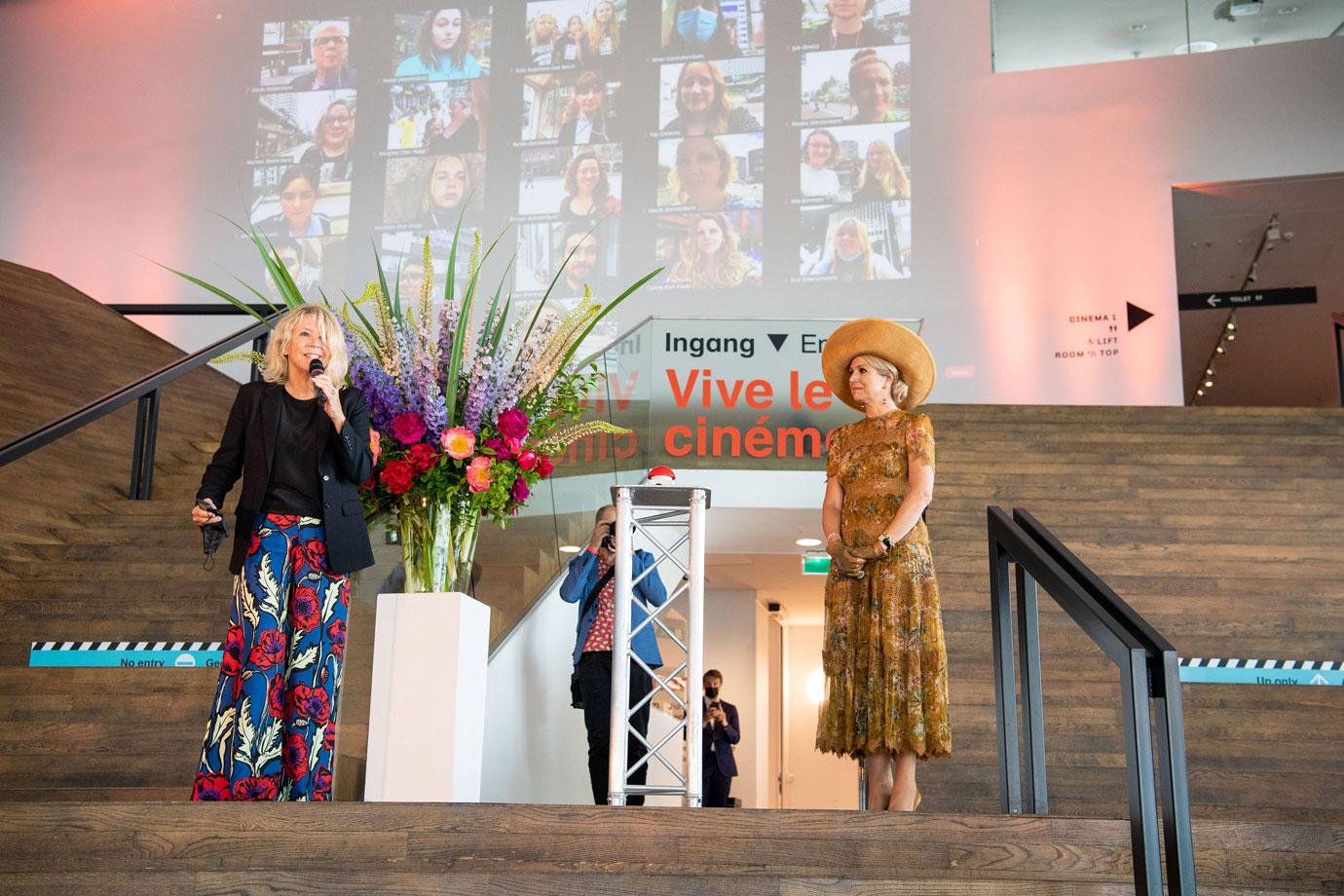 The Queen was shown around the Eye Collection Center, which has more than 54,000 film titles.
As soon as she pulled up to the museum, fans crowded around her — and it looked like she tried to engage with as many people as possible!
The Queen chatted with some people, shook a baby's hand and even received a present.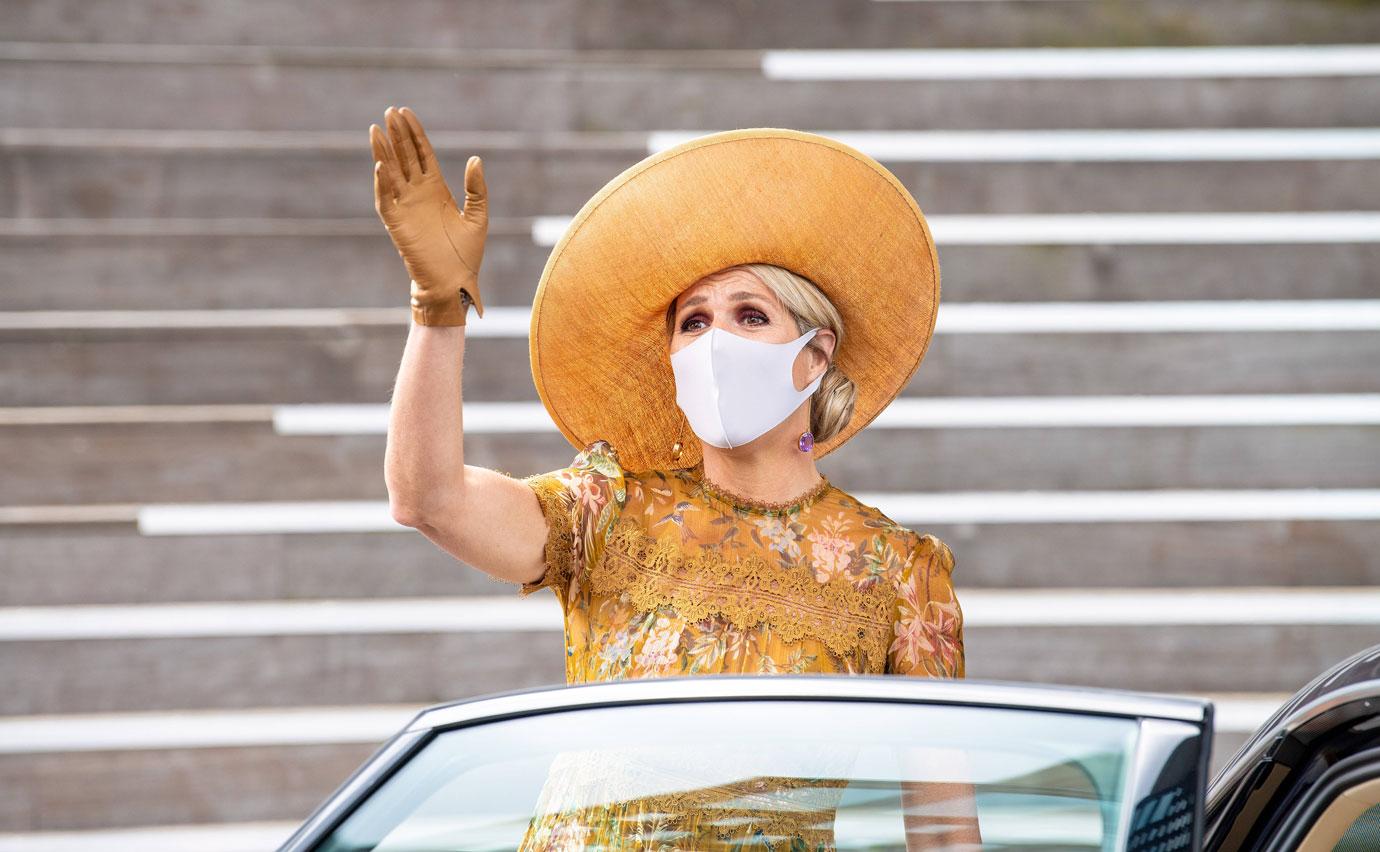 Just a few days earlier, the Queen made an appearance at the city's University Medical Center, where she was given a tour of the facilities.
"Healthcare professionals are working all out to combat coronavirus. Our thoughts are with them and their patients, and with everyone in our Kingdom who is under intense pressure at present: business owners worried about their company, teachers working on remote teaching methods, and public leaders doing whatever is necessary. The widespread solidarity is heartwarming, if only because of the many helping hands reaching out to the elderly. Thank you!" she and her husband, King Willem-Alexander, said last March.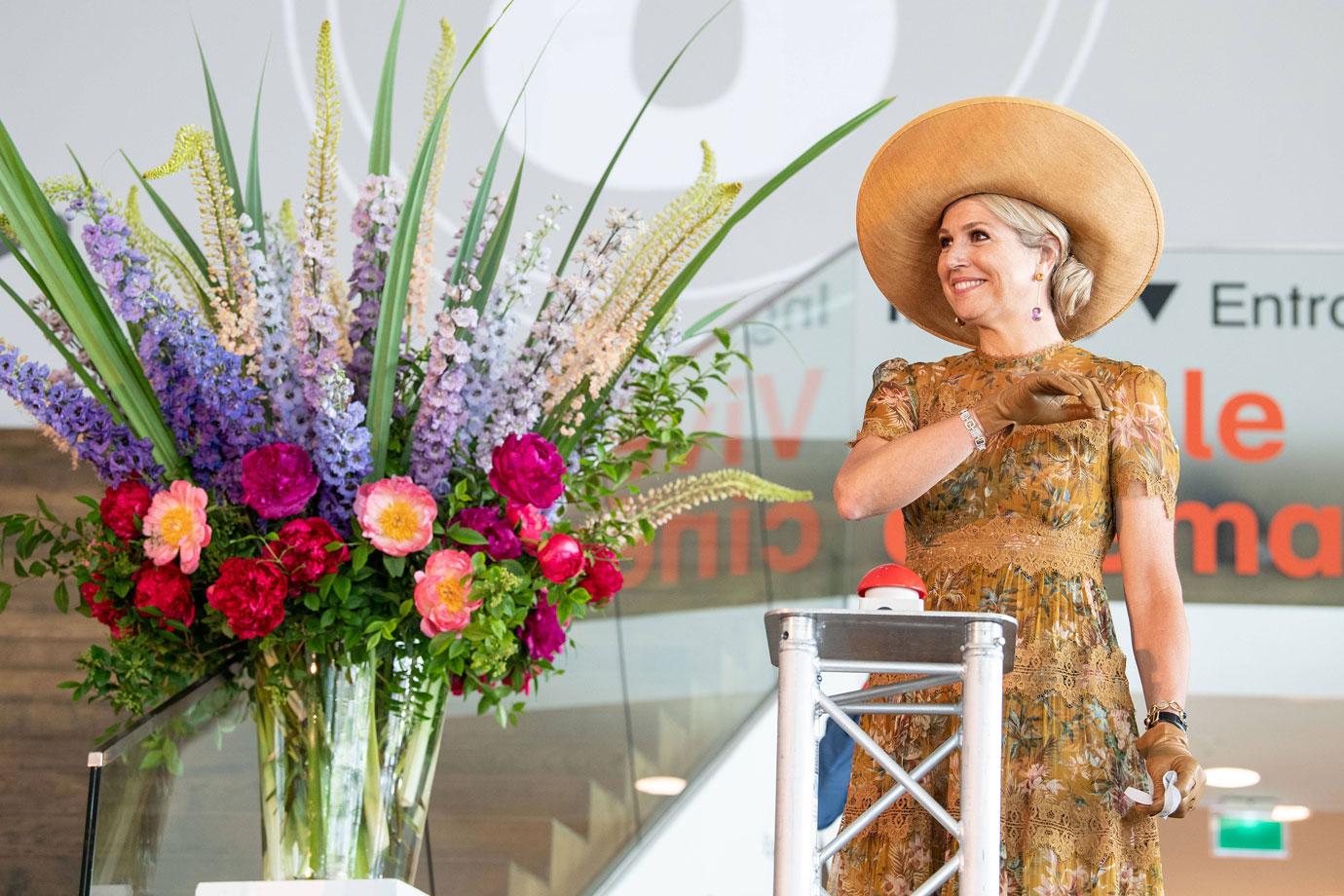 "The start of the vaccinations is a turning point that gives hope for a way out of this crisis. Many thanks to everyone who contributes to this! Now it is important to persevere together," she said earlier this year.