Meghan Markle 'Has Been Talking' To Kate Middleton 'About Collaborating On A Project For Netflix,' Source Says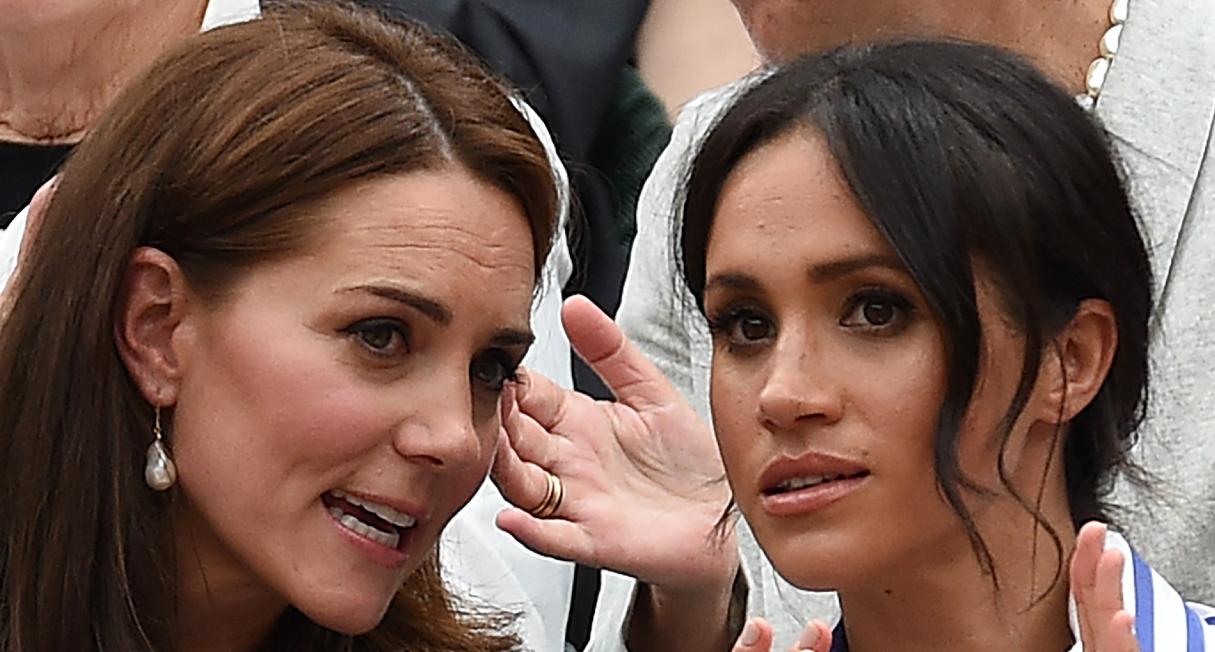 Article continues below advertisement
"Meghan and Kate are actually getting along really well and have been in touch more often," a source told Us Weekly. "Meghan has been talking to her about collaborating on a project for Netflix, a documentary that will spotlight Kate's charity work and the huge impact she's made with her philanthropy."
Article continues below advertisement
After the former actress, 40, and Prince Harry, 36, left the royal family in 2020, they secured deals with Netflix and Spotify.
Article continues below advertisement
"Our lives, both independent of each other, and as a couple have allowed us to understand the power of the human spirit: of courage, resilience and the need for connection," the couple said in a statement. "Through our work with diverse communities and their environments, to shining a light on people and causes around the world, our focus will be on creating content that informs but also gives hope."
In March, Meghan threw Kate under the bus during the Oprah Winfrey interview.
Article continues below advertisement
"A few days before the wedding, she was upset about something pertaining — the flower girl dresses, and it made me cry and it really hurt my feelings," shared Meghan. "I thought in the context of everything leading up to the wedding, that it didn't make sense to not just be doing whatever anyone else was doing, knowing what I was going through with my dad and what not."
Article continues below advertisement
"Meghan and Kate's relationship was never that close. And now they're closer than ever and working on their relationship for the sake of the family," a source said.
After Meghan gave birth to daughter Lilibet in June, the two reconnected.
"Kate even sent Meghan a gift for the baby. They're in a better place and have exchanged texts since the birth of Lilibet," the insider dished. "They've bonded over both having daughters and can't wait for all the cousins to meet."