'I Reflect On Generations Of Conservation Champions': Prince Harry Honors Prince Philip In Earth Day Message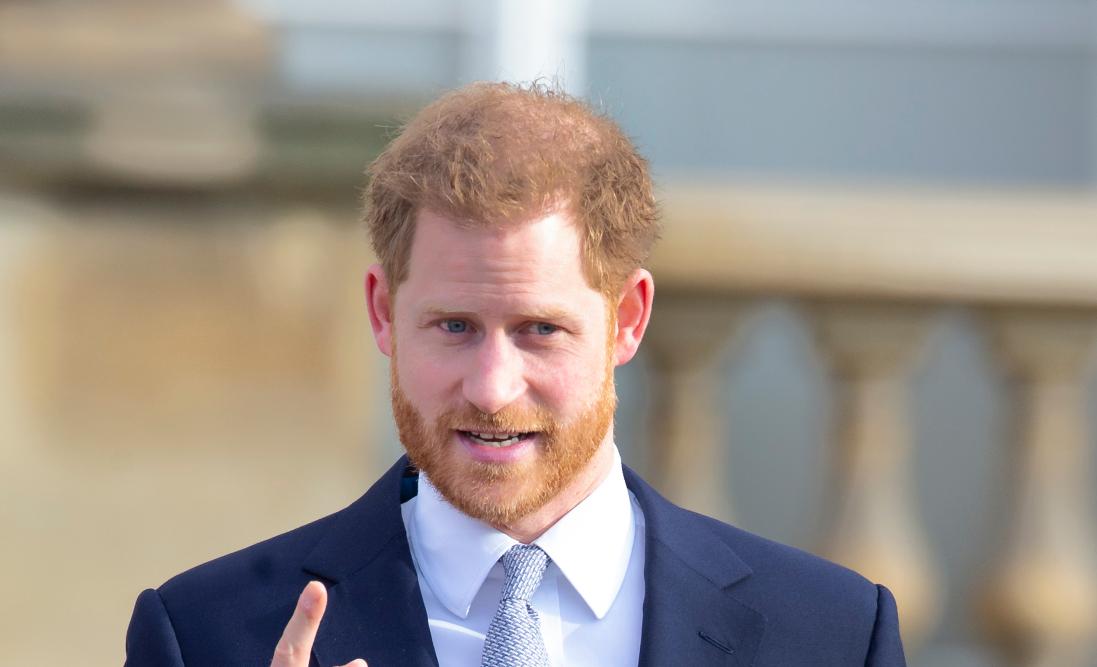 Article continues below advertisement
"As we now begin to move towards an era of global recovery and regeneration, it's critical that we continue to look at the strengthening and protecting of biodiversity, not just as a value we hold — but as a responsibility that is vital to our way of life," Harry, who is the President of African Parks, said in a statement on Thursday, April 22.
Article continues below advertisement
"On this Earth Day, I reflect on generations of conservation champions, including my late grandfather, and feel proud and energized to continue doing my part in this legacy. This year especially, I join the incredible African Parks team and communities around the world in shared dedication to our environment and collective wellbeing," he continued.
The organization also released a video, which Harry, 36, narrated. "This #EarthDay, Prince Harry & African Parks shine a light on the role effectively managed protected areas play in preserving biodiversity & in delivering benefits to local communities in a special re-release of the video 'Hope Starts Here,'" African Parks tweeted about the clip, which focuses on the importance of preserving biodiversity and benefits to local communities in Africa.
Article continues below advertisement
The red-headed royal has worked with the African Parks since 2016 and served at its president since 2017. For his part, Philip was the first president of the World Wildlife Fund — U.K. from 1961 to 1982. He later served as international president of WWF from 1981 to 1996.
Article continues below advertisement
Harry returned to California this week after he flew in for his grandfather's funeral. This was the first time he had been home since he left the royal family in 2020.
Article continues below advertisement
Ever since Harry got candid about his relationship with his father, Prince Charles, and his brother, Prince William, while speaking with Oprah Winfrey, things have been tense within the family.
"I think it's a good start and it was lovely to see but this whole argument runs so deep," an insider said, referring to the brothers' reunion. "I don't think there is any quick fix."