Kate Middleton Was 'Born' To Be Queen, 'Knows About Duty And Putting Others Before Herself,' Her Uncle Says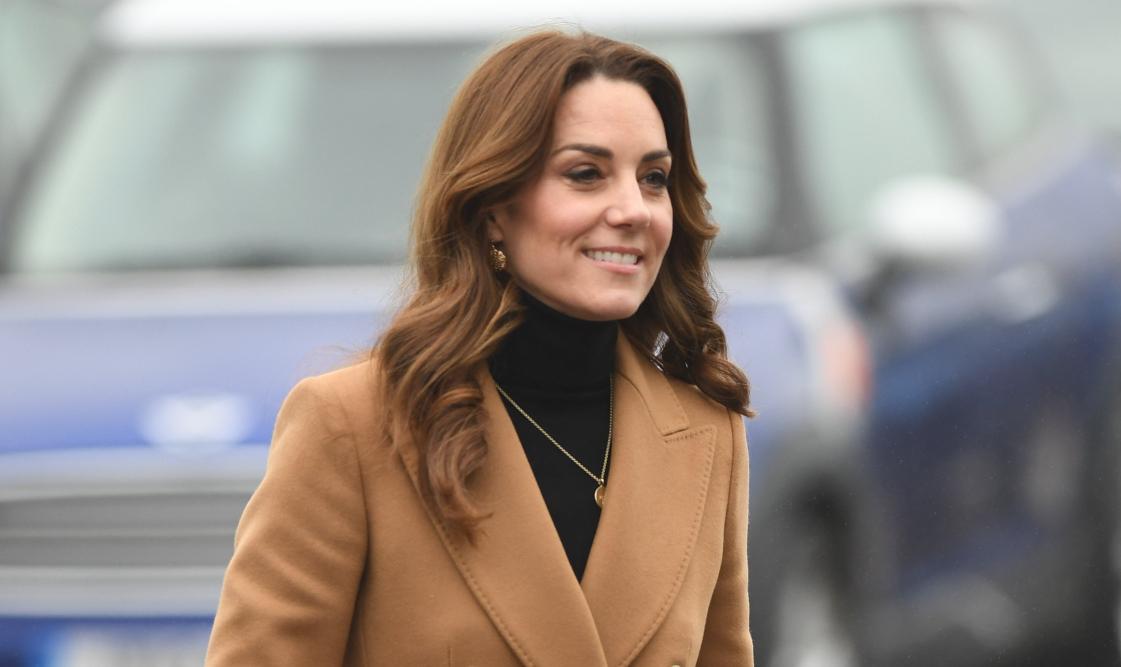 It may be a while until Kate Middleton and Prince William take the throne, but the mom-of-three's uncle Gary Goldsmith believes she would be a better fit than Prince Charles.
Article continues below advertisement
"I think that when the Queen steps down, things need to pass to William and Kate," he told the Daily Mail. "Charles would do a good job, of course, but in terms of freshening things up it would be better with William and Kate."
Article continues below advertisement
When asked if he thinks his niece is ready to be Queen Consort, he replied: "Kate was born ready. I think she's quite unique. I've said it before but I mean it, she's as beautiful inside as out. And she knows about duty and putting others before herself. Kate is a giver, not a taker."
Kate, 39, and William, 38, have been together for almost a decade, and Goldsmith believes the brunette beauty has adjusted to being part of the royal family just fine.
Article continues below advertisement
"She's taken to that job — and it is a job, her success comes from the fact she recognized that — like a duck to water, and emerged as the best thing that could have happened to the Royal Family," he said. "She's their biggest asset at the moment. She was a breath of fresh air then and she hasn't put a foot wrong since!"
"When you look at what happened with Meghan [Markle], you realize how easy it is to marry into that family and get it completely wrong," he added. "Obviously I'm biased. I'm her uncle. I love her dearly and I've known her since the day she was born, but I genuinely think she's an exceptional person doing a brilliant job, and recent events have only served to highlight that."
Article continues below advertisement
"She doesn't just look the part, she's living the part," Goldsmith said of his niece. "She acts like you'd want a royal to behave. She has that poise of the public servant, yet she also has the common touch — or the Diana touch, as I think of it. It's a difficult balance, being someone people can identify with but also look up to, but she's got it. I think she's the Queen's protégée."