Meghan Markle May Be Dragged Into Her Tabloid Privacy Case After Newspaper Requested To Appeal Her Victory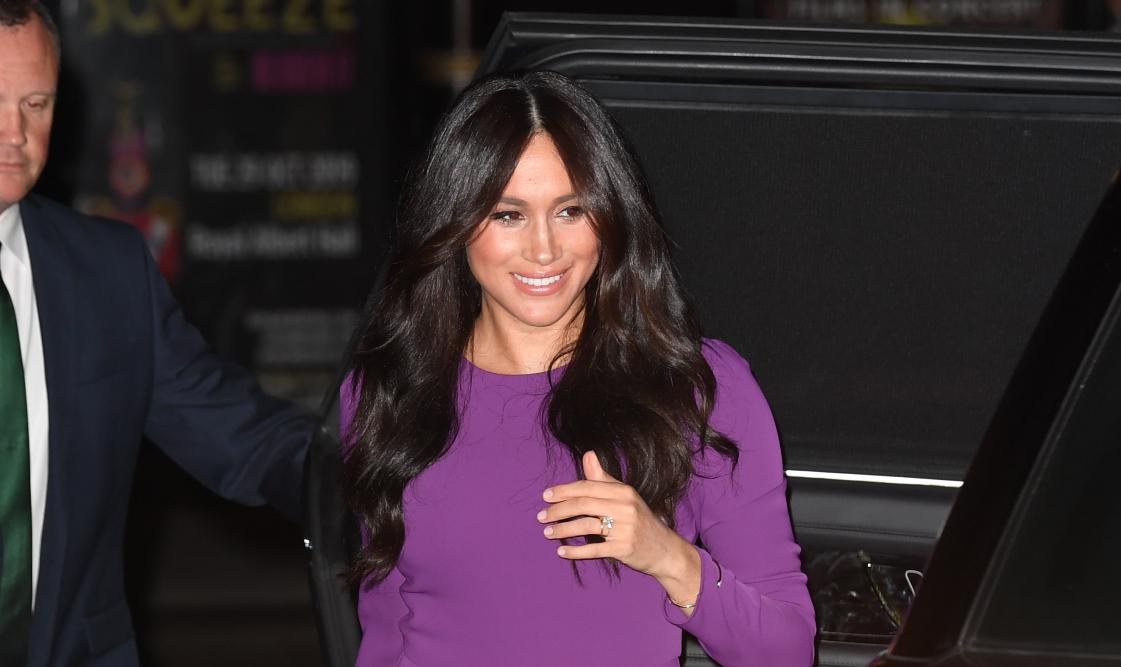 Article continues below advertisement
The Suits star, 39, sued ANL (Associated Newspapers Limited) — which publishes the MailOnline and the Mail on Sunday — for invasion of privacy and copyright infringement after they published a letter she wrote to her father, Thomas Markle, before she married Prince Harry.
In February, she won a "summary judgment" application, meaning she wouldn't need to go to trial. As The Royal Observer previously reported, the Mail on Sunday said they would appeal the decision.
Article continues below advertisement
Now, judge Mark Warby and the Court of Appeal confirmed to Newsweek it is "in receipt of an application for permission to appeal."
Article continues below advertisement
However, the request could still be rejected, which means Meghan's February victory could still stand. But if ANL is successful in the application to appeal, then there could be a full trial on both the copyright and privacy claims.
This would mean Meghan would have to give evidence in court and be questioned by the Mail on Sunday's lawyers.
Article continues below advertisement
"It was, in short, a personal and private letter. The majority of what was published was about the claimant's own behavior, her feelings of anguish about her father's behavior — as she saw it — and the resulting rift between them," he added. "These are inherently private and personal matters. The claimant had a reasonable expectation that the contents of the letter would remain private."
Article continues below advertisement
He continued, "The Mail articles interfered with that reasonable expectation. There is no prospect that a different judgment would be reached after a trial."
Warby did question whether or not Meghan was "the sole author" of the letter, though.
"The Court is persuaded, however, that there should be a trial limited to issues relating to the ownership of copyright," he said.