Prince Charles Will Not Let Prince Harry & Meghan Markle's Son Archie 'Become King,' Source Claims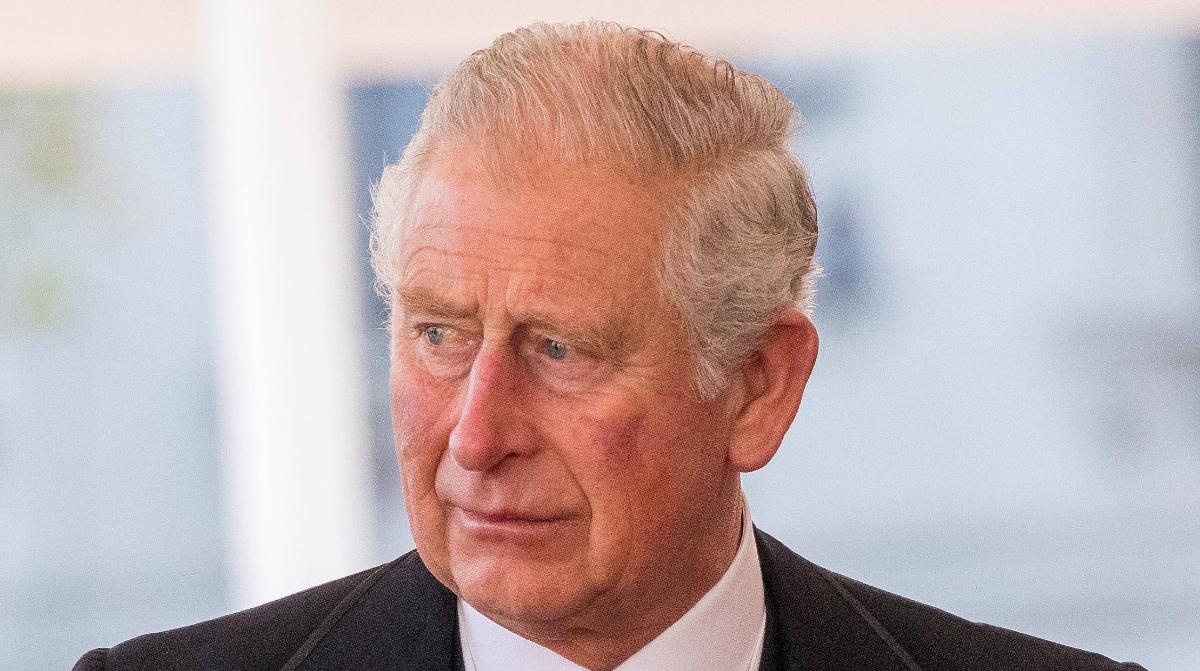 The royal drama continues! Prince Harry's son, Archie, will never become prince once Prince Charles takes the throne, the Daily Mail reported on Saturday, June 19.
Article continues below advertisement
According to the outlet, Charles — who will take over for Queen Elizabeth one day — wants to slim down the monarchy going forward.
Article continues below advertisement
Charles reportedly told Prince Harry and Meghan Markle that he will change key documents to prevent Archie — who is seventh in line to the throne — from inheriting the title.
"Harry and Meghan were told Archie would never be a Prince, even when Charles became King," the source told the outlet.
Article continues below advertisement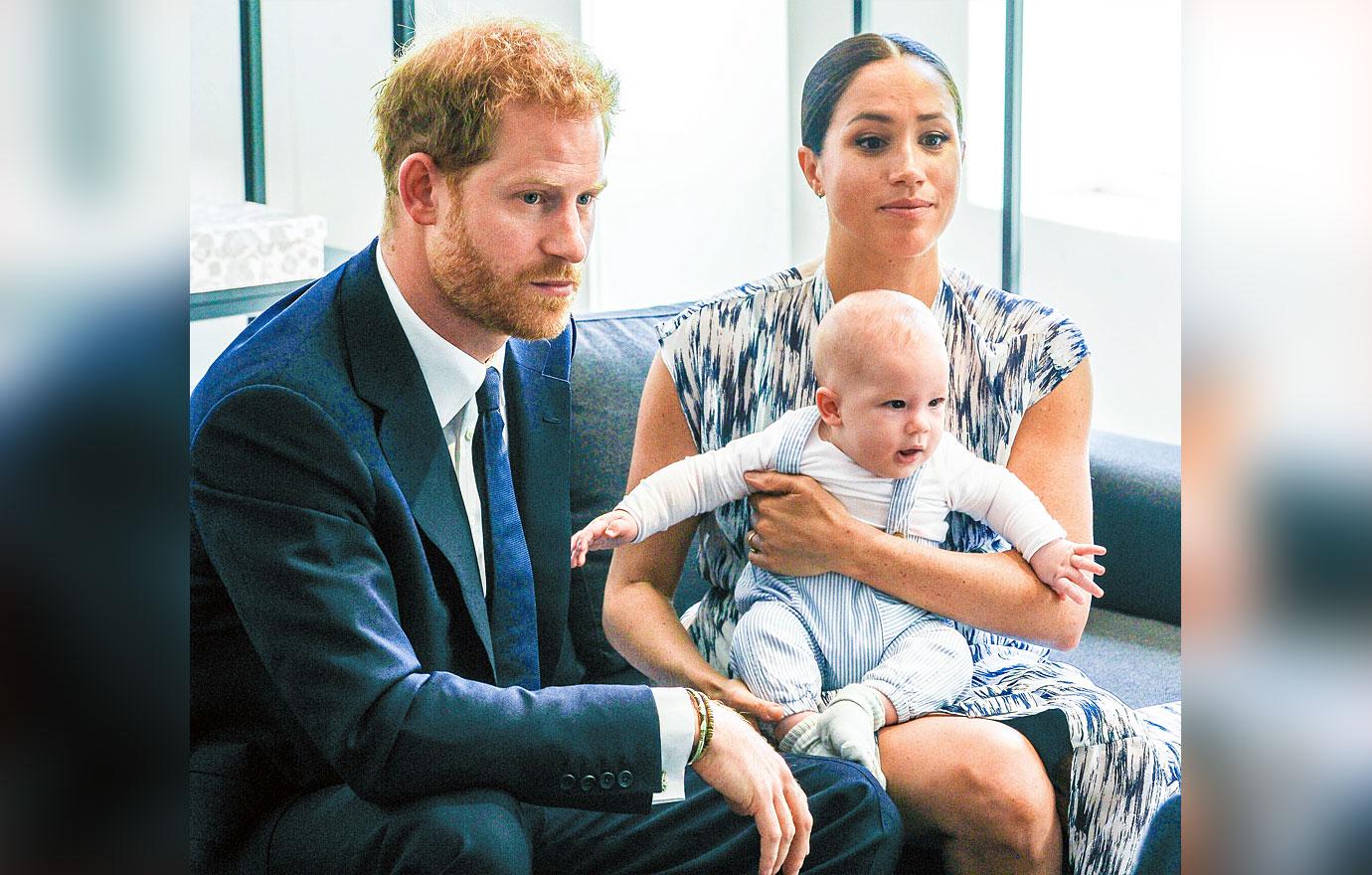 "Charles has never made any secret of the fact that he wants a slimmed-down monarchy when he becomes King," another insider said. "He realizes that the public don't want to pay for a huge monarchy and, as he said, the balcony at Buckingham Palace would probably collapse."
Article continues below advertisement
It's no surprise that Charles wants to cut the fat, as royal expert Angela Levin predicted this would happen.
"Prince Charles has wanted for a very long time to cut the monarchy down to save costs and to make people be worth the money that they got from the taxpayer," Levin shared on talkRADIO. "I imagine that might be when Harry and Meghan are ditched from being members of the Royal family."
Article continues below advertisement
"I think the outer edge, which the Queen has wanted to keep together for a very long time for sentimental reasons ... which at her age she didn't really particularly want change, which I think is understandable," she explained. "But he wants change and I think he will do that."
Ever since Harry spoke badly about the royal family in March, things between him and Charles have been tense.
Article continues below advertisement
"When it comes to Prince Charles, Harry was clearly attacking his own father," royal expert Duncan Larcombe told Fabulous, referring to the latter's tell-all interview with Oprah Winfrey, where he detailed his strained relationship with Charles, 72.
Larcombe continued, "There is a hell of a lot of bad blood between Charles and Harry and you can kind of understand it. Prince Charles has been waiting to become King since the age of four, and it reaches the point when it is going to be in the not-too-distant future that his job will finally start. And he's got his very popular, very high profile son trying to sweep the mat from under his feet from saying his father and Prince William are trapped."