'He Has Taken This Issue The Most Seriously': Prince Charles 'Feels Enormously Let Down' By Racism Claims, Insider Reveals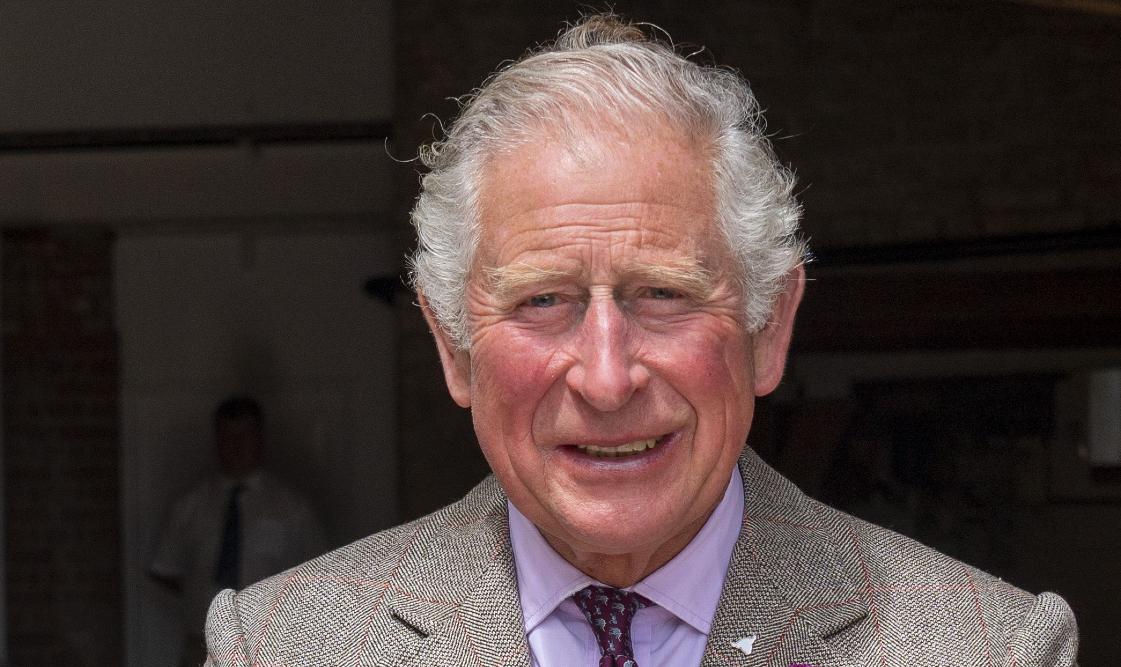 Almost two weeks after Prince Harry and Meghan Markle claimed that someone in the royal family was "concerned" over their son's skin color, Prince Charles "feels enormously let down" by the accusations, a source revealed.
Article continues below advertisement
"The prince believes in diversity and his actions show that," the insider told PEOPLE. "He was the first person to highlight the Windrush generation [the first mass immigration from the Caribbean to the U.K. in the 1950s] and the contributions they made to British society. He has worked hard for the Muslim community. Of all the members of the royal family, he has taken this issue the most seriously."
During the tell-all with Oprah Winfrey, Harry, 36, discussed where he stands with his father. "I feel really let down because he's been through something similar. He knows what pain is like," he said. "And Archie is his grandson."
He continued, "Of course, I will always love him, but there's a lot of hurt that's happened. And I will continue to make it one of my priorities to try and heal that relationship."
Article continues below advertisement
Needless to say, their relationship is "not straightforward."
"He is their father and their boss, and they are beholden to him to fund their offices and lives," an insider revealed.
Article continues below advertisement
Buckingham Palace released a statement of their own following the interview. "The whole family is saddened to learn the full extent of how challenging the last few years have been for Harry and Meghan. The issues raised, particularly that of race, are concerning," it read. "While some recollections may vary, they are taken very seriously and will be addressed by the family privately. Harry, Meghan and Archie will always be much loved family members."
Article continues below advertisement
Karen Gibson, the founder and conductor of the Kingdom's Choir — who performed at Harry's wedding — also chimed in and stuck up for Charles. "Charles came off as very sincere in his invitation, and he's gone out of his way to personally congratulate them on their success since the wedding," TMZ reported. "Karen tells us every interaction between her Black choir and Prince Charles has been gracious. So, she's finding it hard to believe he would have said such a thing about Meghan and Harry's firstborn."