Did Prince Charles Snub Prince Harry In His Latest Video Message? Watch The Clip!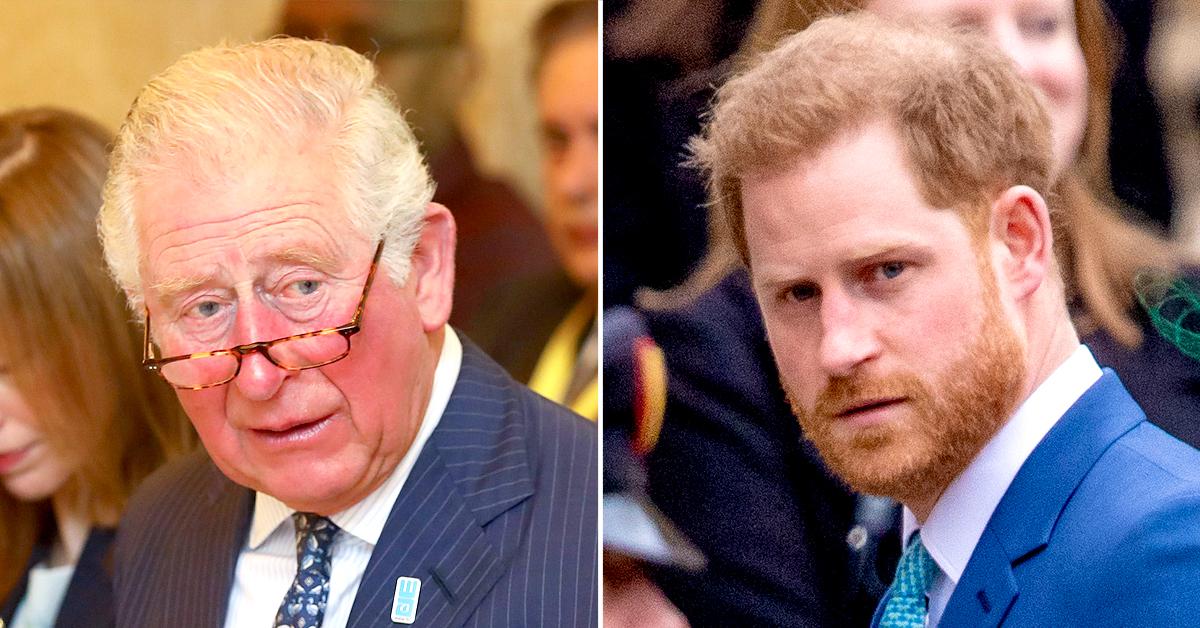 Article continues below advertisement
While the video displayed footage of Charles and the matriarch out in the fields with dirty shovels, he seemingly shared his own words from his home, where a family photo was visible. In some instances, the photo can't be seen at all.

The picture, which was from 2019, was of himself, his mother, his son Prince William and grandson Prince George — all of whom are set to one day take the throne.
Article continues below advertisement
Regardless of whether the photo placement was intentional, the real purpose of the video was to spread awareness on the Jubilee.
"Planting a tree is a statement of hope and faith in the future. As we approach this very special time of year, I invite you all to join me to plant a tree for the Jubilee," Charles stated before quipping, "In other words, a 'Treebilee.'"
Article continues below advertisement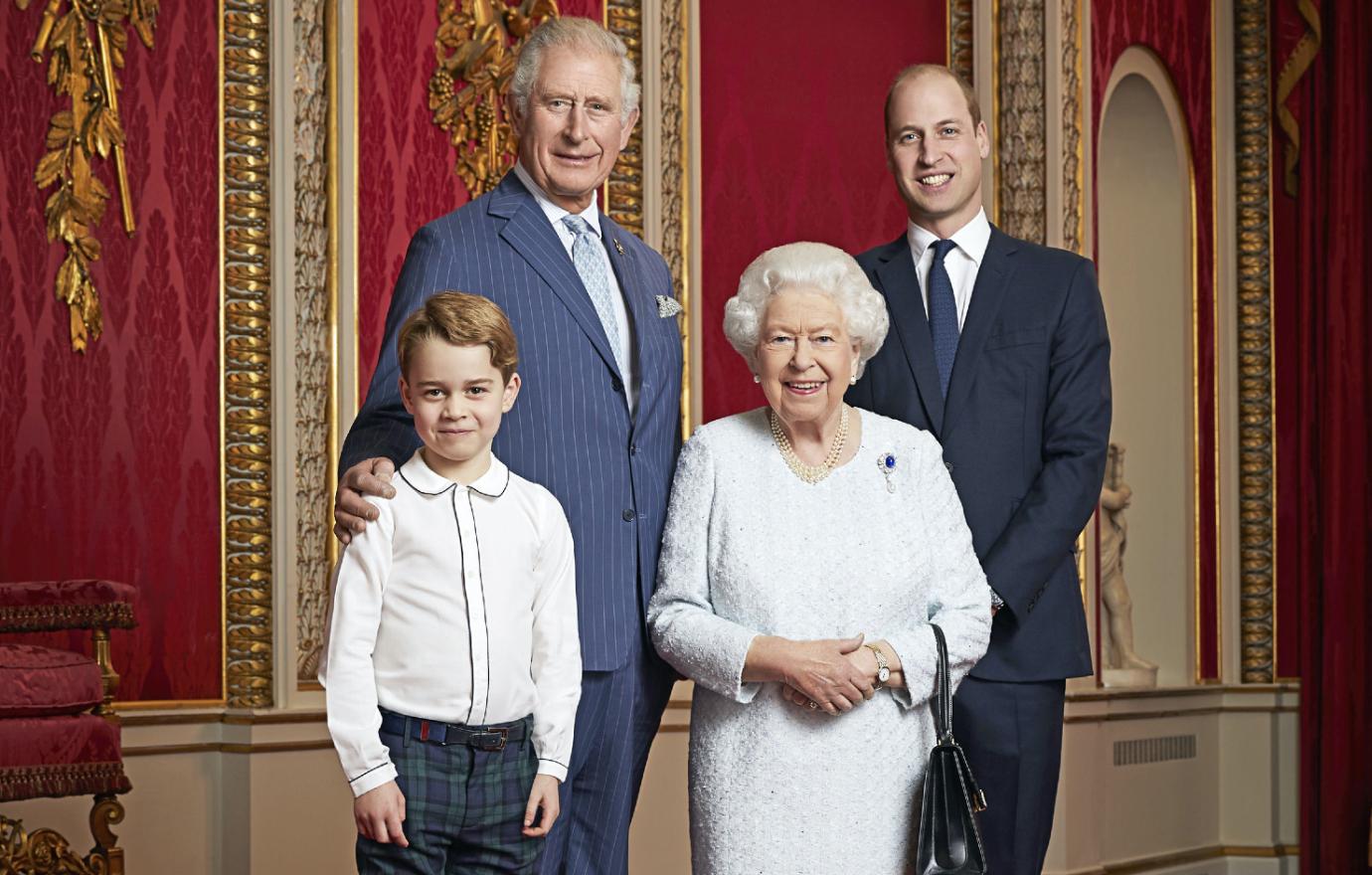 "The campaign will also see a network of ancient trees and woodland across the UK dedicated to The Queen to mark the occasion, highlighting the importance of protecting our existing natural resources for future generations," another post read.
The post also included a photo of the Queen and Charles "with the first Jubilee tree, planted by His Royal Highness in the grounds of Windsor Castle earlier this year."