Queen Elizabeth Takes One Final Look At Prince Philip's Coffin Before Heading Into The Chapel — Watch The Touching Moment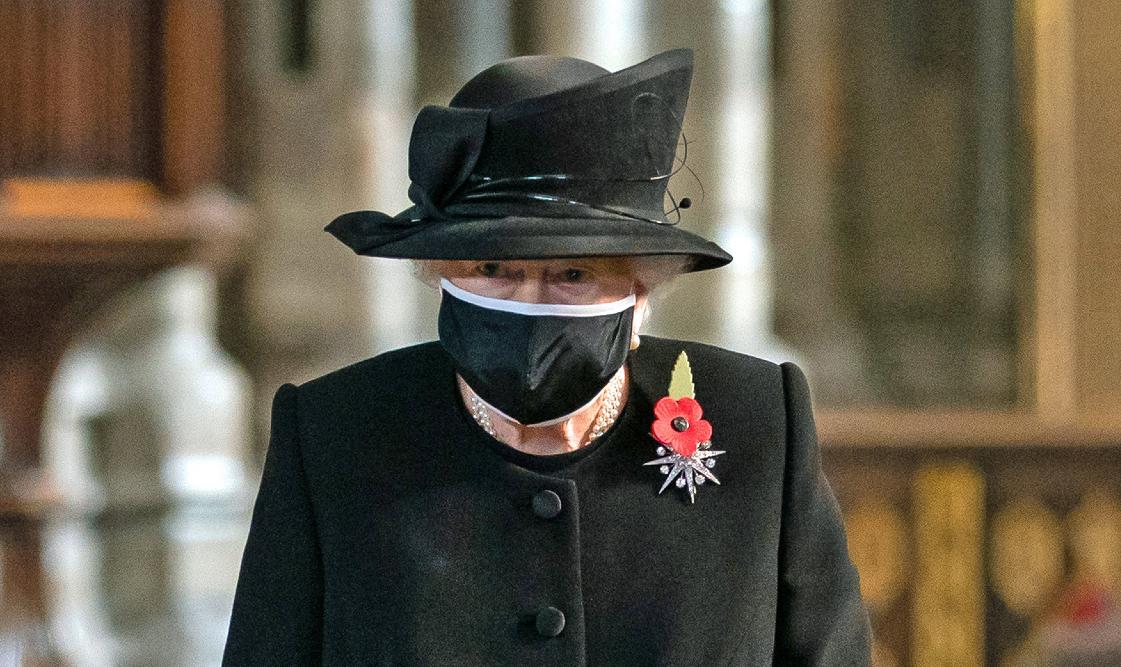 Article continues below advertisement
Due to COVID-19 restrictions, the 94-year-old will have to sit by herself during the service, so she won't have a shoulder to lean on during the ceremony.
Article continues below advertisement
Of course, people had sympathy for the Queen, who was married to Philip for 73 years.
One person wrote, "Seeing the Queen on her own, makes me feel so sad. For the first time in 73 years, she stands alone. RIP Philip #PrincePhilipfuneral #QueenElizabeth," while another added, "Queen Elizabeth looks feeble she must be so distraught and yet has to be so composed. #QueenElizabeth #DukeofEdinburgh #funeral."
Article continues below advertisement
One day earlier, the Queen shared a sweet tribute to her late husband, who died on Friday, April 9, at 99 years old.
Article continues below advertisement
"The Queen wishes to share this private photograph taken with The Duke of Edinburgh at the top of the Coyles of Muick, Scotland in 2003," The Royal Family's Instagram account captioned the picture of the couple sitting on the grass.
"📷Photograph by The Countess of Wessex. Her Majesty and the Royal Family are grateful for all the messages of condolence from around the world and have been touched to see and hear so many people sharing fond memories of The Duke, in celebration of his life," the message continued.
Article continues below advertisement
The Queen has been keeping busy since Philip passed away, and she even released her first solo statement on April 16.
Article continues below advertisement
"I have been saddened by the destruction and major disruption caused by volcanic eruptions in recent days, and my thoughts are with the many people and families who have been evacuated from their homes, and whose livelihoods have been affected," she said, referring to the recent disaster in St. Vincent and the Grenadines. "I send my thanks to the emergency services and all those involved in the relief effort."
Fortunately, it seems like the Queen has a lot of support during this time.
"Her family will step up and be by her side, but she will carry on," a former royal aide revealed. "She understands that she has a job to do, and [Philip] would have wanted her to crack on. She did do so when he retired from public life."
"She will never abdicate because of duty and honor and public service is so deep in her, as it was for him," another royal insider added.