Prince Charles & Wife Camilla Touch Down In Greece For First Overseas Trip Since November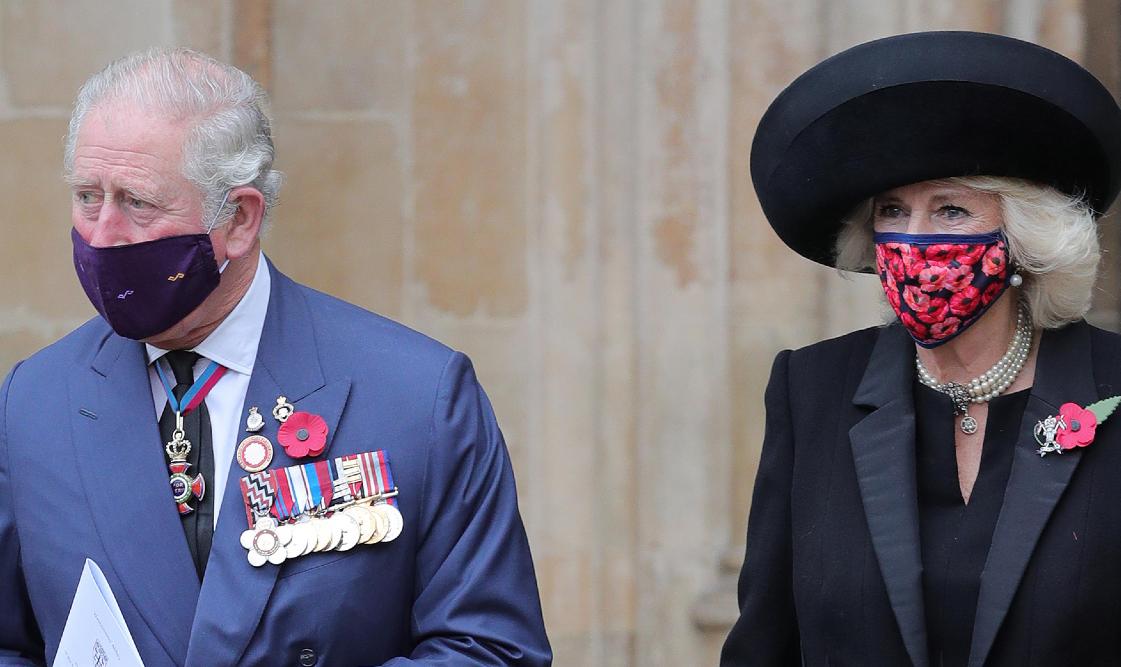 They made it! Prince Charles and his wife, Camilla, Duchess of Cornwall, arrived in Greece on Wednesday, March 24 — their first overseas trip since November 2020.
Article continues below advertisement
The 72-year-old sported a blue suit and a bright blue face mask, while Camilla wore a white jacket with a blue skirt and black face mask. The couple was photographed exiting the RAF Voyager plane.
The pair — who flew to Greece to celebrate the bicentennial of Greece's independence — were then welcomed by Prime Minister Mitsotakis, who took them to the official ceremony celebrating the opening of The National Gallery, where they looked at some of the spectacular artwork.
Next up on the agenda is attending an official state dinner and reception at the Presidential Mansion.
Article continues below advertisement
Tomorrow, the two will attend a wreath-laying ceremony at the Tomb of the Unknown Soldier in Syntagma Square.
Article continues below advertisement
Despite the COVID-19 pandemic still taking place, "The Royal Household will take all necessary measures to comply with COVID-19 regulations and guidance in Athens during the course of this event," Clarence House said in a statement.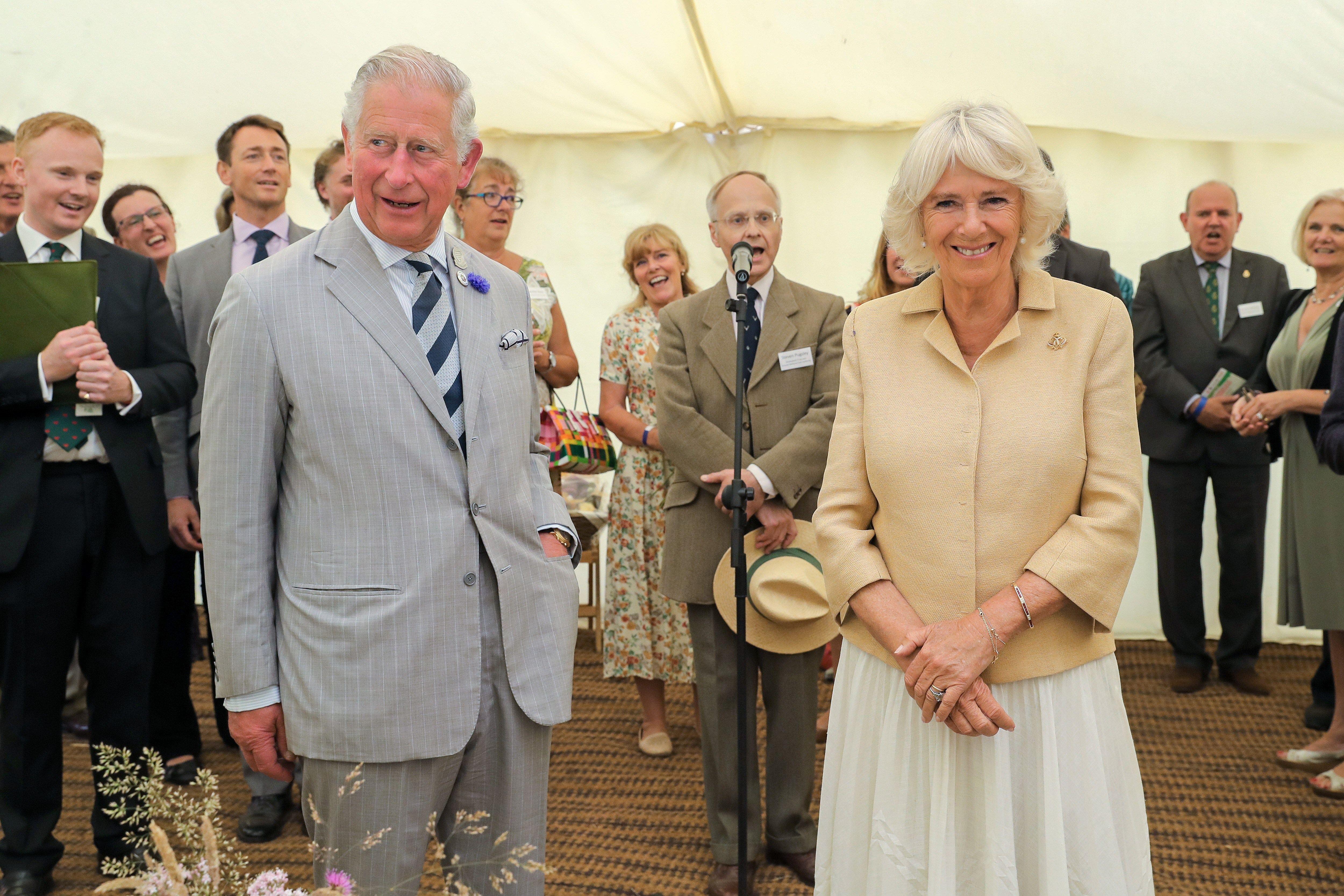 Article continues below advertisement
The last time Charles and Camilla traveled was a couple of months back when they went to Germany to take part in Berlin's Central Remembrance Ceremony.
Charles has made headlines lately after his youngest son, Prince Harry, detailed their strained relationship in an interview with Oprah Winfrey.
Article continues below advertisement
"I feel really let down, because he's been through something similar," the 36-year-old said. "He knows what pain feels like. And Archie's his grandson."
Article continues below advertisement
He continued, "I will always love him, but there is a lot of hurt that's happened. I will continue to make it one of my priorities to try to heal that relationship. But they only know what they know."
Ever since the tell-all aired, things have been tense between Harry and his family.
"There were different reactions when the palace was working out what to do," a source told The Sun after Meghan Markle claimed someone in the royal family was "concerned" over Archie's skin color "One, to take the Queen's view, to issue the quiet statement saying we are unhappy to hear they were unhappy. But Prince Charles wanted to rebut, point by point, the claims that had been made."
Ultimately, the royal family decided not to get into a "tit for tat" rebuttal, the source added.