Kate Middleton & Prince William Visit Their Old Wedding Venue, Westminster Abbey, Which Now Serves As A Vaccination Site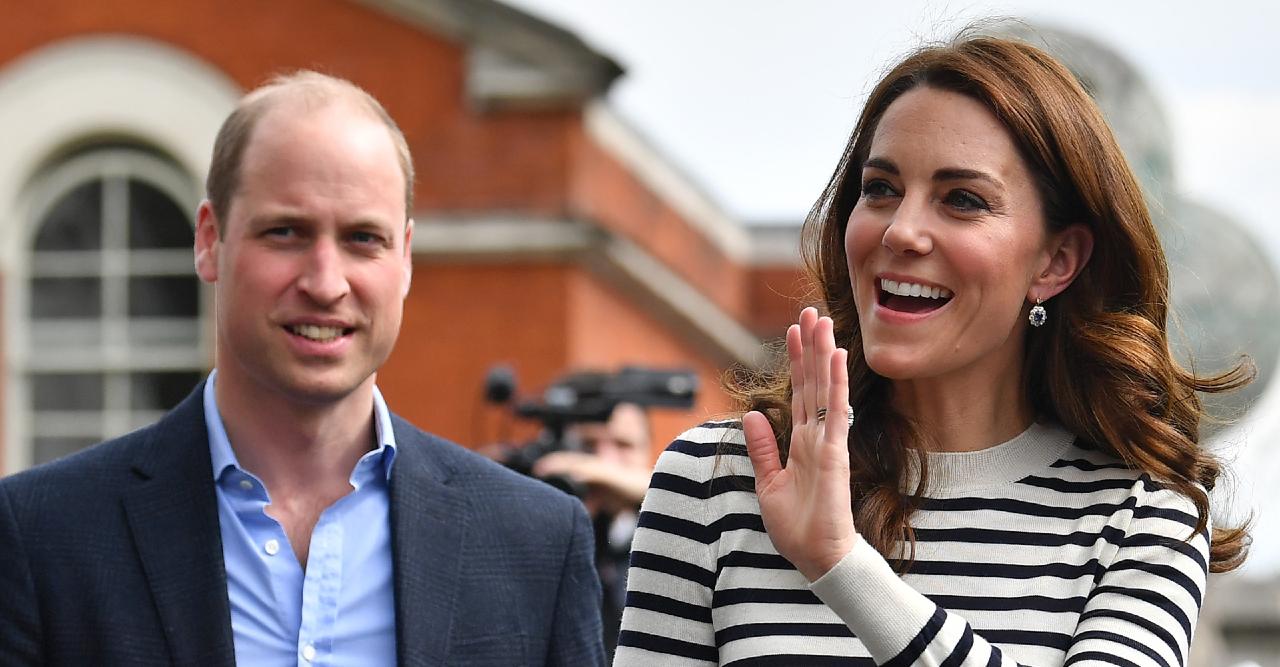 A sentimental pit-stop! On March 23, Prince William and Duchess Kate swung by their wedding venue, Westminster Abbey — but the trip wasn't just for a walk down memory lane.

Instead, they were paying visit to those who helped turn the space into a pop-up vaccination center, which aims to give out 2,000 injections each week.
Article continues below advertisement
While there, the couple paid tribute to the medical workers and socialized with them, reported PEOPLE. The visit was in honor of the U.K.'s Day Of Reflection, which serves to honor the lives lost during the pandemic.

The special day falls on the one-year anniversary of the country going into lockdown.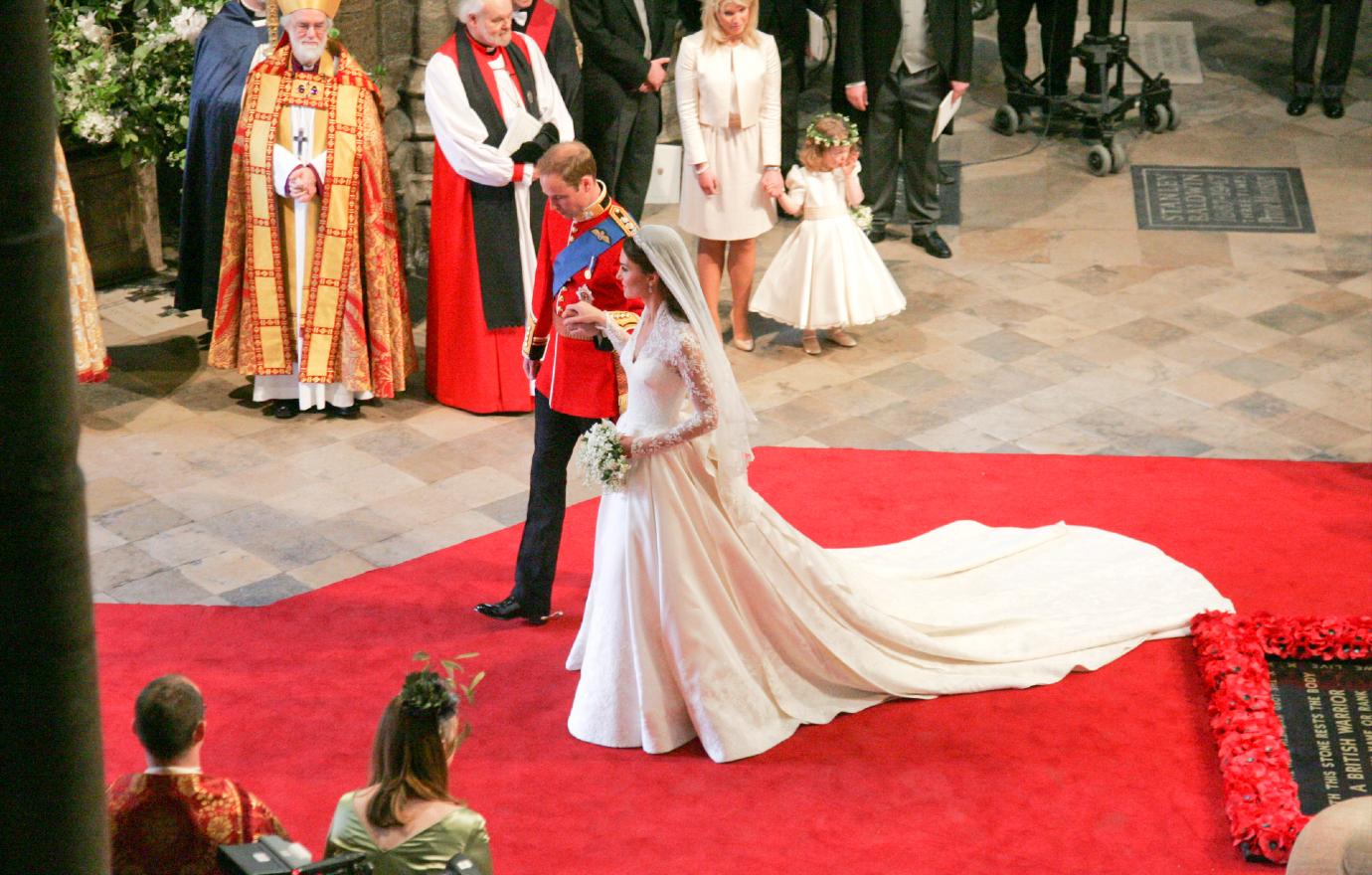 Article continues below advertisement
"As we look forward to a brighter future together, today we pause to reflect on the grief and loss that continues to be felt by so many people and families, and pay tribute to the immeasurable service of those who have supported us all over the last year," she said in a letter.
Article continues below advertisement
"Whatever our faith or philosophy may be, let us take a moment together to remember those who have been lost, to give thanks for their lives, and to acknowledge the inexpressible pain of parting," he continued. "In their memory, let us resolve to work for a future inspired by our highest values, that have been displayed so clearly by the people of this country through this most challenging of times."

More than 126,000 British lives have been lost due to COVID-19.