Prince Charles 'Wanted To Rebut, Point By Point, The Claims That Had Been Made' Following Prince Harry's Interview, Insider Reveals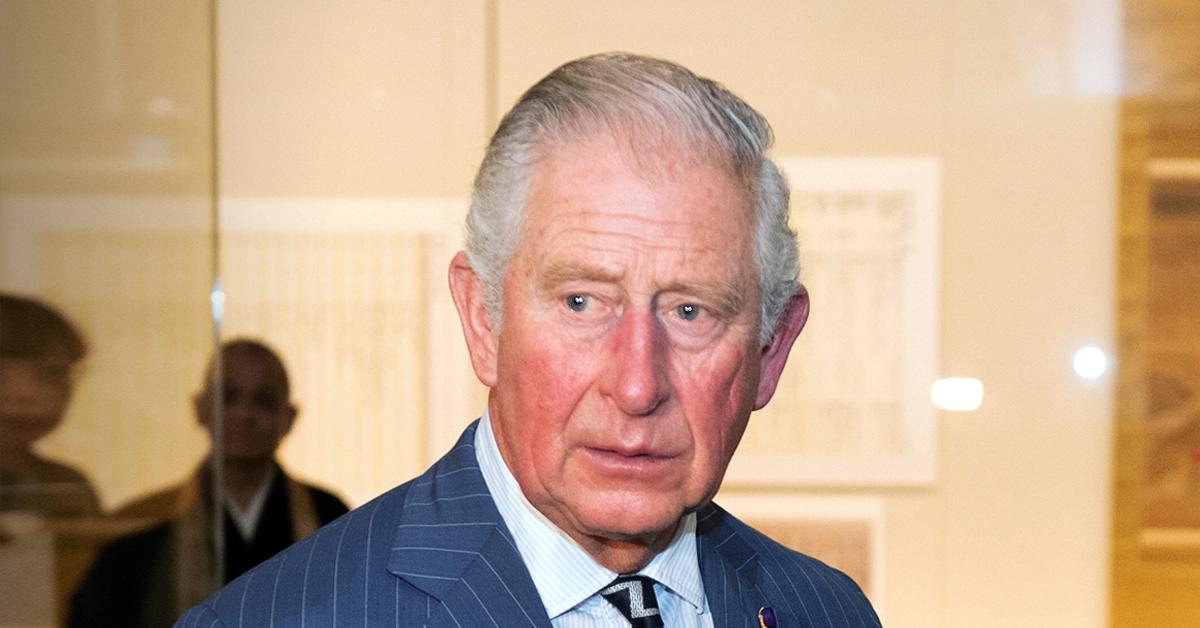 Prince Charles reportedly wanted to respond to Meghan Markle and Prince Harry's tell-all in his own way, but the royal family did not approve his request.
Article continues below advertisement
"There were different reactions when the palace was working out what to do," a source told The Sun. "One, to take the Queen's view, to issue the quiet statement saying we are unhappy to hear they were unhappy. But Prince Charles wanted to rebut, point by point, the claims that had been made."
Ultimately, the royal family decided not to get into a "tit for tat" rebuttal, the source added.
Article continues below advertisement
Instead, Buckingham Palace responded to the allegations with a statement of their own. "The following statement is issued by Buckingham Palace on behalf of Her Majesty the Queen," it read. "The whole family is saddened to learn the full extent of how challenging the last few years have been for Meghan and Harry. The issues raised, particularly that of race, are concerning. Whilst some recollections may vary, they are taken very seriously and will be addressed by the family privately. Harry, Meghan and Archie will always be much loved family members."
Earlier this week, a reporter asked Charles if he had tuned into the interview, but he seemed to avoid the question and continued walking out the door.
"He chuckled and carried on walking," Daily Express royal correspondent Richard Palmer — who also was at the event — tweeted.
Article continues below advertisement
Meanwhile, Prince William addressed the allegations while at an event on Thursday, March 11. "We are very much not a racist family," he told reporters.
When asked if he had been in touch with his sibling following the CBS interview, he replied: "No, I haven't spoken to him yet, but I will do."
Despite being upset with his brother for airing our their dirty laundry on television, it seems like the two will reconcile sooner than later.
"William always takes the high road. He is still personally livid with Harry, but once again, William is putting the Crown and the British public before his own personal feelings. There is a lot of history and love between the two brothers and William is refusing to judge Harry on what the family sees as the ultimate betrayal," a source exclusively told OK!. "The peace talks must begin right now before Harry and Meghan lash out again. The public needs to see the brothers and their wives together if the family want to move past the accusations of racism that have been leveled at them."