Awkward! Prince Charles Avoids Question About Prince Harry & Meghan Markle's Interview During Public Appearance: Watch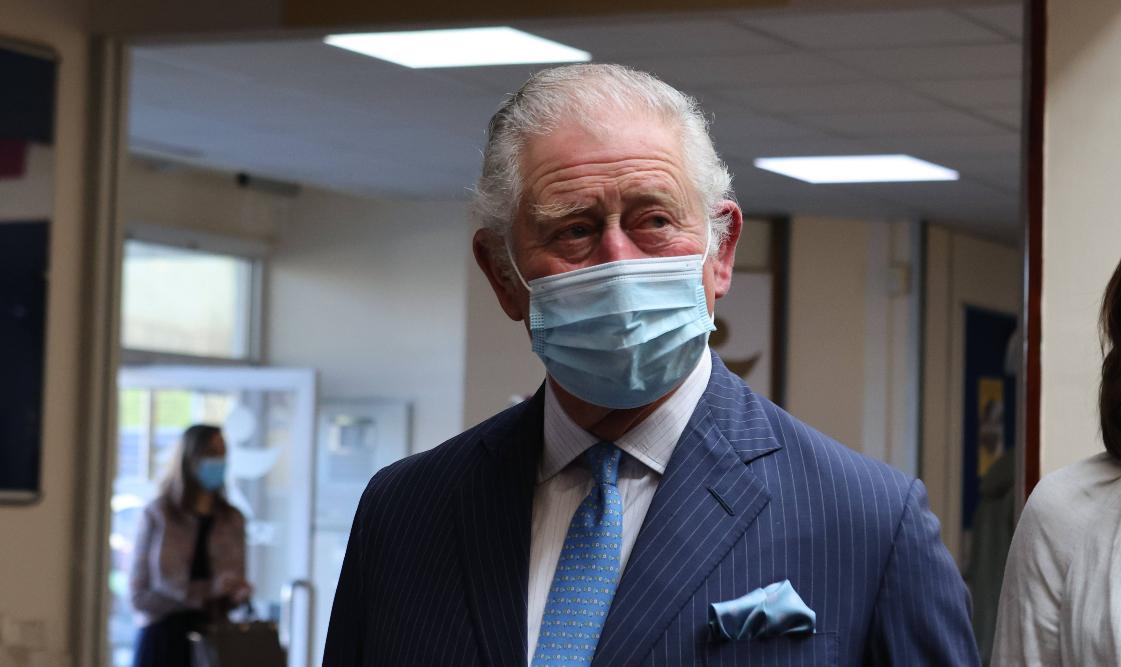 Prince Charles is trying to stay out of the drama! On March 9 — two days after Prince Harry and Meghan Markle's bombshell interview aired on television — the Prince of Wales was asked about the sit-down chat as he left a coronavirus vaccine clinic in London.
"Sir, can I ask you, what did you think of the interview?" one reporter asked, which was caught on camera by ITV's Lizzie Robinson. However, Charles continued walking out the door and made no comment about his son's talk with Oprah Winfrey.
Article continues below advertisement
"He chuckled and carried on walking," Daily Express royal correspondent Richard Palmer — who also was at the event — tweeted.
Article continues below advertisement
While speaking with Winfrey, Harry, 36, touched upon his strained relationship with his father and noted that the two weren't even speaking at one point.
"He asked me to put it in writing, and I put all the specifics in there, even the fact that we were planning on putting the announcement out on the 7th of January," Harry recalled to Winfrey after he told his brood he was stepping down from his role.
"Because by that point, I took matters into my own hands. It was like, I need to do this for my family," he added.
"I feel really let down because he's been through something similar," Harry explained, referring to Charles' marriage to Princess Diana. "He knows what pain feels like, and Archie's his grandson. But at the same time, of course I will always love him. But there's a lot of hurt that's happened and I will continue to make it one of my priorities to try and heal that relationship. But they only know what they know, or what they're told. I've tried to educate them through the process that I have been educated."
Article continues below advertisement
Harry also revealed where he stands with his brother, Prince William. "I love William to bits. He's my brother. We've been through hell together. But we are on different paths," he said.
"The relationship is space. Time heals all things, hopefully," he said.
Article continues below advertisement
The Palace has yet to respond to Meghan and Harry's accusations, but royal expert Omid Scobie says "they are taking their time to work on an appropriate statement."
"I think we can expect something this week. What that will say or address is another issue altogether," he added.