Prince Charles Reveals He & Grandson Prince George Share A Love For This Outdoorsy Hobby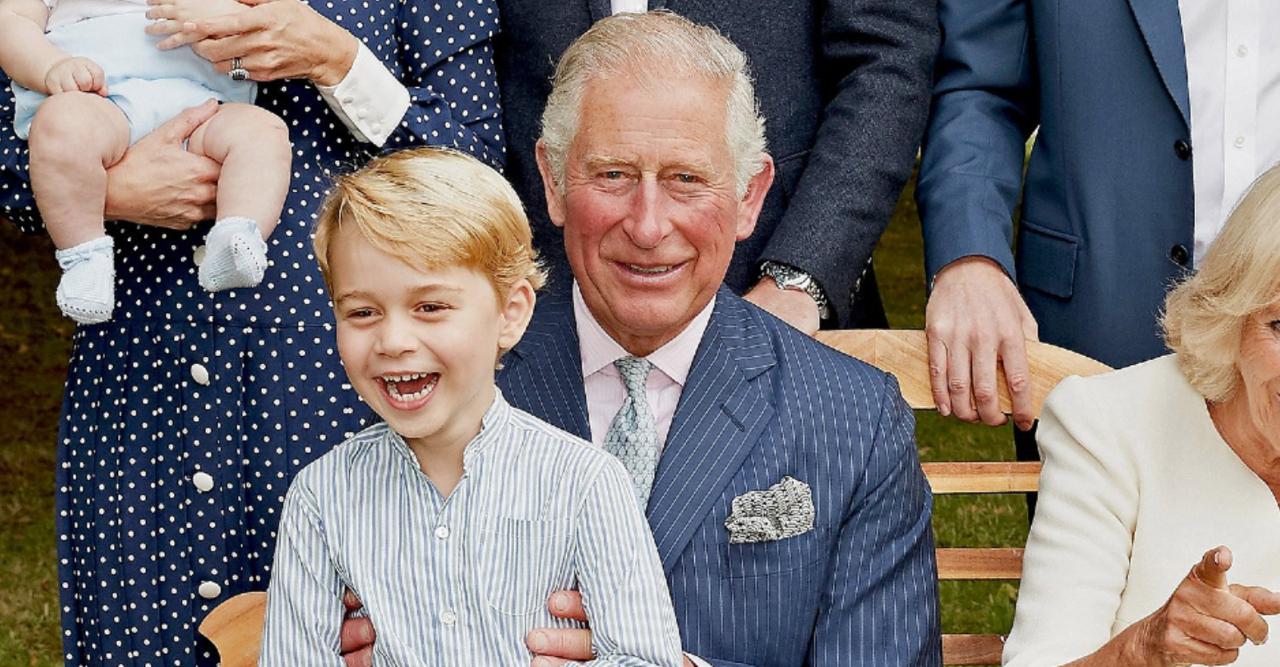 Prince Charles is one proud grandfather! During a radio appearance on Simon Armitage's show The Poet Laureate Has Gone to His Shed, the pair were discussing the environment when the former revealed that just like himself, his eldest grandson, 8-year-old Prince George, has taken up an interest in all things nature.
Article continues below advertisement
"The fun is to get [the] grandchildren to plant a tree and then see so they can measure themselves, if you know what I mean, by the size of the tree," Charles shared, adding that George's tree in particular "has shot up."
Article continues below advertisement
"I mean, it's higher than this barn already, which for a child is quite satisfactory when you can say, 'Look at it now,'" the father-of-two noted. "It's grown about 3 feet a year. Not many do that."
Sources have previously shared that a love for gardening runs in the family, as Prince William and Kate Middleton's other two kids, Princess Charlotte, 6, and Prince Louis, 3, also like to get their hands dirty.
Article continues below advertisement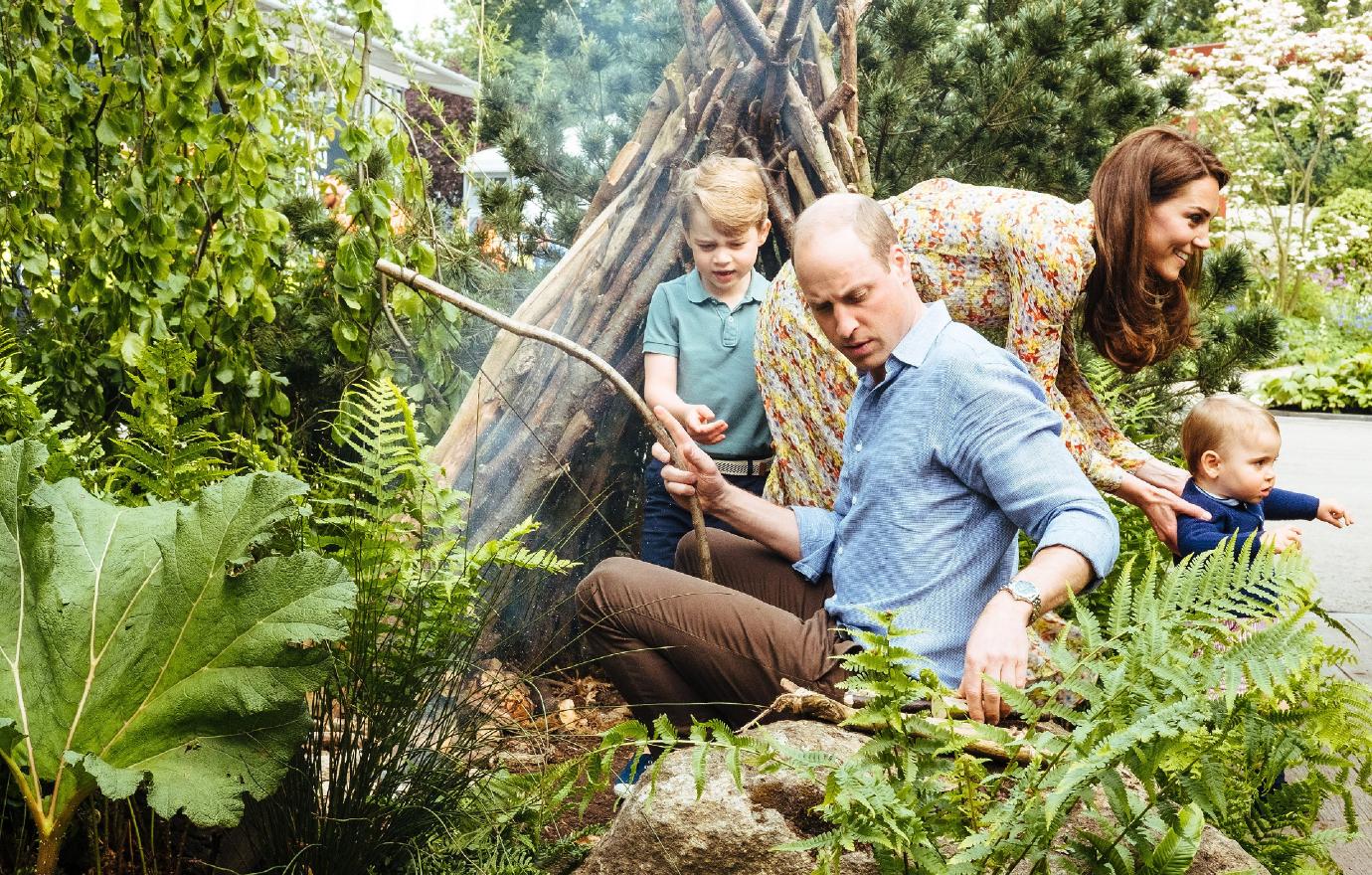 "Each child has their own patch of Anmer garden where they grow flowers and vegetables," an insider told Fabulous, per The Sun. "They water it, weed it and photos are taken for Grandpa Charles and the Queen to peruse."
Article continues below advertisement
The children's grandmother, Carole Middleton, loves to help them hone in on their skills.
"It's important for children to grow up appreciating nature and part of that is allowing them to get a bit muddy," she noted to Saga magazine.
Article continues below advertisement
"If I'm doing planting with my grandchildren, I like to have it all laid out at 'activity stations' with their own little trowel and pot so they can get started immediately," she explained. "It's no good calling children over to an activity, only for you then to have to fuss about looking for the right equipment and clearing a space. They'll soon lose interest and slope off."
"Growing potatoes is a simple one to start with, and digging for spuds is fun at any age," she suggested. "We also grow carrots, beetroot and onions, and there's no better way to encourage healthy eating than to allow your grandchildren to see how food is grown and let them pick their own."