Prince William Admits Wife Kate Middleton 'Does All The Gardening' At Home — But He Has 'No Idea What I'm Doing'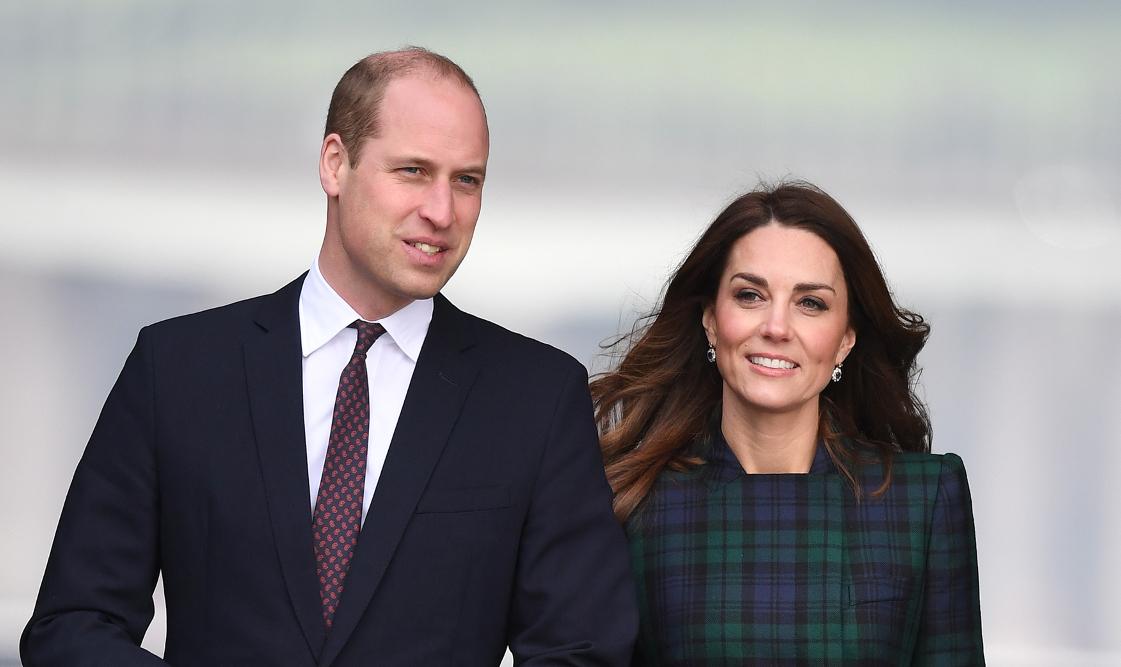 Prince William doesn't have a green thumb! The Duke of Cambridge visited North Wales on Thursday, May 6, to see the Men's Shed, "a nationwide, non-profit committed to promoting social connections, hands-on-projects and support opportunities," per their website.
Article continues below advertisement
During the visit, the 38-year-old heard about the organization, which encourages men who feel lonely or isolated to get into gardening and tend to vegetables.
Article continues below advertisement
Article continues below advertisement
At one point, William — who wore a blue suit with a green sweater underneath — was photographed with a pink watering can.
"It's good to see you have got really nice watering cans. Nice pink color. That's a lovely mermaid. Very masculine for the Men's Shed," Brian Penney, who is a coordinator for Men's Shed, said.
"I always find something to embarrass people with," the royal responded.
Article continues below advertisement
After the event, Penney chatted with William about the outdoor activity.
"He told me Kate is getting him into gardening. She's going to get him Monty Don's book. He said she wants to get him into it because Charles is into it, so it's something for them to enjoy together. He was so down to earth, such a nice man," Penney revealed.
Article continues below advertisement
The dad-of-three also visited Brighter Futures to hear about how the organization had been helping those in need amid the COVID-19 pandemic.
William couldn't help but commend everyone for their work during this tough time. "With the rural areas these are really important. That might be the only contact these men get. They are more needed now than ever before. Mental health issues are going to grow more and more, there's already a big backlog. What worries me is how do you find the guys we don't know about? How do we get them out? The word community has really risen all over the country over this pandemic," he told regional development officer Simon Poole.