Kate Middleton & Prince William's Days With Their Three Children Include 'Lots Of Mess & Much Laughter,' Insider Shares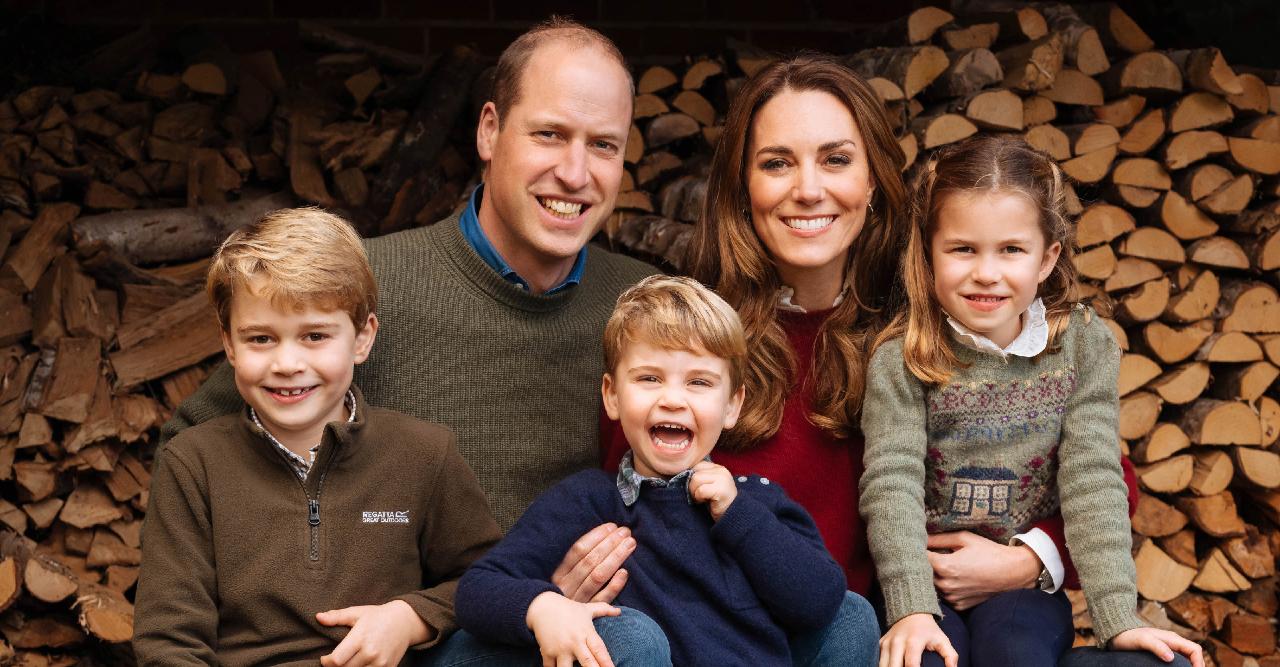 As Kate Middleton and Prince William's three kids prepare to go back to school, an insider is detailing how the couple is always striving to give them a 'normal childhood.'
Article continues below advertisement
Next month, 8-year-old Prince George and 6-year-old Princess Charlotte will return to Thomas's Battersea, while 3-year-old Prince Louis will attend Willcocks Nursery School.
Article continues below advertisement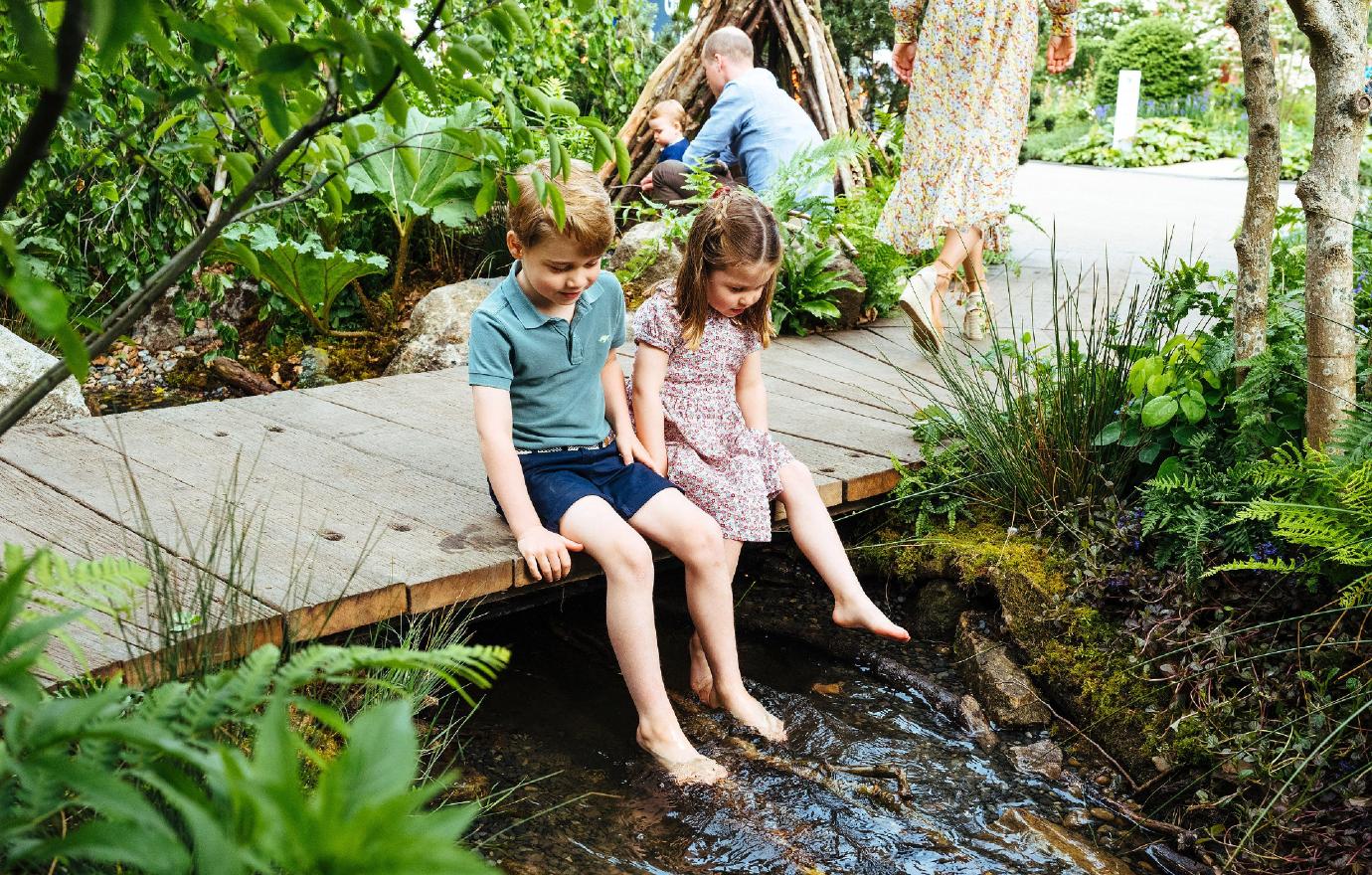 The couple also rely on "supportive networks" when it comes to parenting.
"[Kate and William] are also very good at rolling up their sleeves and helping out with school events: sports days, fundraisers and that sort of thing," the source shared. "They try to be just like normal parents with normal parenting challenges."
Article continues below advertisement
For the most part, the duo have been able to instill good manners into their offspring.
"Table manners, thank you letters, little courtesies are being drilled into the children so they become automatic," the insider explained. "If George has been naughty, and he has been on occasion, Kate and William are good at explaining to him the rights and wrongs of what's happened."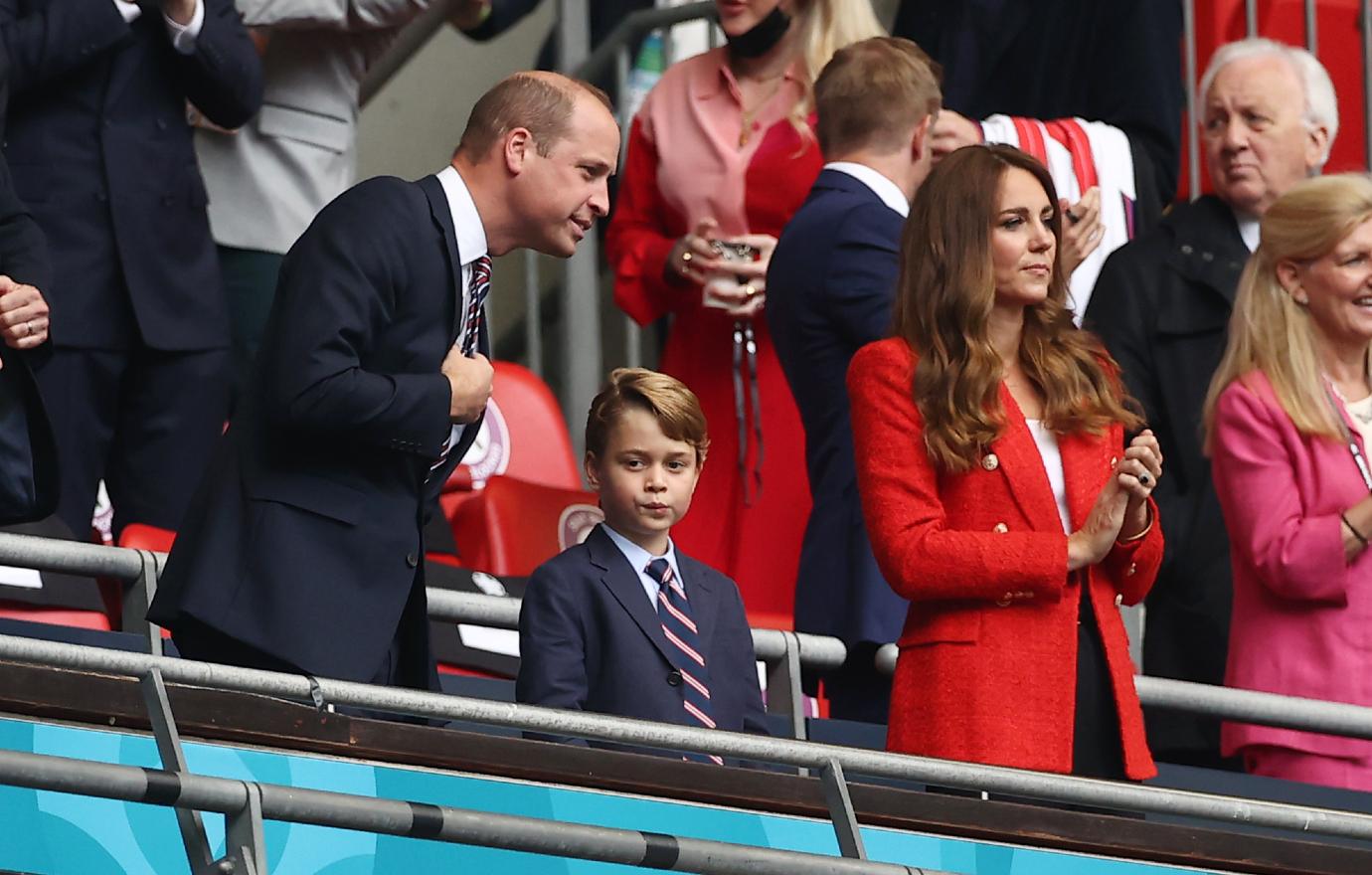 Article continues below advertisement
When they're not at school, the mother-of-three encourages "both George and Charlotte to write, sketch, photograph and paint weekly journals," which they often give to other family members to keep, claimed the insider.
"New skills are constantly being learnt, lots of cooking being done by all the three children, followed by lots of mess and much laughter," the insider said. "They are always at great pains to make sure the three of them have as normal a childhood as possible."