Prince Andrew 'Wasn't Bothered' & Laughed After Dog Bit Former Royal Maid's Leg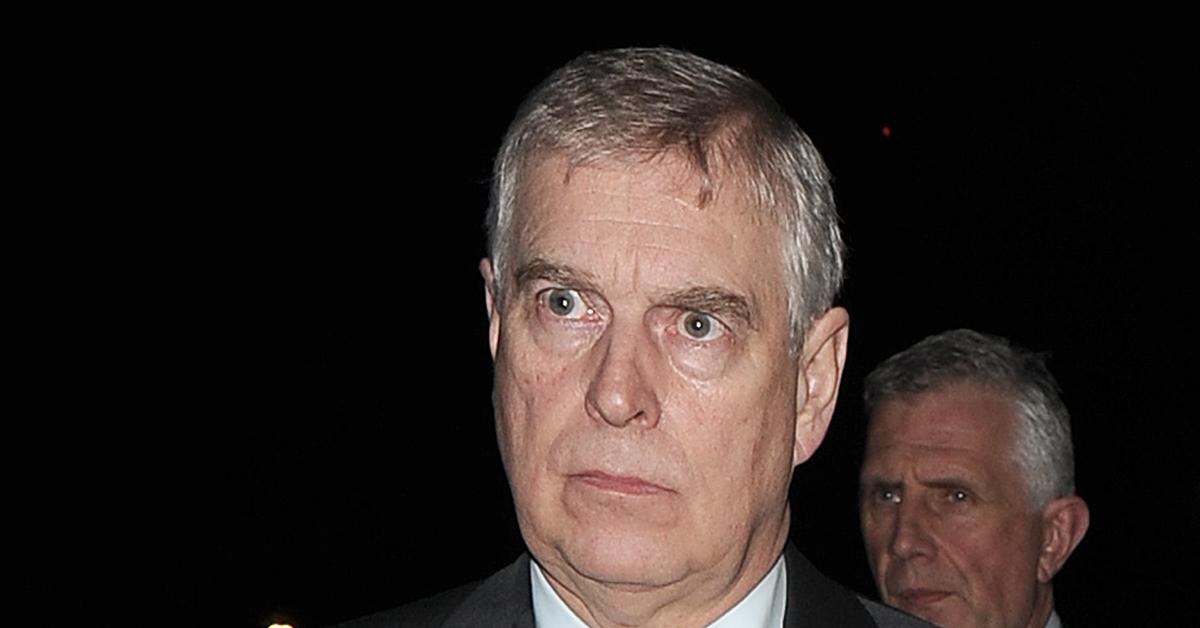 Awkward! Royal maid Charlotte Briggs, who used worked for the royal family, revealed that when she was attacked by a 9-year-old dog named Bendicks, Prince Andrew didn't seem to care.
Article continues below advertisement
"My leg was bleeding and my tights ripped," she said of the incident.
She was then sent to a physician to get a tetanus shot.
Later on, a butler told the prince what had happened, and she said "they just laughed."
Article continues below advertisement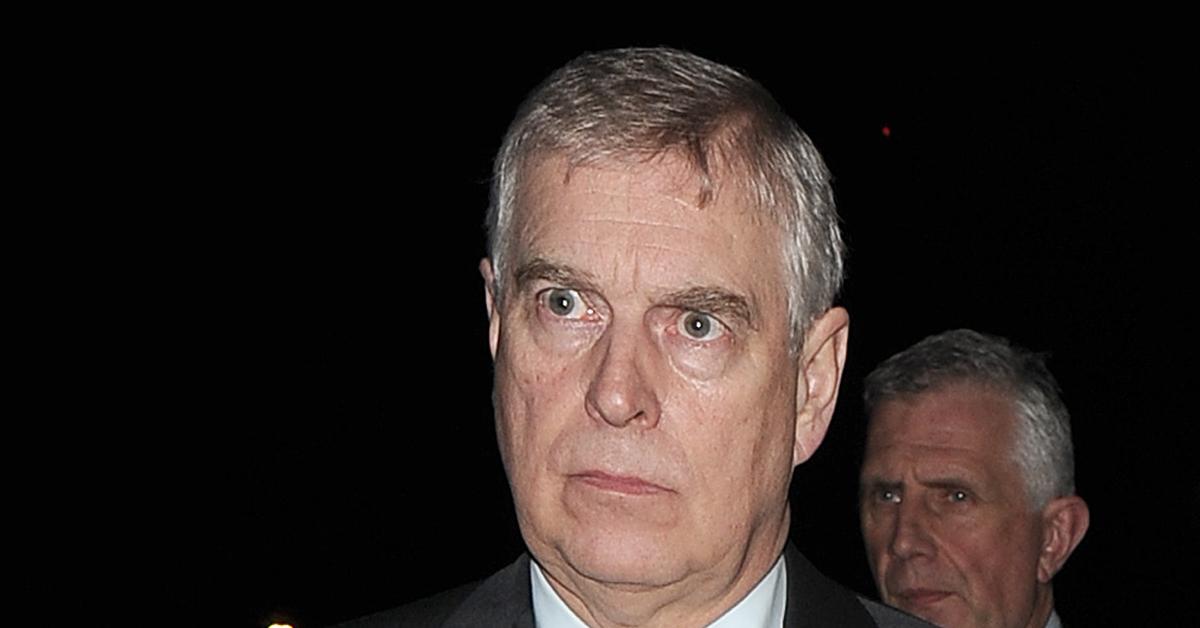 "He wasn't bothered. Even when I was limping and my leg was purple he never apologized. It's those little things that tell a lot about people and their character," she noted.
Article continues below advertisement
This is hardly the first time Andrew's behavior has been exposed. In a new documentary, former royal cop Paul Page shared that the dad-of-two was very specific when it came to his bedroom.
"It had about 50 or 60 stuffed toys positioned on the bed and basically there was a card the inspector showed us in a drawer, and it was a picture of these bears all in situ," Page told Ranvir Singh. "The reason for the laminated picture was if those bears weren't put back in the right order by the maids, he would shout and scream."
Article continues below advertisement
These days, Prince Andrew is in the hot seat, as Virginia Roberts is suing the royal for allegedly raping her when she was 17 years old.
In the documents, which were obtained by The Royal Observer, Roberts claims that the royal "sexually abused Plaintiff in Epstein's New York mansion in this District."
Article continues below advertisement
"On another occasion, Prince Andrew sexually abused Plaintiff on Epstein's private island in the U.S. Virgin Islands, Little St. James," the documents state. "During each of the aforementioned incidents, Plaintiff was compelled by express or implied threats by [Jeffrey] Epstein, [Ghislaine] Maxwell, and/or Prince Andrew to engage in sexual acts with Prince Andrew, and feared death or physical injury to herself or another and other repercussions for disobeying Epstein, Maxwell, and Prince Andrew due to their powerful connections, wealth, and authority."
However, Andrew has maintained his innocence.