Prince Andrew Would 'Shout & Scream' At Maids If His Teddy Bears 'Weren't Put Back In The Right Order,' Former Royal Cop Claims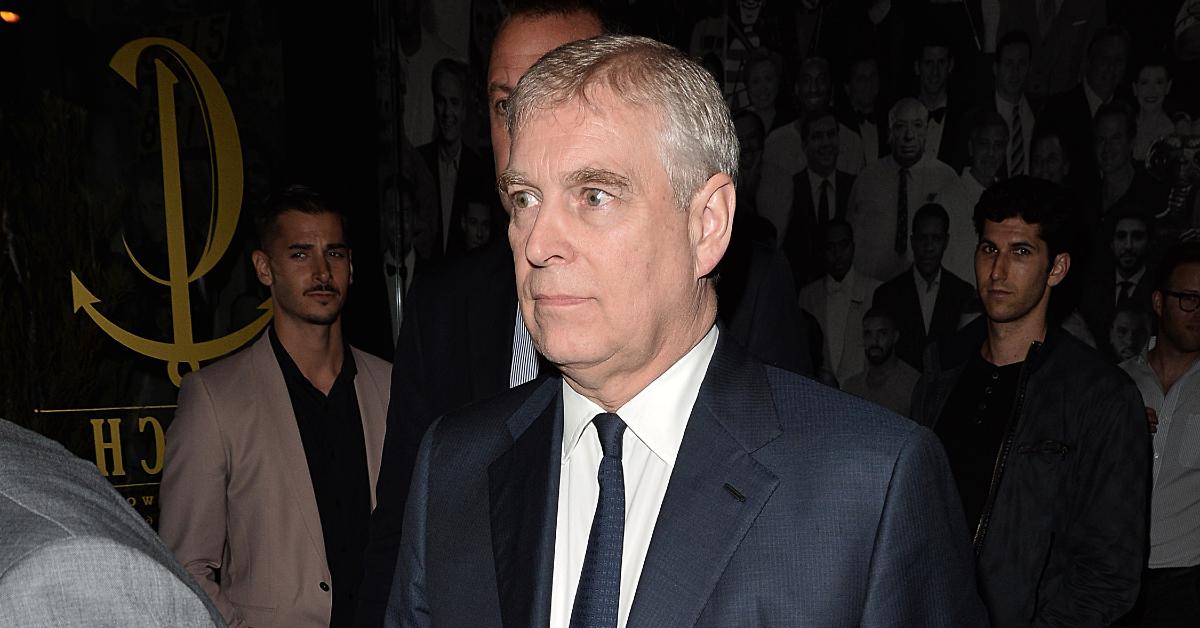 Don't mess with Prince Andrew and his stuffed animals! In a new documentary called Ghislaine, Prince Andrew and the Paedophile, former royal cop Paul Page claimed that the royal had specific instructions when it came to making his bed.
Article continues below advertisement
"It had about 50 or 60 stuffed toys positioned on the bed and basically there was a card the inspector showed us in a drawer, and it was a picture of these bears all in situ," Page told Ranvir Singh in the show. "The reason for the laminated picture was if those bears weren't put back in the right order by the maids, he would shout and scream."
In 2019, writer Elizabeth Day spoke about Andrew's bears when she visited Buckingham Palace. "It seemed rather strange that a grown man should be so amused by a stuffed toy," she recalled.
Article continues below advertisement
Last week, it was revealed that Andrew — who is being sued by Virginia Roberts for allegedly raping her when she was 17 years old — will be going to court after all and face his accuser after he tried to get the case dropped, as Roberts doesn't live in the U.S. However, the judge dismissed the request.
Article continues below advertisement
"With The Queen's approval and agreement, The Duke of York's military affiliations and Royal patronages have been returned to The Queen," Buckingham Palace said in a statement. "The Duke of York will continue not to undertake any public duties and is defending this case as a private citizen."
Article continues below advertisement
Article continues below advertisement
"I think that Prince Charles and Prince William will both be incredibly angry with him," expert Angela Levin claimed. "They've been angry already but the fact that his case has been thrown out means that actually, he can't win in any way really, and certainly not in the public opinion, which is very important to the royals at the moment."