Prince Charles' Charity Accepted $1.2 Million From Osama Bin Laden's Family — Everything We Know About The Scandal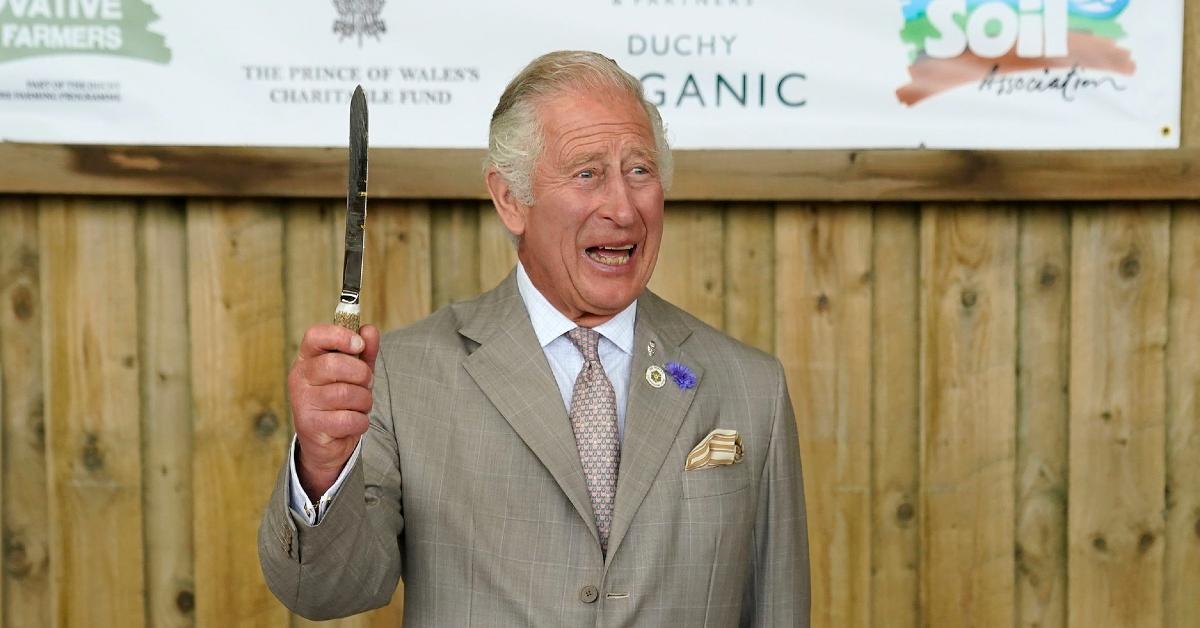 Prince Charles is in hot water once again, as it's been revealed that the royal accepted $1.2 million dollar charity donation from Osama bin Laden's half-brothers in 2013.
Article continues below advertisement
Bakr bin Laden and Shafiq bin Laden made the donation after meeting Charles and Bakr met at Clarence House in October 2013. Charles accepted the donation to The Prince of Wales' Charitable Fund (PWCF), even though his advisors warned him against the controversial move.
Article continues below advertisement
However, Charles' office claimed that wasn't true. "The Prince of Wales' Charitable Fund has assured us that thorough due diligence was undertaken in accepting this donation. The decision to accept was taken by the charity's Trustees alone and any attempt to characterise it otherwise is false," a statement read.
"The donation from Sheik Bakr Bin Laden in 2013 was carefully considered by PWCF Trustees at the time. Due diligence was conducted, with information sought from a wide range of sources, including government. The decision to accept the donation was taken wholly by the Trustees. Any attempt to suggest otherwise is misleading and inaccurate," Sir Ian Cheshire, chair of the Prince of Wales Charitable Foundation, added.
Osama bin Laden's family publicly disowned him, and it's unclear if his brothers are involved with any terrorist organizations.
Article continues below advertisement
This is hardly the first time Charles has been in trouble when it comes to his charities. As The Royal Observer previously reported, The Prince's Foundation was under investigation by police over "claims of a cash-for-honors scandal" involving Saudi businessman Mahfouz Marei Mubarak bin Mahfouz.
"The decision follows an assessment of a September 2021 letter," police headquarters Scotland Yard stated. "This related to media reporting alleging offers of help were made to secure honors and citizenship for a Saudi national."
Article continues below advertisement