Princess Charlene Steps Out With Husband Prince Albert At Queen Elizabeth's Funeral After She Almost 'Died' From Mystery Illness — Pics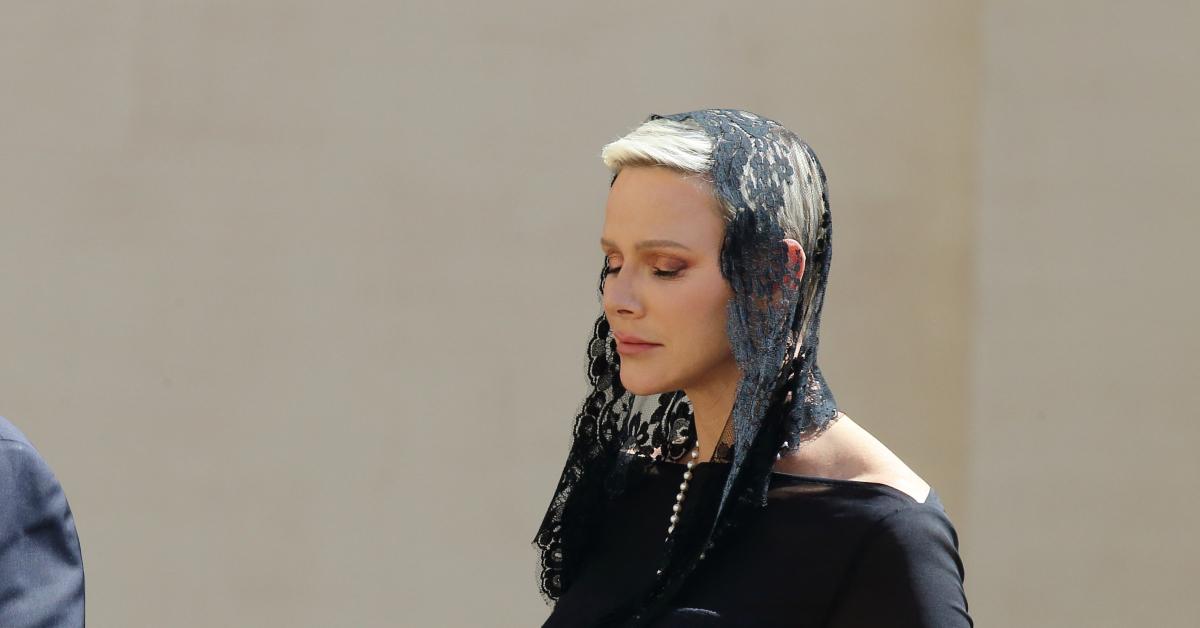 Princess Charlene made a rare appearance alongside her husband, Prince Albert of Monaco, at Queen Elizabeth's funeral, which took place on Monday, September 19.
The blonde beauty sported a black sheer headpiece, which went with her all-black outfit.
Article continues below advertisement
The couple was seen linking arms when they were outside. The duo previously sent their well-wishes to King Charles as he is now the new leader of the royal family.
"The Princess and I wish you every success in leading the people of the United Kingdom and the many great nations of the Commonwealth. I am confident that under your reign, peace and stability will continue to prosper," he said in a statement. "I look forward to seeing the important work you have achieved throughout your life further flourish in the years to come."
Article continues below advertisement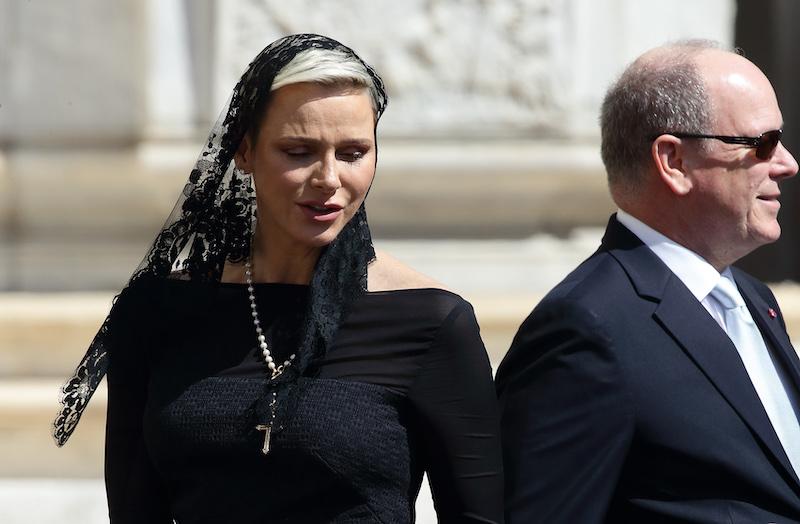 "Obviously there were consequences of her different surgeries and the procedures she underwent in the last few months," Albert shared of what his wife was going through. "That certainly was a factor, but at this point I prefer not to comment further. I can say she was suffering incredible fatigue. She hadn't slept well in a number of days and she wasn't eating at all well. She has lost a lot of weight, which made her vulnerable to other potential ailments. A cold or the flu or God help us, COVID."
"Because I know there are rumors out there, let me say: This is not COVID," he stated. "And it's not cancer-related. It's not a personal relationship issue. And if you want to discuss another speculation, it isn't related to plastic surgery or facial work at all."
Article continues below advertisement
After the ordeal, Charlene was reunited with her family, but an insider said the situation was way worse than people thought. "It is unfair that she is being portrayed as having some kind of mental or emotional issue," one source previously shared. "We don't know why the palace is downplaying that she almost died in South Africa."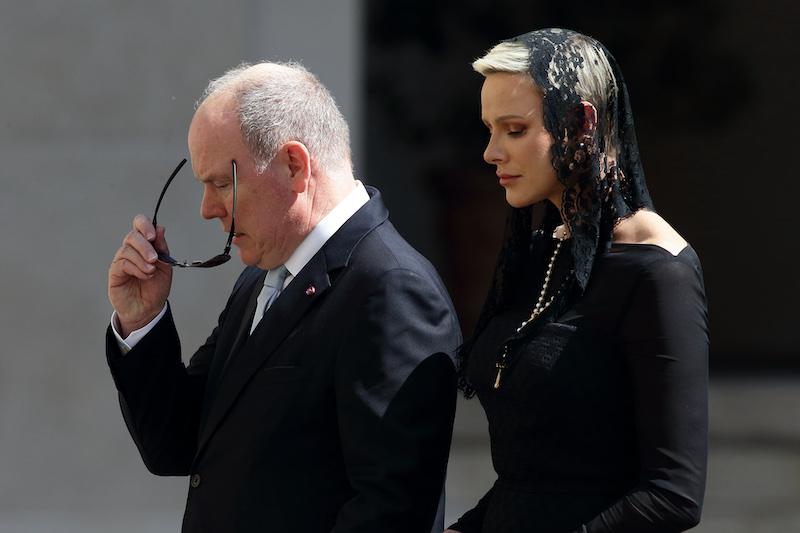 Article continues below advertisement