'Vulgar, Vulgar, Vulgar': The Real Reason Prince Philip Wanted Sarah Ferguson Out As A Royal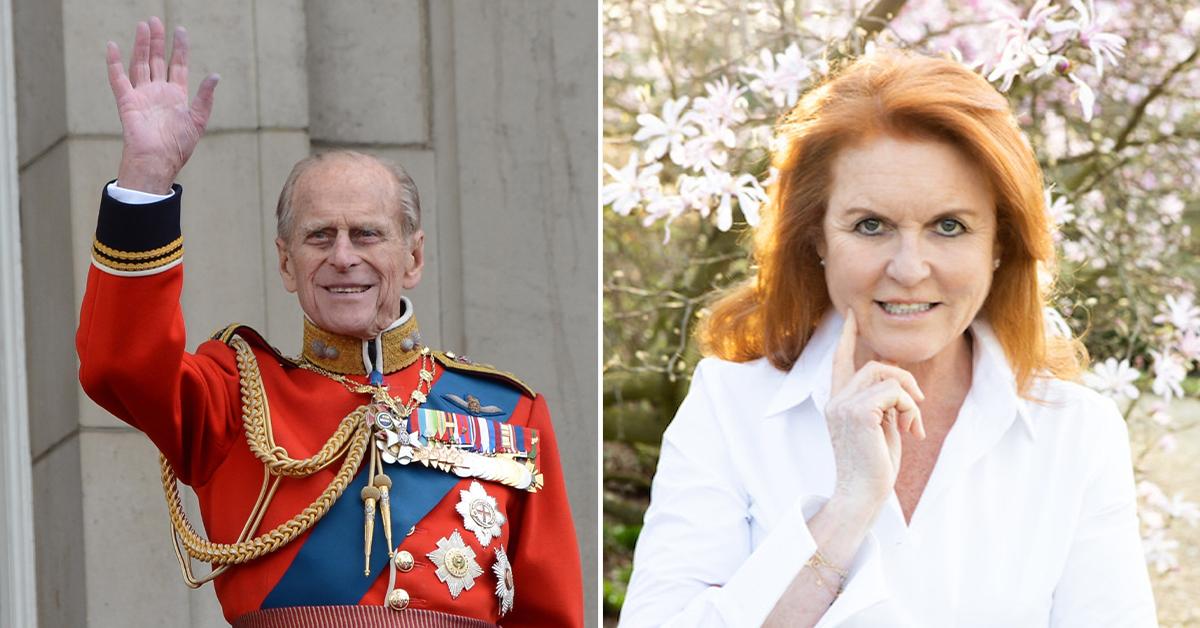 Prince Philip hated Sarah Ferguson, ex-wife of his disgraced son Prince Andrew, to such an extent that "he declared her persona non grata at the Royal Family."
That's according to revelations in the latest episode of hit podcast "The Firm: Blood, Lies and Royal Succession," which also reveals that the Queen's late husband, who died in April 2021, disliked Fergie even before she and Prince Andrew were married.
"She's the one person that Prince Philip would not have anything to do with," royal biographer Jane Dismore tells the host of the podcast. "He didn't like Fergie – she knew that she wasn't welcome when Prince Philip was around."
Article continues below advertisement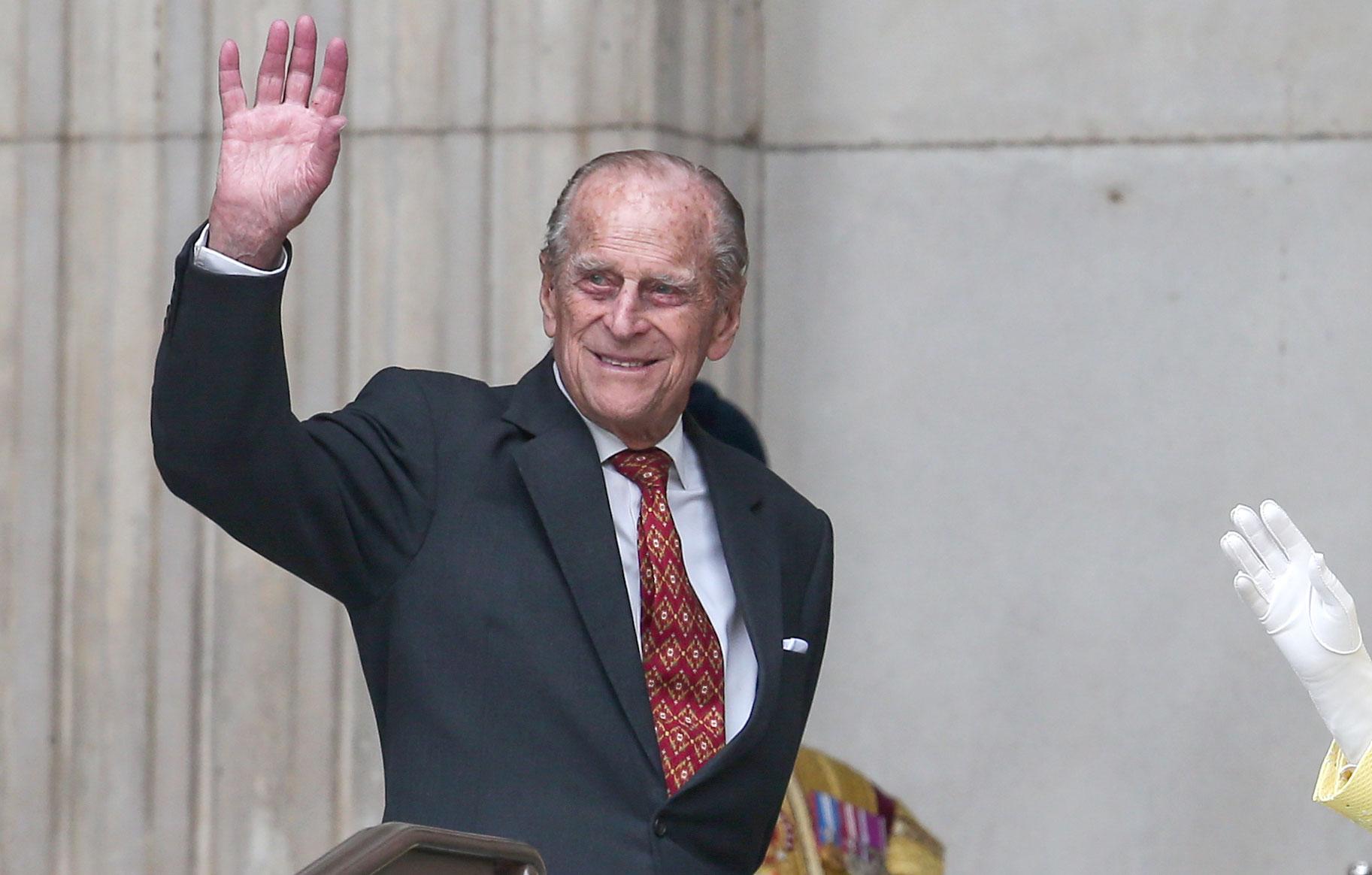 Article continues below advertisement
The podcast also reveals that it was not just Prince Philip who turned his nose up at the "vulgar" Duchess – but even lowly Palace courtiers considered her too common to be a part of the crown.
"Ferguson's idea of being royal was best summed up by one of the courtiers who said, 'vulgar, vulgar, vulgar,'" says royal commentator Richard Fitzwilliams. "She hadn't an idea of what being Royal really meant. it wasn't just the awful lapses of judgment. It was an attitude to Royal life."
Those "awful lapses of judgement" included disastrous financial ventures which saw the Duchess come close to declaring bankruptcy with debts equivalent to $8 million, and a series of affairs, including with American financial manager John Bryan, in which he was caught on camera sucking her toes as she sunbathed topless.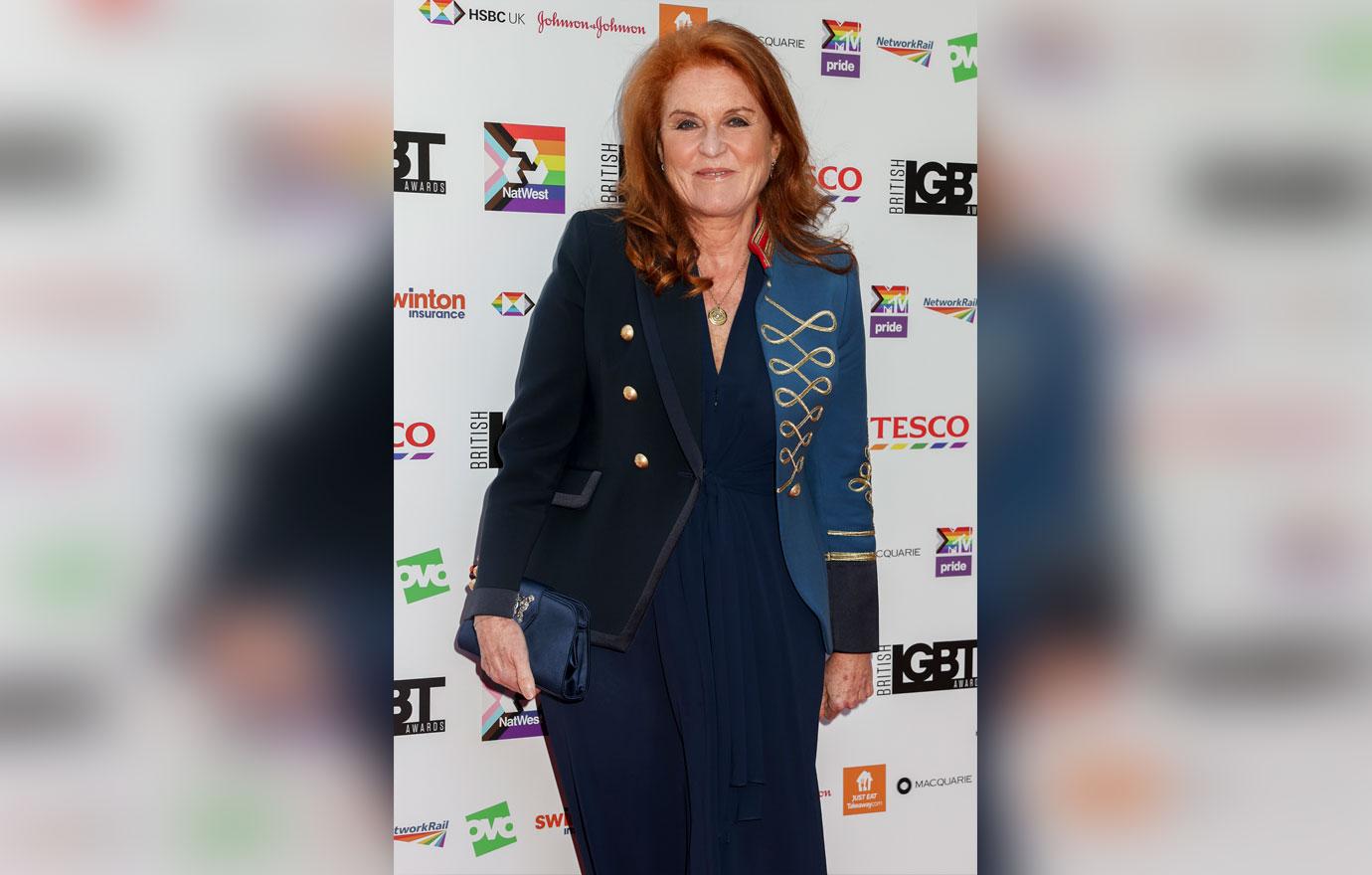 Article continues below advertisement
But the podcast reveals that Prince Philip's dislike of his daughter-in-law turned to outright hatred in 2010, when she was caught in a newspaper sting attempting to sell access to Prince Andrew for $500,000. The tapes were published by British tabloid The News of the World and caused such a scandal that Fergie was forced to appear on a special episode of Oprah to try to defend her actions.
"After that Prince Philip decided that she was just out of it, he would never deal with her, would not attend events with her," royal reporter Richard Mineards says. "And of course the Queen being the subservient wife agreed with him. And so Fergie was totally out of the picture."
Royal Fever author Cele Otnes, another regular contributor to the podcast, adds: "He was so angry with her for embarrassing the family like that, that he basically declared her persona non grata at the Royal Family."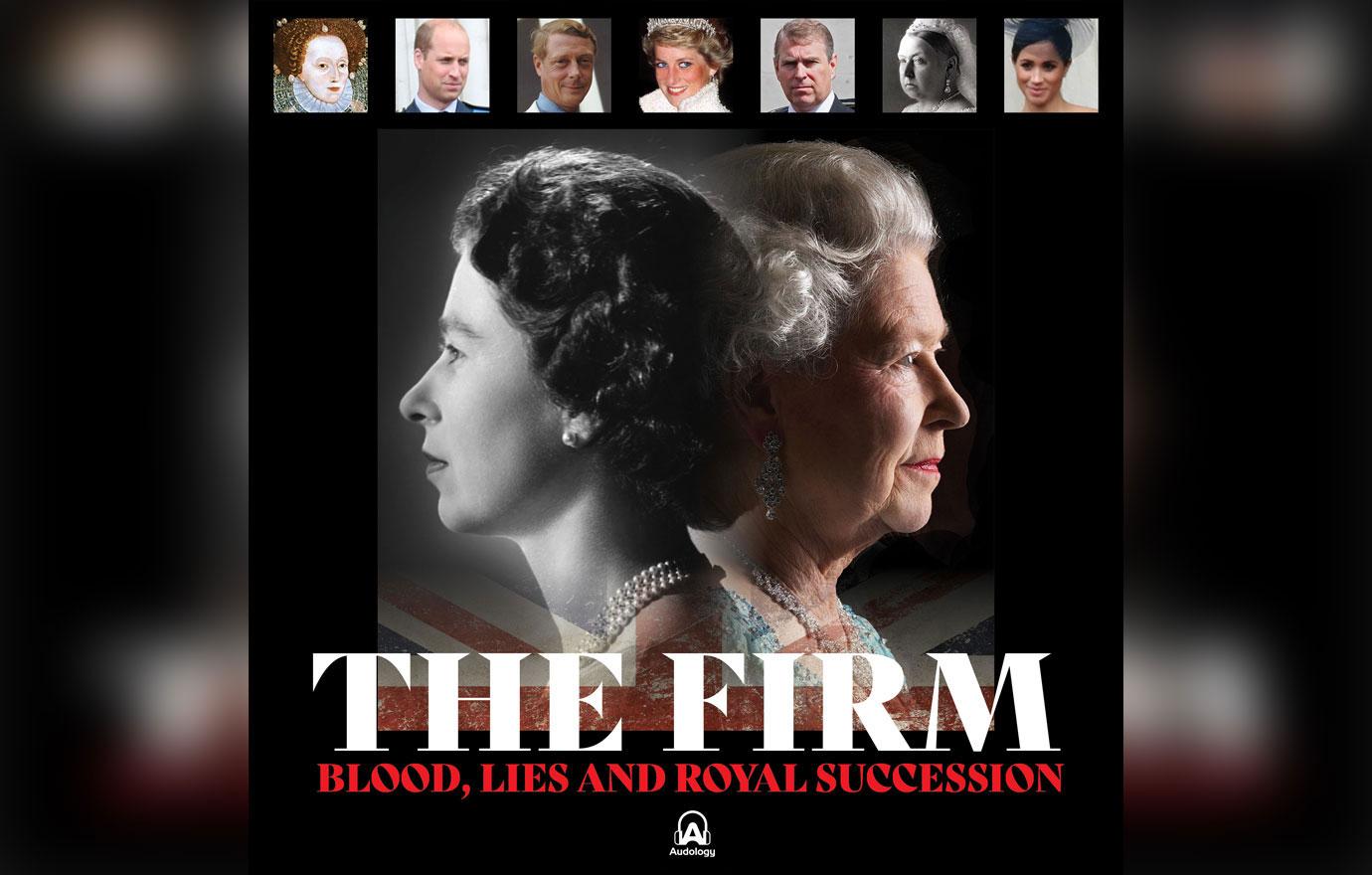 Article continues below advertisement
"The Firm: Blood, Lies and Royal Succession" has been investigating a different historical royal scandal every episode – with previous episodes including revelations about the Queen's "betrayal" of her sister Princess Margaret, Queen Victoria's affairs with two of her servants, and the true story behind the abdication of Nazi-sympathizer Edward VIII.
But with last week's episode covering the aftermath of the death of Diana, Princess of Wales, and this week's focusing on Sarah Ferguson, it seems the producers are now turning to scandals affecting the modern royal family – with a future episode promising new insights into "Megxit" and the breakdown of the relationship between Princes William and Harry.
The podcast also points out that, ironically, the most unpopular thing about Ferguson today is probably her rekindled relationship with disgraced ex-husband Prince Andrew, who earlier this year negotiated an out-of-court settlement with Virginia Giuffre, who has accused him of sexually assaulting her. The couple are once more living together, and there are even rumors of them remarrying.
"If you had a poll of people who wanted to see Prince Andrew on the balcony of Buckingham Palace again, let alone Sarah Ferguson, you wouldn't get it into double figures," says Fitzwilliams. "So, they might remarry. They are close. Fair enough… but there's no interest in seeing more of Fergie. It's not feasible because she's divorced from Andrew who stepped down in disgrace.
Article continues below advertisement