Prince Andrew Has 'Not Been His Usual Blasé Self' After High Court In The U.K. Agreed To Serve Him Papers, Source Claims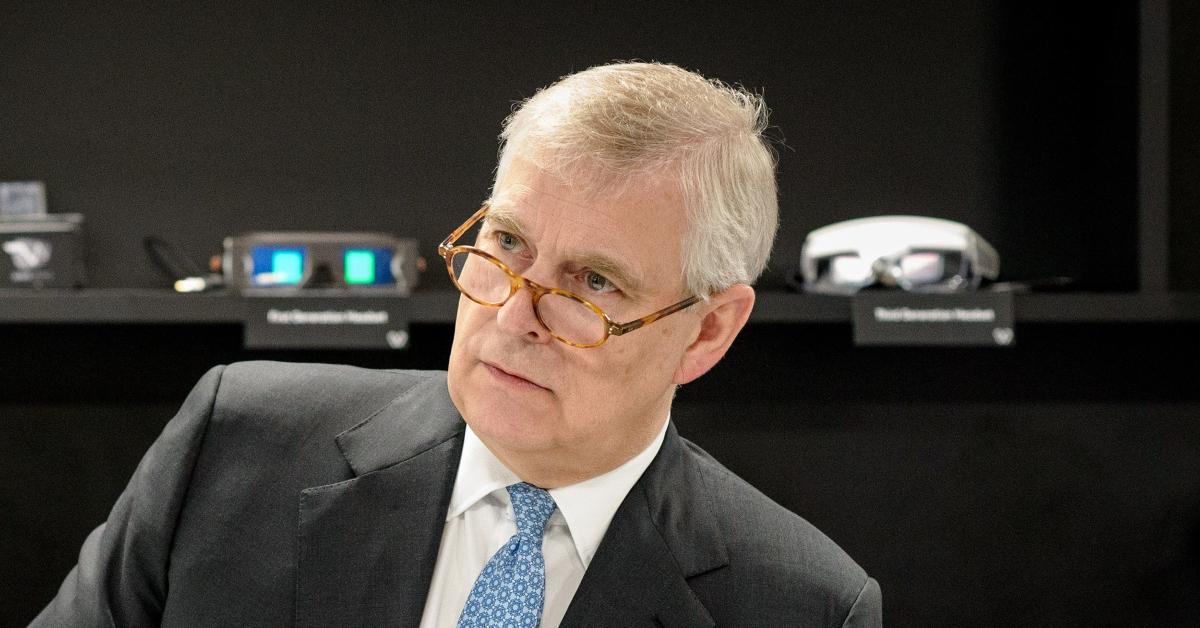 In the past few weeks, it seemed like Prince Andrew didn't have a worry in the world after Virginia Roberts sued him for allegedly raping her when she was 17 years old. Now that the High Court in the U.K. have agreed to serve the royal papers, Andrew is nervous for what's to come.
Article continues below advertisement
"He's not been his usual blasé self, acting like everything is in hand," a source told The Mirror. "The issue has suddenly become very pressing and there is a distinct tension in the air. There has been a dramatic shift in mood and the reality that this could not only go on for many months, if not years, as well as costing potentially millions of pounds is very real."
Another insider added, "The stark reality is that the Duke and his team need to face the fact they need to address this."
Article continues below advertisement
Article continues below advertisement
Andrew Brettler told the federal court in New York that it was a "non-viable and potentially unlawful" case.
Judge Lewis Kaplan didn't like his answer and replied, "You have a pretty high degree of certainty that he can be served sooner than later. Let's cut out all the technicalities and get to the substance."
There will be another hearing on October 17.
"We are hopeful that Prince Andrew will now stop trying to evade and delay facing his accuser in court," Roberts' lawyer, David Boies, said. "The bottom line is Andrew is being served. He cannot refuse."
Article continues below advertisement
In the documents, which were obtained by The Royal Observer, Roberts claims that the royal "sexually abused Plaintiff in [Jeffrey] Epstein's New York mansion in this District."
Article continues below advertisement
"On another occasion, Prince Andrew sexually abused Plaintiff on Epstein's private island in the U.S. Virgin Islands, Little St. James," the documents state. "During each of the aforementioned incidents, Plaintiff was compelled by express or implied threats by Epstein, [Ghislaine] Maxwell, and/or Prince Andrew to engage in sexual acts with Prince Andrew, and feared death or physical injury to herself or another and other repercussions for disobeying Epstein, Maxwell, and Prince Andrew due to their powerful connections, wealth, and authority."
Andrew has denied any wrongdoing.