Prince Andrew Must Testify In His Ongoing Sexual Assault Case By July 2022, Court Documents Reveal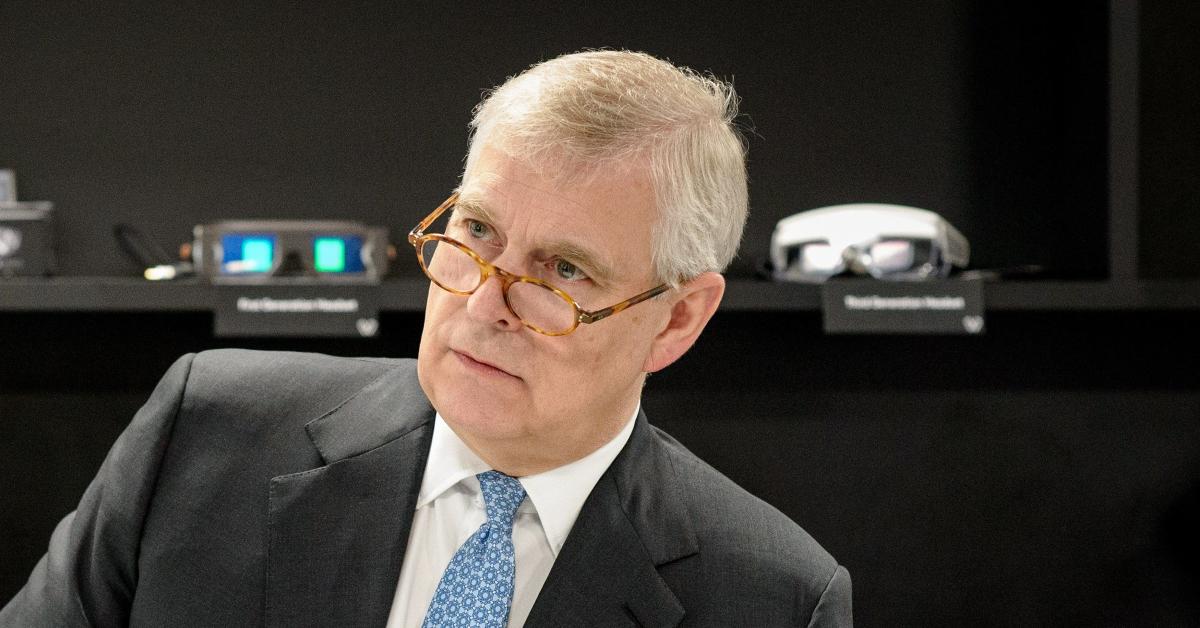 Prince Andrew must testify and answer questions under oath in his sexual assault case by mid-July of 2022, court documents reveal.
Article continues below advertisement
According to the document, which was dated on October 25, Judge Lewis A. Kaplan said Andrew must submit all evidence by July 14.
Article continues below advertisement
In the documents, which were obtained by The Royal Observer, Roberts claims that the royal "sexually abused Plaintiff in Epstein's New York mansion in this District."
Article continues below advertisement
"On another occasion, Prince Andrew sexually abused Plaintiff on [Jeffrey] Epstein's private island in the U.S. Virgin Islands, Little St. James," the documents state. "During each of the aforementioned incidents, Plaintiff was compelled by express or implied threats by Epstein, Maxwell, and/or Prince Andrew to engage in sexual acts with Prince Andrew, and feared death or physical injury to herself or another and other repercussions for disobeying Epstein, Maxwell, and Prince Andrew due to their powerful connections, wealth, and authority."
For his part, Prince Andrew has denied any wrongdoing. "It didn't happen. I can absolutely categorically tell you it never happened," he said. "I have no recollection of ever meeting this lady, none whatsoever."
"I was with the children and I'd taken Beatrice to a Pizza Express in Woking for a party at I suppose four or five in the afternoon. And then because the duchess [Sarah Ferguson] was away, we have a simple rule in the family that when one is away the other is there," he added.
Article continues below advertisement
Next year, Queen Elizabeth will be celebrated at the Platinum Jubilee, but it seems like Andrew may be busy with his court case.
Article continues below advertisement
"I just thought it was quite interesting because the family are quite divided on this issue about Andrew, and quite divided about how he's dealing with it," royal expert Russell Myers noted. "Certainly my understanding was other senior members of the Royal Family were really pressing — privately — on Andrew to get his business in order."
He continued, "They weren't necessarily going to step in. But it was certainly the thinking that all these headlines were really detracting from the business of the monarchy and kind of tarnishing the Queen's good name. Obviously he's not [been found] guilty of any crimes, but the way he was dealing with it was up for debate. So, I think it will be welcomed in all quarters if things are moving together as one and he is seen to be sorting that business out."