Prince Andrew's Former Royal Maid Had A Day-Long Training On How His Teddy Bears Needed To Be Arranged: 'Everything Had To Be Just Right'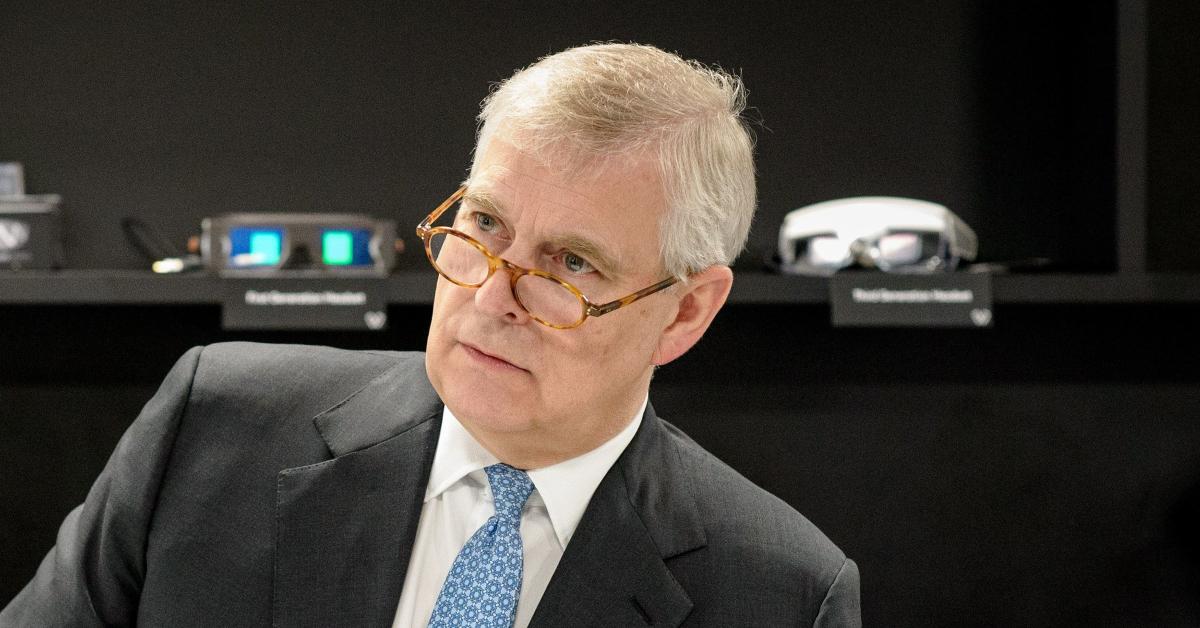 Now that's some bedtime routine! Charlotte Briggs, who worked at Buckingham Palace as a royal maid for Prince Andrew, revealed that she had an intense day when she first learned how to arrange all of the prince's teddy bears.
Article continues below advertisement
"As soon as I got the job, I was told about the teddies, and it was drilled into me how he wanted them," she confessed. "I even had a day's training. Everything had to be just right. It was so peculiar. It was so odd. After all, he was a grown man who had served in the Falklands. But he absolutely loved the ­teddies and was very clear about how he wanted them arranged. All 72 of them. Each had to be carefully positioned. They were old-fashioned teddy bears — the Steiff ones — and nearly all of them had sailor suits on and hats."
Article continues below advertisement
"It took me half an hour to arrange them — most bizarre thing to be paid for," she added. "Then, at bedtime I had to take all the teddies off and arrange them around the room. They each had a set place. We had to stack the smaller ones in an unused fireplace, again in size order, to make them look pretty. His two favorite bears sat on two thrones either side of the bed. The others would sit at the foot of the bed on the floor."
Article continues below advertisement
In a recent documentary, former royal cop Paul Page claimed that Andrew was very strict when it came to his stuffed animals.
"It had about 50 or 60 stuffed toys positioned on the bed and basically there was a card the inspector showed us in a drawer, and it was a picture of these bears all in situ," Page told Ranvir Singh. "The reason for the laminated picture was if those bears weren't put back in the right order by the maids, he would shout and scream."
Briggs has broken her silence recently, as Andrew is currently in hot water — he is being sued by Virginia Roberts for allegedly raping her when she was 17 years old. However, he has denied any wrongdoing.