Prince Andrew Was Always 'Radically Different From His Siblings,' Biographer Claims: 'His Nanny Called Him Baby Grumpling'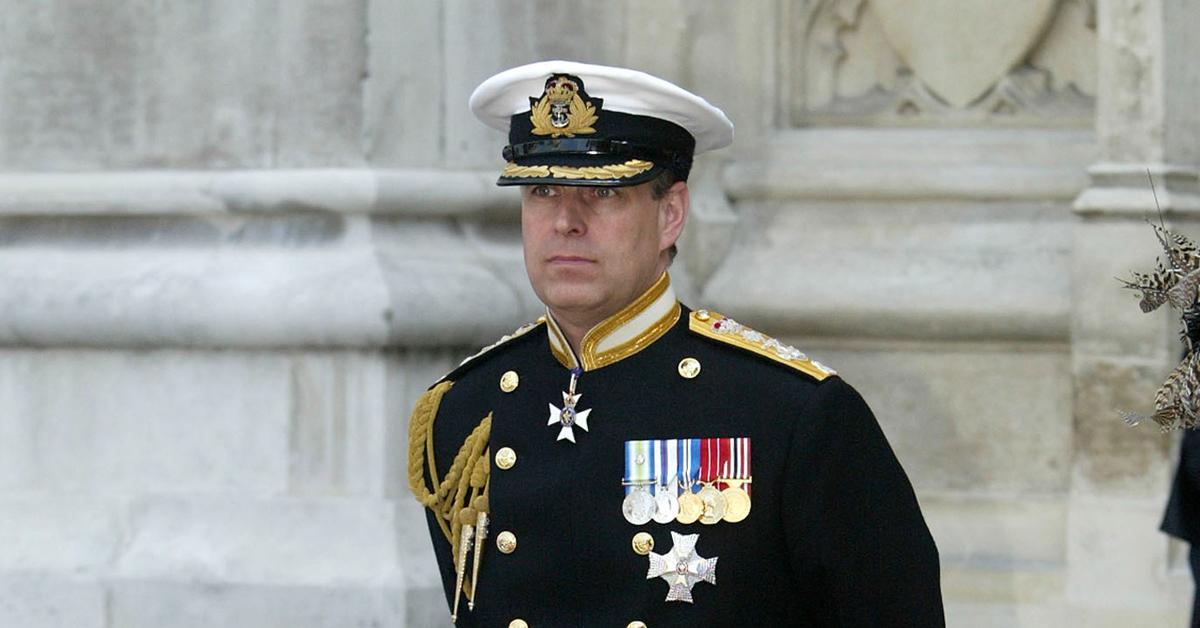 Prince Andrew may be in hot water at the moment — Virginia Roberts sued him as he allegedly raped her when she was 17 years old — but it sounds like growing up, he was also a lot to handle.
Article continues below advertisement
"His nanny, Mabel Anderson, called him Baby Grumpling — because of his temper tantrums and obstinacy. In contrast to Charles and Anne, who had been born before their mother became Queen, he had seven nurseries in four palaces, endless sumptuous treats and far more of his mother's attention," royal biographer Nigel Cawthorne told the Daily Mail, adding that the prince was always "radically different from his siblings."
Article continues below advertisement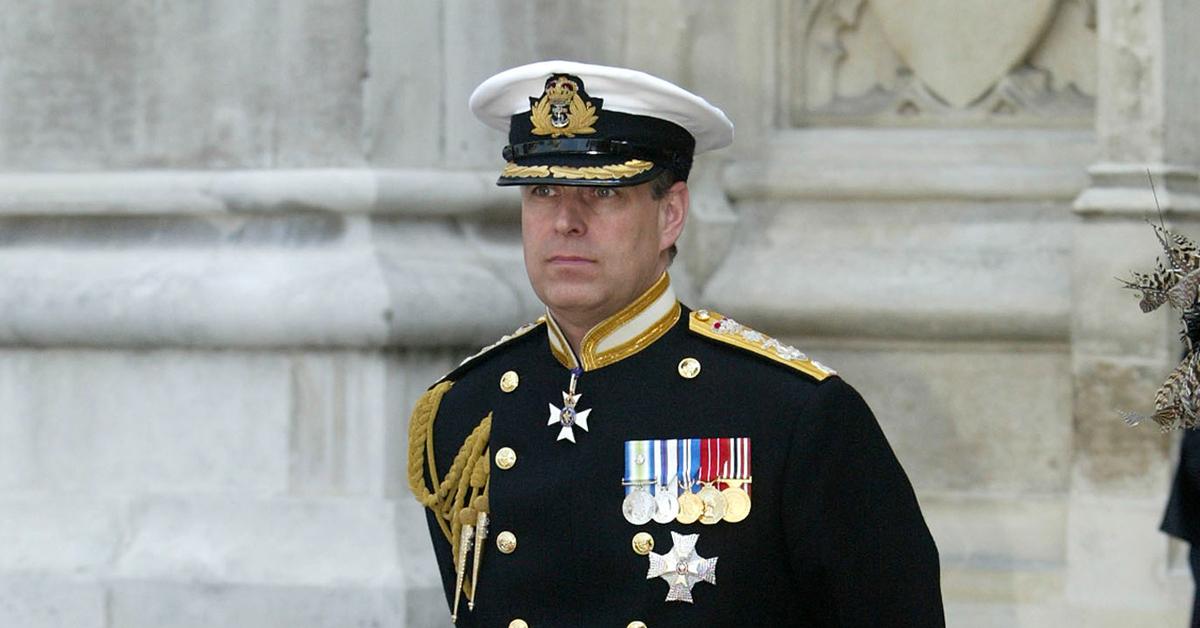 "Prince Philip, too, delighted in his boisterous young son, who seemed far more like him than the self-conscious and complicated Charles," Cawthorne shared. "Somehow, Andrew was always forgiven — even when he sprinkled itching powder in his mother's bed or climbed on to the roof of Buckingham Palace to turn the TV aerial so that the Queen wouldn't be able to watch the racing at Sandown Park."
Article continues below advertisement
Recently, Charlotte Briggs, a former royal maid who used to work for the royal family, said there were many times when she would question Andrew's behavior, including when she was bitten by a dog.
Article continues below advertisement
"He wasn't bothered. Even when I was limping and my leg was purple he never apologized. It's those little things that tell a lot about people and their character," she noted.
Prince Andrew tried to get his case thrown out, but a U.S. judge dismissed the request. Going forward, it looks like the prince will miss out on many events and time with his brood.
"He won't be at the Jubilee, he is going to disappear from sight," a source told Vanity Fair of the current situation. "He knows that he cannot further tarnish the Queen's reputation, and that is very much the view of the family. The way they plan to deal with this is to remove Andrew from official royal life and public view. This has been the queen's decision, but it is supported by other senior family members."