Prince Andrew Hosts Shooting Party At Balmoral Estate Ahead Of Sexual Assault Court Hearing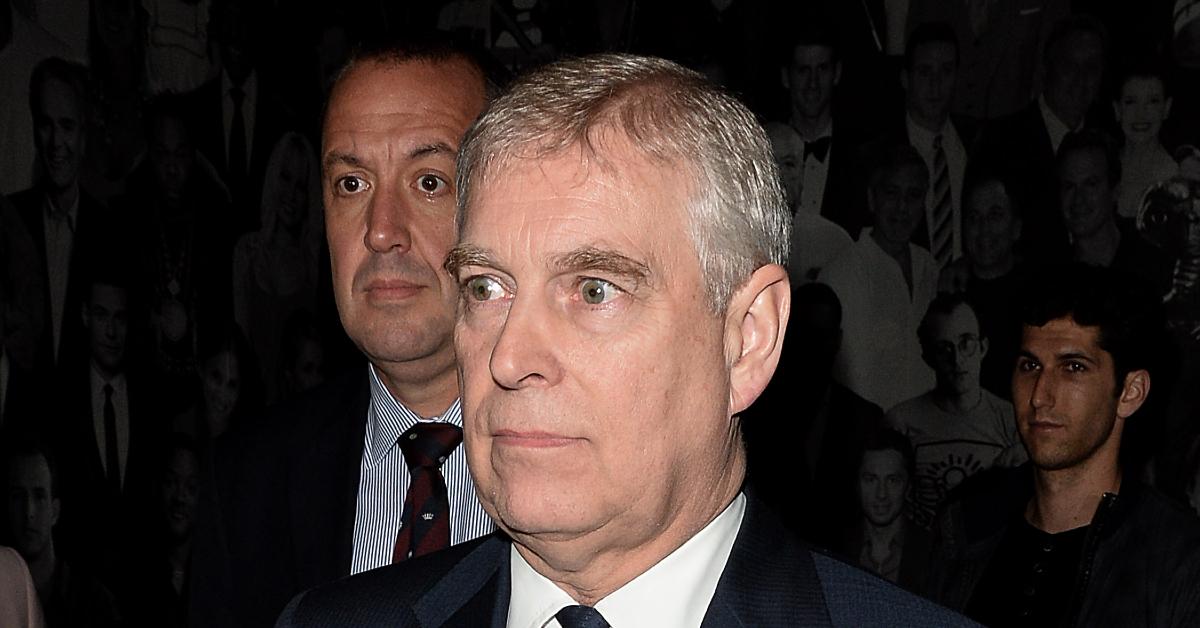 Article continues below advertisement
A few weeks ago, Virginia Roberts sued Andrew for alleging raping her when she was 17 years old.
Article continues below advertisement
In the documents, which were obtained by The Royal Observer, Roberts claims that the royal "sexually abused Plaintiff in [Jeffrey] Epstein's New York mansion in this District."
Article continues below advertisement
"On another occasion, Prince Andrew sexually abused Plaintiff on Epstein's private island in the U.S. Virgin Islands, Little St. James," the documents state. "During each of the aforementioned incidents, Plaintiff was compelled by express or implied threats by Epstein, [Ghislaine] Maxwell, and/or Prince Andrew to engage in sexual acts with Prince Andrew, and feared death or physical injury to herself or another and other repercussions for disobeying Epstein, Maxwell, and Prince Andrew due to their powerful connections, wealth, and authority."
Article continues below advertisement
"This is so brazen it is unbelievable. Prince Andrew is carrying on like nothing has happened and as if he hasn't got a care in the world," a source said. "It has been bad enough that he appears to have been seeking refuge at Balmoral, where the Queen is trying to have quiet time after a tough year, but to host a shooting party, with some dubious guests shows disrespect to the monarchy. And it is also tone deaf as if he does not care about what is going on with the legal case."
"It looks like he is running to mummy and that she is almost harboring him. No one wants Andrew near Balmoral. It looks like he is hiding behind a woman who is approaching 100 years old," another source said. "He needs to pull his socks up and face his responsibilities. Going for flight instead of fight is making him look irresponsible and guilty, even if he isn't."
Article continues below advertisement