Prince Andrew Is Most Likely 'Finished' With Royal Life As He Will Go To Trial, Expert Claims: 'This Is Very Bad News For Him'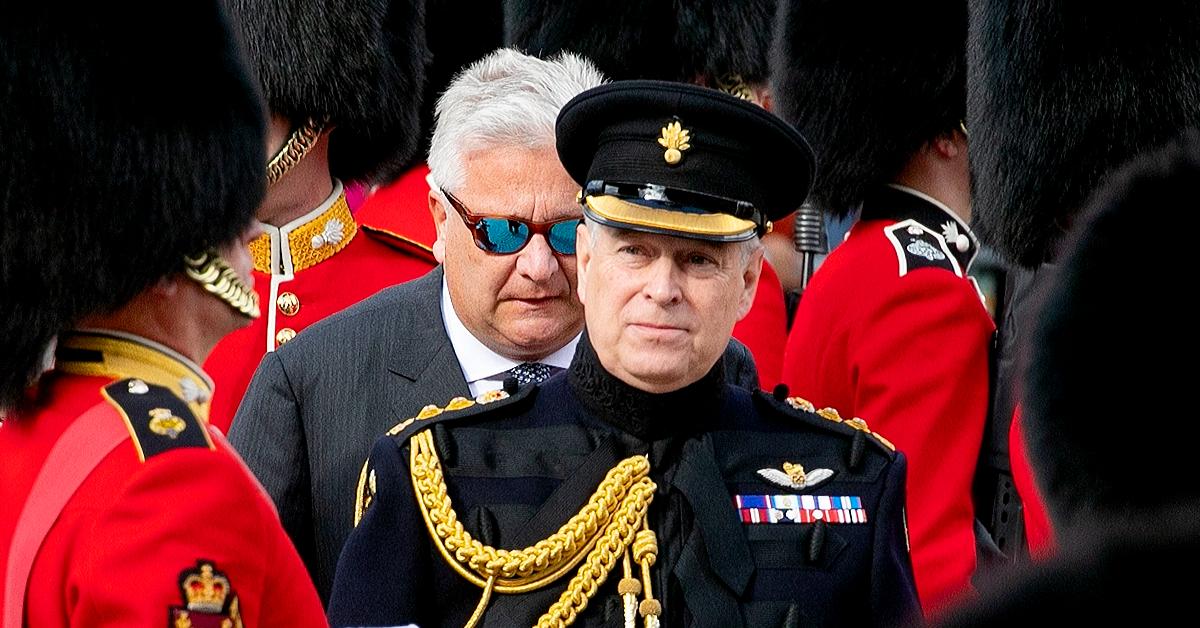 It looks like Prince Andrew's days in the royal family are numbered. According to Phil Dampier, he believes the Duke will be "finished" with royal duties for good and will be stripped of his military patronages after a U.S. judge said he will go to trial after all.
Article continues below advertisement
"This is very bad news for him — it means he will probably have to settle outside court as 97 percent of civil cases in America do," Dampier told The Sun. "There is always the danger that if he pays Virginia Roberts off, that someone else might emerge and make a similar claim but that could be a risk he has to take."
Roberts sued Prince Andrew for allegedly raping her when she was 17 years old, but he has denied any wrongdoing.
Article continues below advertisement
As for what comes next, Andrew could try and settle.
Article continues below advertisement
"Andrew has got no good options now. He can't make things better," media lawyer Mark Stephens said. "Essentially, I think he's either going to have to engage in the trial process or he's going to have to settle and that may well be his least worst option."
It's likely that Andrew will retreat from the spotlight even more now.
Article continues below advertisement
"If he loses the case, the question is: what do you do with him?" a source told The Sunday Times. "You can't make him resign like you would a normal person but he would be asked to put his dukedom into abeyance."
"Andrew is still patron of a heck of a lot of charities and they would have to go as well. He couldn't go abroad because of the risk of extradition so there would have to be a form of internal exile. He would need to scale back on his housing," the insider added.