Prince Andrew 'Should Be Quaking In His Boots' After Ghislaine Maxwell Was Found Guilty, Attorney Claims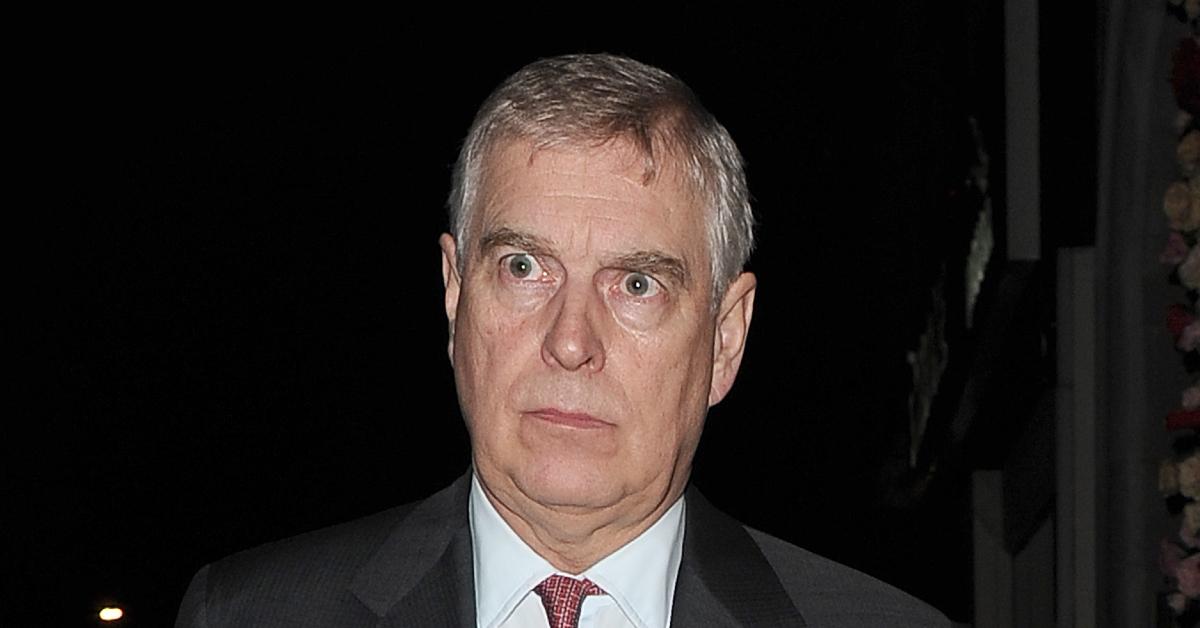 What's next for Prince Andrew? The royal, who was sued by Virginia Roberts for allegedly having sex with her at 17 years old, and his lawyers are figuring out what to do after Ghislaine Maxwell, who was pals with Jeffrey Epstein, was found guilty of five child sex trafficking charges.
Article continues below advertisement
According to attorney Linda Bloom, who represents several of Epstein's victims, the dad-of-two should be very concerned about his upcoming trial, which will take place next year.
"He should be quaking in his boots," she told the Daily Mail. "Because this shows that a jury is willing to come back with a guilty verdict even if the accusers are not perfect, as no human being is."
Article continues below advertisement
Bloom also said that since Andrew previously said he was closer to Maxwell than Epstein, that will only hurt him in the end.
Article continues below advertisement
"My soul yearned for justice for years and the jury gave me just that. I will remember this day always," she tweeted. "Having lived with the horrors of Maxwell's abuse, my heart goes out to the many other girls and young women who suffered at her hands and whose lives she destroyed. I hope that today is not the end but rather another step in justice being served. Maxwell did not act alone. Others must be held accountable. I have faith that they will be."
Article continues below advertisement
In the documents, which were obtained by The Royal Observer, Roberts claims that the royal "sexually abused Plaintiff in Epstein's New York mansion in this District."
Article continues below advertisement
"On another occasion, Prince Andrew sexually abused Plaintiff on Epstein's private island in the U.S. Virgin Islands, Little St. James," the documents state. "During each of the aforementioned incidents, Plaintiff was compelled by express or implied threats by Epstein, Maxwell, and/or Prince Andrew to engage in sexual acts with Prince Andrew, and feared death or physical injury to herself or another and other repercussions for disobeying Epstein, Maxwell, and Prince Andrew due to their powerful connections, wealth, and authority."
Andrew has maintained his innocence this whole time. "It didn't happen. I can absolutely categorically tell you it never happened. I have no recollection of ever meeting this lady, none whatsoever," he said.