Prince Andrew Will Go To Trial After U.S. Judge Dismisses To Have Lawsuit Thrown Out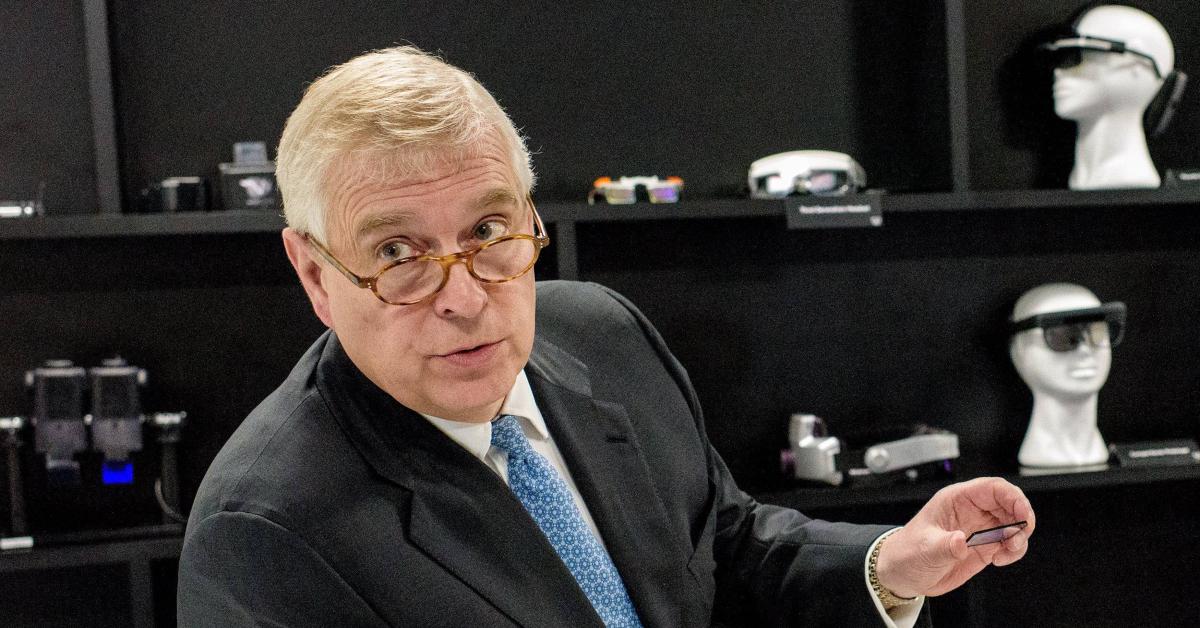 The verdict is in: According to documents obtained by The Royal Observer, Prince Andrew will go to trial after a U.S. judge dismissed to have the lawsuit thrown out.
Article continues below advertisement
Last week, the royal urged the court to dismiss his case against Virginia Roberts, who is suing him for allegedly raping her when she was 17 years old, as she doesn't live in the U.S.
Lisa Bloom, a U.S. trial lawyer, believed Roberts and Andrew will eventually head to court this year. "Andrew wants her [Ms Giuffre] case thrown out on technical grounds. Judge Kaplan aggressively questioned defense on this and appeared unwilling to do it. I'm optimistic that Virginia will get her day in court," she wrote on Twitter.
Article continues below advertisement
Andrew was trying to use the 2009 settlement agreement between Roberts and Jeffrey Epstein, which the late financier paid her $500,000 to not sue anyone associated with him and other "potential defendants," as leverage.
Article continues below advertisement
Since the documents to do not mention Andrew by name, his lawyers argued that Roberts cannot sue him.
"If someone got sued and Jeffrey Epstein said this person was within the release, and it was OK with Ms. Giuffre, then [the deal] could be made available and Epstein could enforce it — but not otherwise," Judge Lewis A. Kaplan said.
Article continues below advertisement
Article continues below advertisement
"Sweating on a judge's decision, Prince Andrew and his legal team again tried to kill the lawsuit that ruined his reputation," U.S. Correspondent Michael Genovese said. "Australian Virginia Giuffre says the prince sexually abused her while she was underage at the homes of his friends, disgraced duo Jeffrey Epstein and Ghislaine Maxwell."
He continued, "In a virtual hearing in New York royal lawyer Andrew Brettler demanded the case absolutely be dismissed, arguing Prince Andrew is protected by a settlement deal orchestrated by Jeffrey Epstein 12 years ago. Virginia Giuffre accepted $700,000 and agreed not to sue Epstein or any other potential defendants. Brettler is saying, clearly Ms. Giuffre intended to release a broad category of individuals, including royalty and businessmen. Judge Lewis Kaplan disagreed, pointing out the clause doesn't mention the Prince by name saying that in any case, the only people who could enforce it were Epstein and Giuffre. Epstein is dead, and Giuffre is on the attack."