Prince Andrew's Future Is Reportedly 'Hanging In Balance As A Judge Decides Whether He Must Stand Trial'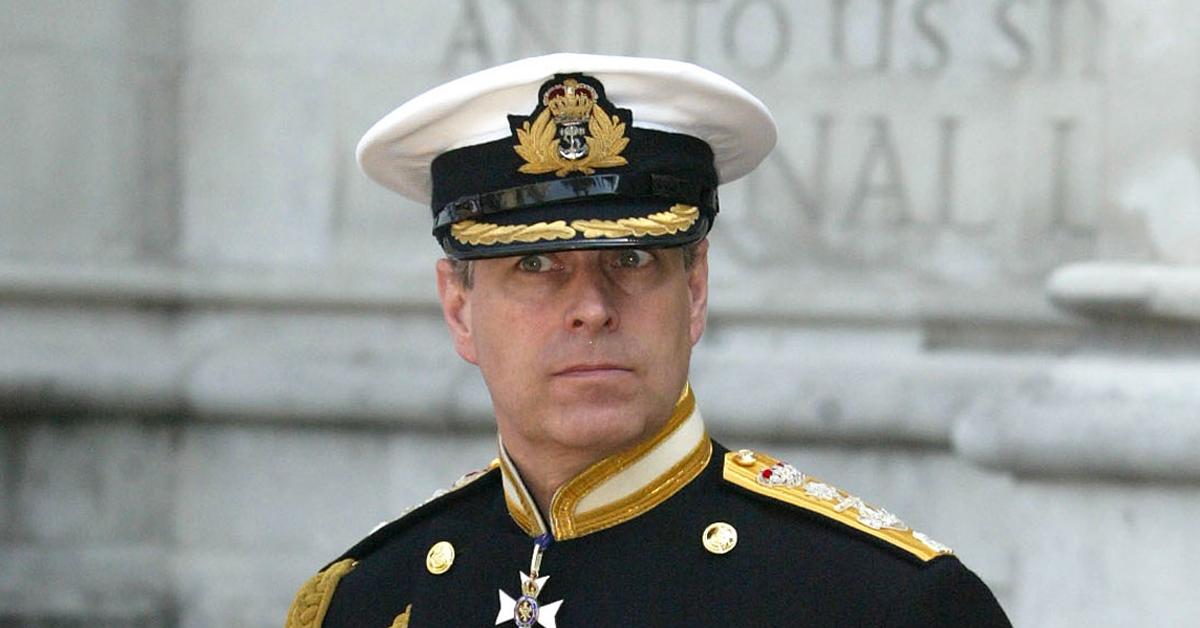 Article continues below advertisement
"Prince Andrew's future is hanging in the balance as a judge decides whether he must stand trial," Nine News Australia reported. "The Queen's second son has argued the civil suit brought by Virginia Giuffre can't proceed due to a legal technicality."
The royal is trying to get his case thrown out as Virginia Roberts, who sued him for allegedly raping her when she was 17 years old, doesn't currently live in the U.S.
Article continues below advertisement
"Sweating on a judge's decision, Prince Andrew and his legal team again tried to kill the lawsuit that ruined his reputation," U.S. Correspondent Michael Genovese said. "Australian Virginia Giuffre says the prince sexually abused her while she was underage at the homes of his friends, disgraced duo Jeffrey Epstein and Ghislaine Maxwell."
Article continues below advertisement
He continued, "In a virtual hearing in New York royal lawyer Andrew Brettler demanded the case absolutely be dismissed, arguing Prince Andrew is protected by a settlement deal orchestrated by Jeffrey Epstein 12 years ago. Virginia Giuffre accepted $700,000 and agreed not to sue Epstein or any other potential defendants. Brettler is saying, clearly Ms. Giuffre intended to release a broad category of individuals, including royalty and businessmen. Judge Lewis Kaplan disagreed, pointing out the clause doesn't mention the Prince by name saying that in any case, the only people who could enforce it were Epstein and Giuffre. Epstein is dead, and Giuffre is on the attack."
The dad-of-two has denied any wrongdoing. "It didn't happen. I can absolutely categorically tell you it never happened. I have no recollection of ever meeting this lady, none whatsoever," he said.
Article continues below advertisement
Now, it's unclear how the royal family will handle the ordeal — and if he will lose his titles.
Article continues below advertisement
"If he loses the case, the question is: what do you do with him?" a source told The Sunday Times. "You can't make him resign like you would a normal person but he would be asked to put his dukedom into abeyance."
"Andrew is still patron of a heck of a lot of charities and they would have to go as well. He couldn't go abroad because of the risk of extradition so there would have to be a form of internal exile. He would need to scale back on his housing," the insider added.