Prince Andrew's Accuser Virginia Roberts Paid $500,000 To Not Sue Anyone Connected To Jeffrey Epstein, Documents Reveal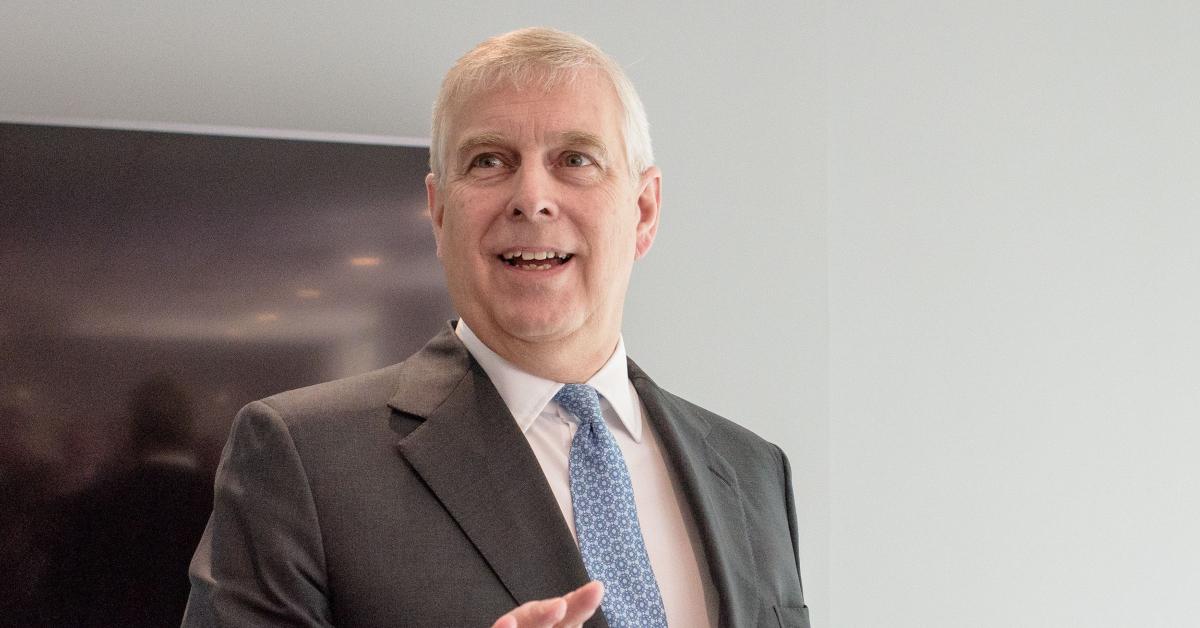 In 2009, Virginia Roberts agreed not to sue anyone connected to Jeffrey Epstein, new court documents, which were obtained by The Royal Observer, revealed.
"Virginia Giuffre, f/k/a Virginia Roberts ('Virginia Roberts'), individually, and Jeffrey Epstein, individually (jointly referred to as 'Parties'), enter into this Settlement Agreement and General Release ('Settlement Agreement') in order to resolve the pending litigation between them as follows," the docs read.
Article continues below advertisement
"The Parties agree to immediately dismiss the pending lawsuit presently styled Jane Doe No. 102 vs. Jeffrey Epstein, Case No. 09-80656-CIVMarra/Johnson (Southern District of Florida), with prejudice upon payment and clearance of the settlement amount; however, the Court will be asked to retain jurisdiction to enforce the terms of this Settlement Agreement," the message continues. "Payment of the settlement funds has been made to Virginia Roberts' attorneys' trust account, but may not be released until this agreement has been executed and the case is dismissed with prejudice."
Article continues below advertisement
Now, Roberts is suing Andrew for allegedly raping her when she was 17 years old. However, the royal has denied any wrongdoing.
"It didn't happen. I can absolutely categorically tell you it never happened. I have no recollection of ever meeting this lady, none whatsoever," he said.
Article continues below advertisement
Andrew, who has a hearing tomorrow, could reportedly lose his titles going forward.
"If he loses the case, the question is: what do you do with him?" a source told The Sunday Times. "You can't make him resign like you would a normal person but he would be asked to put his dukedom into abeyance."
Article continues below advertisement
"Andrew is still patron of a heck of a lot of charities and they would have to go as well. He couldn't go abroad because of the risk of extradition so there would have to be a form of internal exile. He would need to scale back on his housing," the insider added.