Princess Charlene Is 'Feeling Much Stronger' After She Underwent Procedure Which Was 'Very Successful'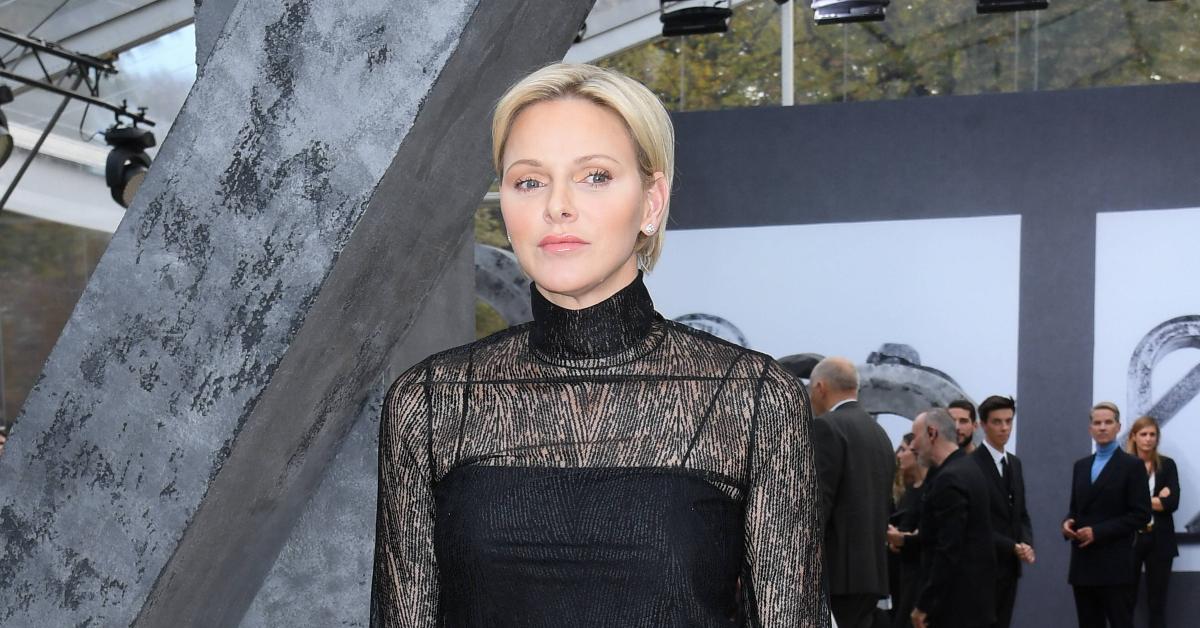 Princess Charlene is on the mend!
The blonde beauty gave a health update recently, as she is still in South Africa recovering from a previous procedure.
Article continues below advertisement
"I came to South Africa to oversee some foundation projects," she stated of her visit. "I was unwell at the time, unknowingly, and I had an infection which was addressed immediately. Unfortunately, it grounded me for some months here in South Africa. I had my one procedure which was very successful. I'm well, I'm feeling much stronger."
In early October, the mom-of-two underwent her "final procedure" before she can go home, a palace spokesperson confirmed to PEOPLE.
Article continues below advertisement
While traveling back to her country earlier this year, she ended up staying since she got an infection from a prior ENT surgery. On September 1, she was rushed to the hospital after collapsing "due to complications from the severe ear, nose and throat infection she contracted in May," The Express reported.
Article continues below advertisement
Charlene has been away from her husband, Prince Albert of Monaco, and her two kids, Prince Jacques and Princess Gabriella, for quite some time, and she is eager to reunite with them.
"She's ready to come home," he told PEOPLE. "I know she's said possibly 'late October,' but that was before this most recent round of appointments. I'm pretty sure we can cut that time frame a little short. She's ready. She's jokingly said that she's ready to stowaway on a ship to come back to Europe."
Article continues below advertisement
Rumors swirled that Charlene and Albert were having relationship problems, but he denied there was trouble in paradise.
Article continues below advertisement
"She didn't leave Monaco in a huff!" he stated. "She didn't leave because she was mad at me or at anybody else. She was going down to South Africa to reassess her Foundation's work down there and to take a little time off with her brother and some friends."
"It was only supposed to be a weeklong, 10-day maximum stay, and [she is still there now] because she had this infection all these medical complications arose," he added. "She didn't go into exile. It was absolutely just a medical problem which had to be treated."